Tom Brady firmly retired from the NFL at the end of last season. The legendary QB marked the end of a reign that lasted for around 23 years. Now the former QB is venturing into team ownership.
Brady is strongly speculated to become a part owner of the Las Vegas Raiders. This new revelation has made fans believe that the Super Bowl winner will be back for one more season in the NFL.
Although there are many rumors going around about Brady's unretirement, people aren't sure if he will be allowed to play while being a part owner. Fortunately, according to the rules, the 45-year-old QB could still play in the league if the majority of the NFL owners vote for it.
There will be two possible stages of voting that will determine if Brady is allowed to play. First, the voting will be about making him a part owner of the franchise, and the second will be about allowing him to play in the NFL.
If both stages of voting are in favor of Tom Brady, then he will be allowed to help the struggling Raiders on and off the field. Brady can be highly essential to the team but has been struggling in recent times.
Related: Iconic Shannon Sharpe and Skip Bayless 'Undisputed' duo set to split after the NBA Finals
Tom Brady can be a huge asset for the Las Vegas Raiders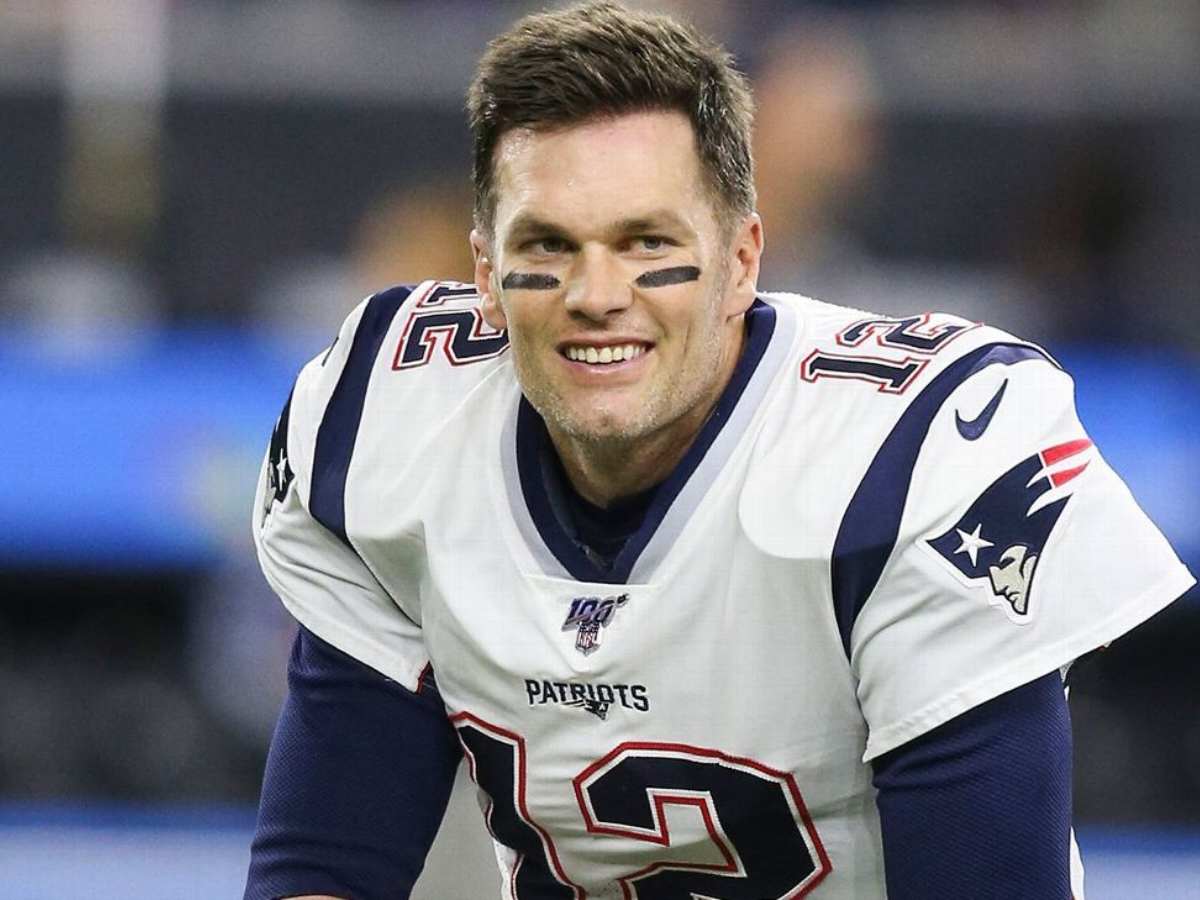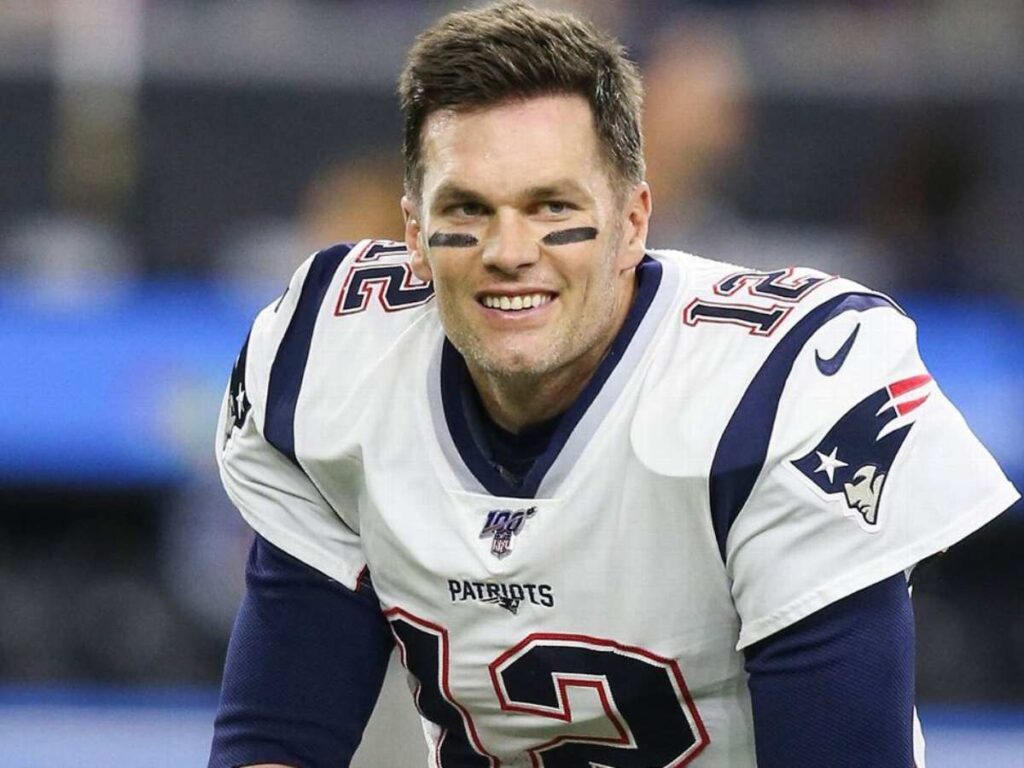 The Raiders recently ousted their star QB Derek Carr, and that hasn't gone well with many players, especially WR Davante Adams. Additionally, they replaced Carr with Jimmy Garoppolo, who is injury-prone and spent most of his last season on the San Francisco 49ers sidelines.
Tom Brady can be instrumental for the team and will work wonders. The Raiders squad is stacked with talent, and Adams is the shining star on their roster. Brady's talents will be highly useful in Las Vegas, and maybe the team can turn their fortunes around.
Troy Aikman recently spoke about Brady unretiring for the second time, and the legendary QB believes it will be beneficial for both parties. Tom Brady still has a lot left in his tank, and his devoted loyalty to the game will be an important factor.
Currently, the 7-time Super Bowl winner is enjoying his retirement and has signed a lucrative deal with Fox Sports to work as a broadcaster. However, that will start in 2024, and Brady has a year to focus on anything else. 
Do follow us on: Facebook | Instagram | Twitter
In case you missed it!