Former Buccaneers QB Tom Brady is one of the greatest quarterbacks to ever play the sport of football. The 45-year-old QB recently announced that he is retiring from football after playing the sport for 23 years. Furthermore, after his retirement, he's reportedly excited about his broadcasting career with the Fox Network, but won't rush to get back to work anytime soon since he just wants to spend time with his kids right now.
According to TMZ, sources close to the veteran quarterback have revealed that Tom Brady is going to spend the next few months just being a father. He's extremely dedicated to the well-being of his kids and being present in their lives as their dad. The 7-time Super Bowl Champion is now splitting his time with his children in Florida and New York and is excited to spend a lot more time with them. He is also reportedly not focused on getting into the dating scene any time soon either.
Furthermore, the Buccaneers QB Brady's 15-year-old son John Edward Thomas Moynahan also known as Jack Edward who he has with his first wife Bridget Moynahan is playing High School football and Brady is flying in private aircraft every week to watch the games. According to multiple reports, his kids were the ultimate reason he decided to retire from playing football.
Moreover, before his retirement announcement, Tom Brady was spotted touring a private school in Miami for his kids. Per reports, Brady and his ex-wife, Gisele Bündchen, have chosen Miami as the home base to raise their kids.
Related: Patrick Mahomes reacts to scripting history with Eagles' Jalen Hurts by becoming the first Black QBs ever in the Super Bowl finals
Tom Brady retires following a 23-year-long illustrious career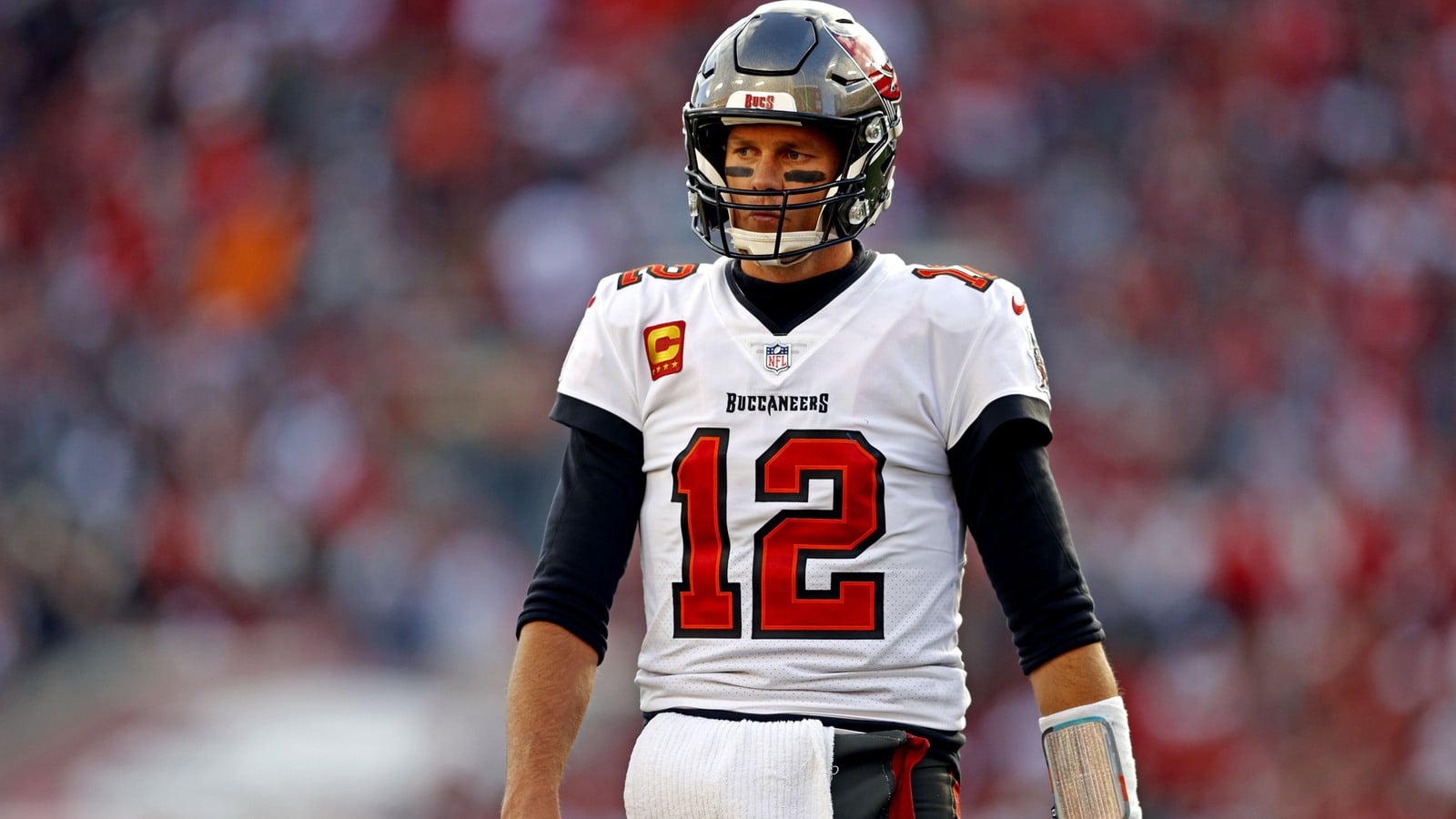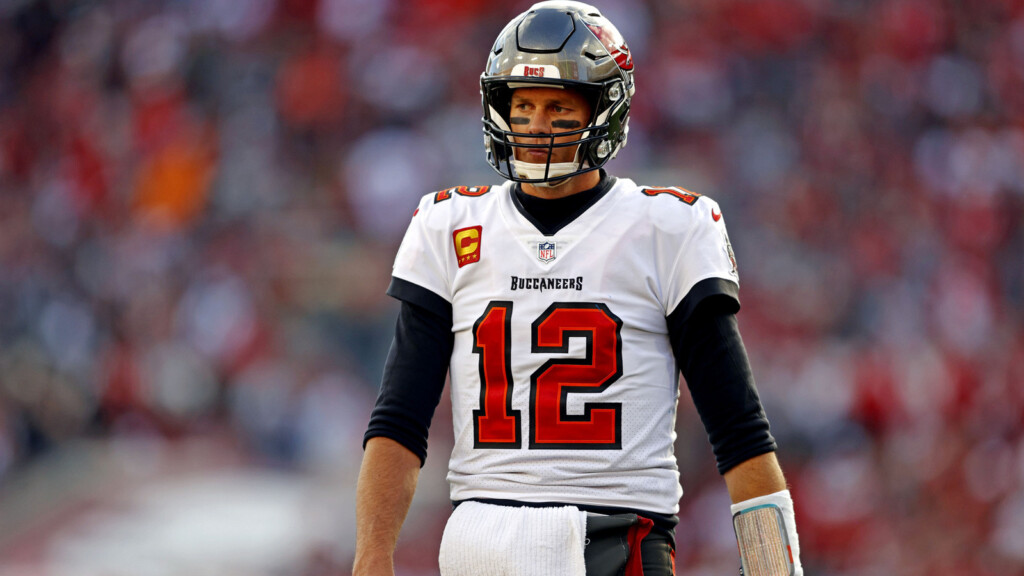 On February 1, Brady posted a short emotional video on his social media accounts, in which he announced his retirement from the game following a very forgettable season with the Tampa Bay Buccaneers.
With his retirement, there's only one QB left in the league that has multiple Super Bowls and that is the 49ers QB Jimmy Garoppolo, who has won 2 rings, both of those rings he won while being a backup quarterback for Tom Brady in the New England Patriots.
Tom Brady leaves the game without a losing record against any team in the league. In fact, the Minnesota Vikings, the Buccaneers, and the Patriots have never registered a win against the 15-time Pro Bowler.
Furthermore, he closes the curtains on his illustrious career after winning 7 Super Bowls, 3 league MVPs, and 5 Super Bowl MVPs. He is truly one of the most accomplished athletes in Sports history and will surely be recognized as the Greatest QB of All-Time for many years to come.
Do follow us on: Facebook | Instagram | Twitter
Related: Cardinals WR Marquise "Hollywood" Brown pleads GUILTY in criminal speeding cases and faces up to 1-year probation as punishment
Related: Jason Kelce boldly predicts Patrick Mahomes will be the future GOAT before facing him in Super Bowl LVII