Tom Brady had the most unfortunate season of his life. His comeback to the NFL after just days of retirement wasn't well received as the Bucs QB had the worst season of his life statistically.
His personal life was also in shambles as Brady got divorced from his ex-wife Gisele, after 13 years of blissful marriage. The mental and physical effects were pretty evident on his body.
Brady looked like a shell of himself this season. The QB had lost considerable speed and lacked flair. However, he still managed to get his team to the playoffs with a losing record, but to no avail. The Bucs lost to the Cowboys in the wild-card round of the playoffs.
The legendary QB is known for his longevity and this was only possible due to his strict diet and workout regimen that he follows religiously. However, new reports suggest that the divorce with Gisele had adverse effects on him.
TB12 dropped 15 lbs during his divorce from Gisele, which made him considerably weaker. He dropped from his 225lb frame according to ESPN report Jeff Darlington.
"But Brady also knows his own mental focus was gone for a bulk of the season," Darlington stated. "His physical stature, faced with 15 lbs. of weight loss, was also in peril."
"He felt at times like his preseason anguish ended his chances at success before the regular season had even started," Darlington further continued.
Related: "Not surprised at all," Rob Gronkowski DEFENDS Tom Brady's NSFW podcast blowup by citing his mental capacity over retirement decision
Tom Brady has yet to make a decision on his future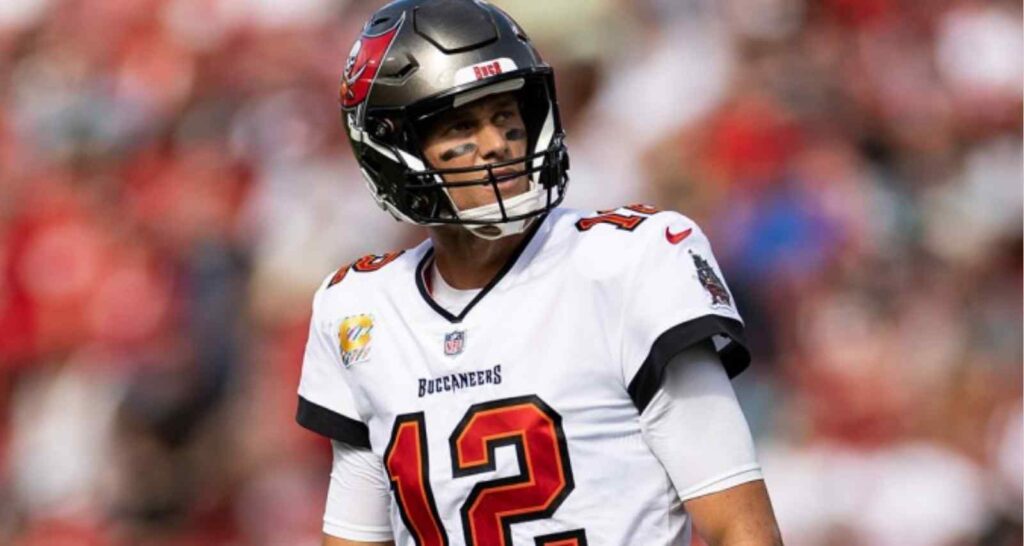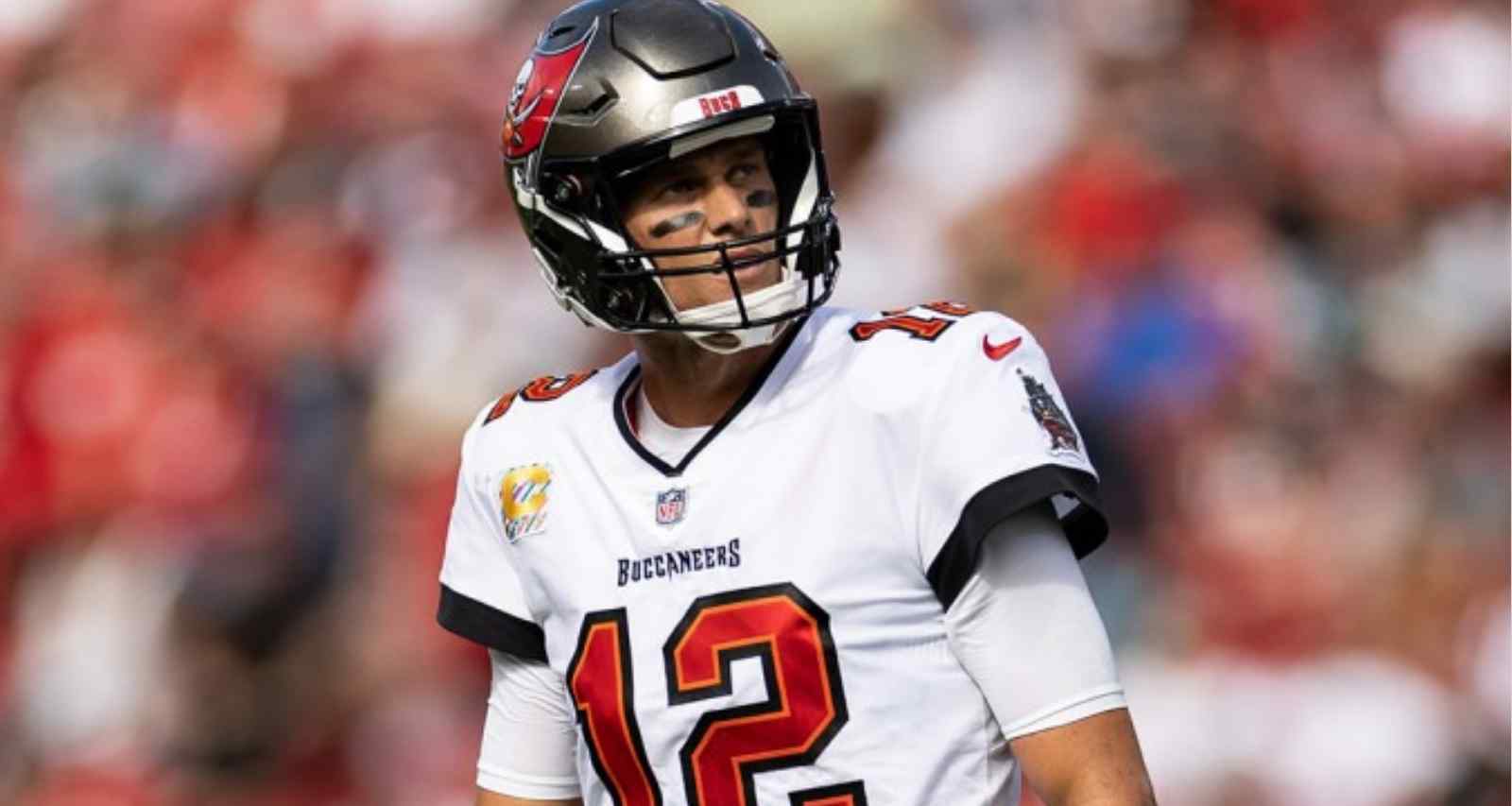 Brady's future is the talk of the town currently, as many speculate about what the legendary QB will do next. Tom Brady is a free agent currently and has to decide between retiring or going another season with a different team.
"Everyone has different situations they're dealing with, and we all have unique challenges to our lives," Brady told reporters when asked about his future. "I'm 45 years old, man. There's a lot of s— going on, so you just have to try and figure out life the best you can. You know, it's a continuous process."
There are numerous teams interested in securing the signing of the 7 time Super Bowl winner. However, the Raiders and the Dolphins look like the prime contenders to do so.
Regardless, whatever Brady's decision may be, it won't deny his humongous achievements and the contribution he's given to the game. Tom Brady is highly influential and many new NFL players have started playing the sport just because of him.
However, the 45-year-old QB still plays with a chip on his shoulders and feels he has to prove a lot of people wrong. This is what makes him different and the best.
Do follow us on: Facebook | Instagram | Twitter
Related: "But I'm the A-hole," Odell Beckham Jr hilariously reacts to Sha'Carri Richardson getting 'kicked off' the airplane
Related:"Stop that sh*t," Bills QB Josh Allen slams Damar Hamlin's body double conspiracy theorists during Bengals defeat