Tua Tagovailoa had an intense year last season where the talented QB suffered back-to-back concussions, leading to a gruesome injury that cut his season short.
However, now that the Miami Dolphins QB is back to full fitness, he is ready to take on different challenges. Tua has taken his fitness very seriously now and even incorporates Jiu-Jitsu into his workout routines.
Interestingly, the most improvement this season has been his leadership skills. The Dolphins QB has been a completely different player and is prepared to lead the team next season.
Despite his short physical stature, Tua has gained massive respect from his teammates and is a major figure in the locker room. It was recently reported that Tua was a 'major voice' in this year's OTA and even stopped a practice session midway to address the team.
The 25-year-old wanted to provide constructive criticism and wanted his teammates to show accountability. He used his leadership skills effectively and, in return, earned the respect of his peers.
Jeremy Fowler from ESPN believes that Tua Tagovailoa wouldn't have favored a true leadership role two seasons ago. However, now it's a different picture after the calamities suffered in the previous NFL season.
Related: Mina Kimes goes against the notion by claiming Dak Prescott's Cowboys offense isn't run-heavy as strongly advertised
Tua Tagovailoa is back from injury stronger than ever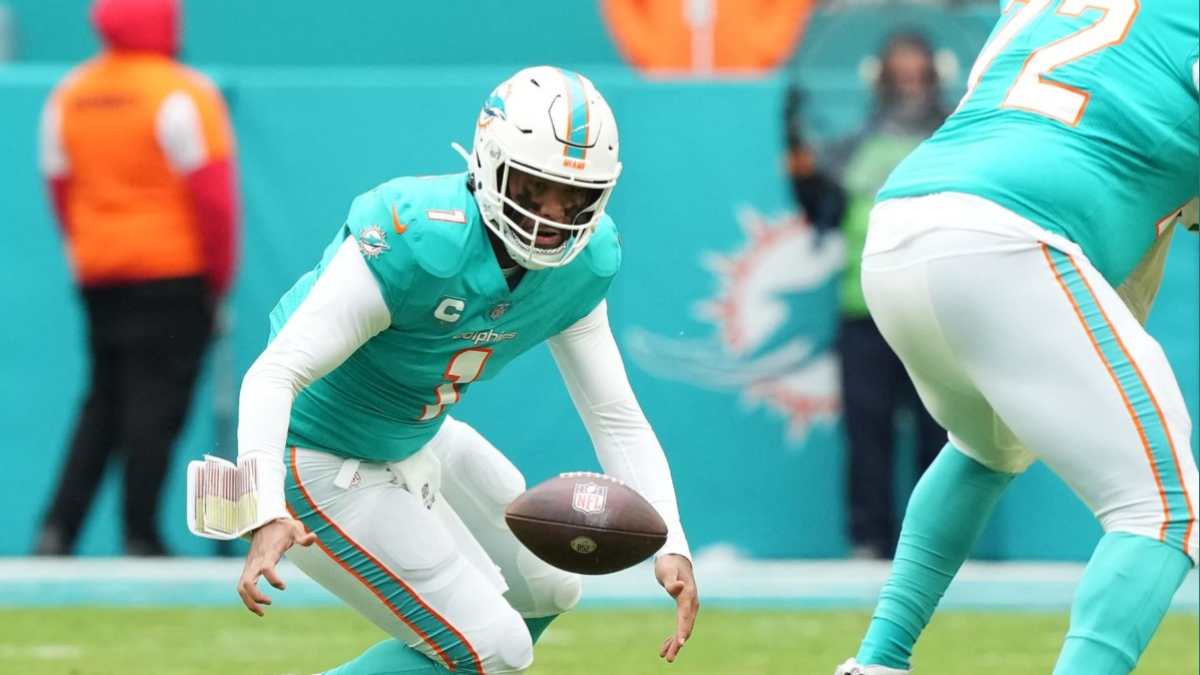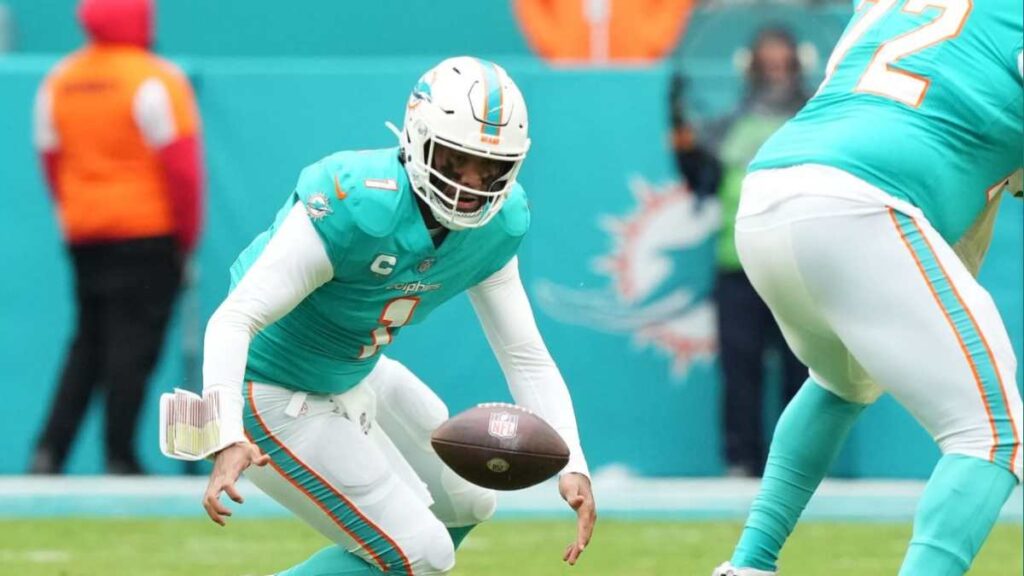 Physical fitness is one of the most fundamental aspects of playing in the NFL. There have been many instances where injuries have ruined a player's career. Tua Tagovailoa was going down the same route. However, he persevered and is now back stronger than ever.
ESPN's Jeremy Fowler believes Tua is in great physical condition after his brutal concussion suffered against the Buffalo Bills. His new Jiu-Jitsu workout has been really instrumental in his fitness regime. The mixed martial arts style apparently helps the 25-year-old QB take a fall when in the pocket.
Following Tua's success, the Dolphins have incorporated Jiu-Jitsu workouts for each of their QBs and believe it will minimize the injury risks when taking a fall in the pocket. 
Tua Tagovailoa has exceptional skill but has always lacked it from a physical perspective. However, the QB is changing the narrative rapidly, and will be a treat to watch when the next season starts.