Star quarterback Russell Wilson has been left out of the latest promo pics of the Broncos vs Ravens game. In Week 13, the Denver Broncos, who are 4th in the AFC West division with a 3-8 record, will take on the Ravens in an away game. In the promo, with Ravens' Lamar Jackson, Alex Singleton has been featured instead of Russell Wilson.
Wilson, who was traded from the Seattle Seahawks, has been in abysmal form this season and hasn't been able to lead the team well. His throws haven't been at par, which has in turn led to the team's poor run this season. He has only been able to register eight touchdowns across 10 starts and to top that, he has thrown 5 interceptions in that span.
According to multiple reports, the team has lost faith in the quarterback and isn't happy with how Wilson is leading the offense. To make matters worse, the social media team has also snubbed his face as the main man of the team on the promo. Ravens' Jackson and Broncos' Wilson are among the top quarterbacks in the league and, to snub Wilson's face, surely meant that the team doesn't want him to be the face.
Also Read: WATCH: "Why dog your teammate?" – NFL Twitter calls out the Jets players for disrespecting Zach Wilson by donning Mike White t-shirts ahead of their upcoming clash against the Vikings
Fans react to Russell Wilson's absence from the latest promo for the Ravens tie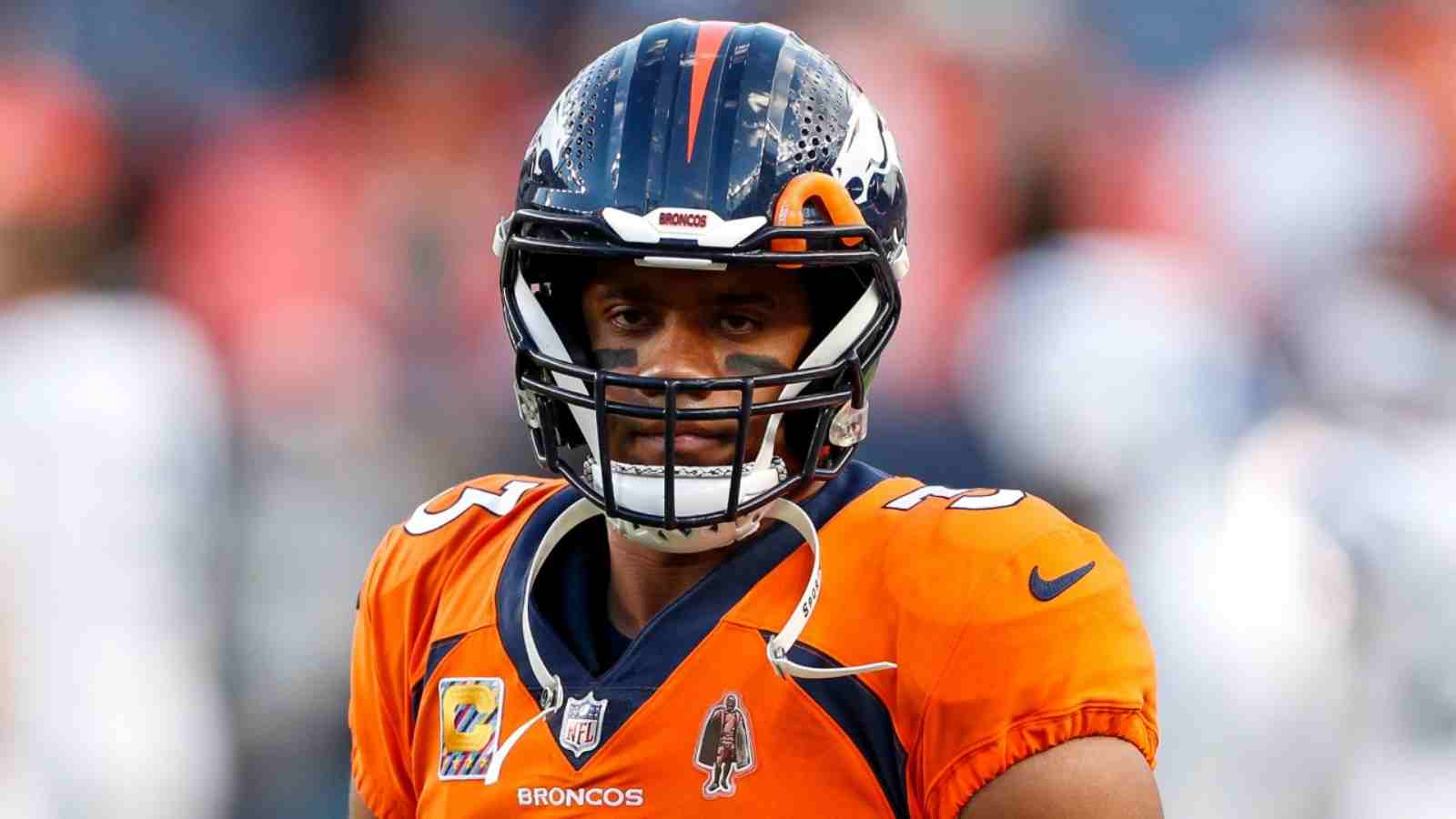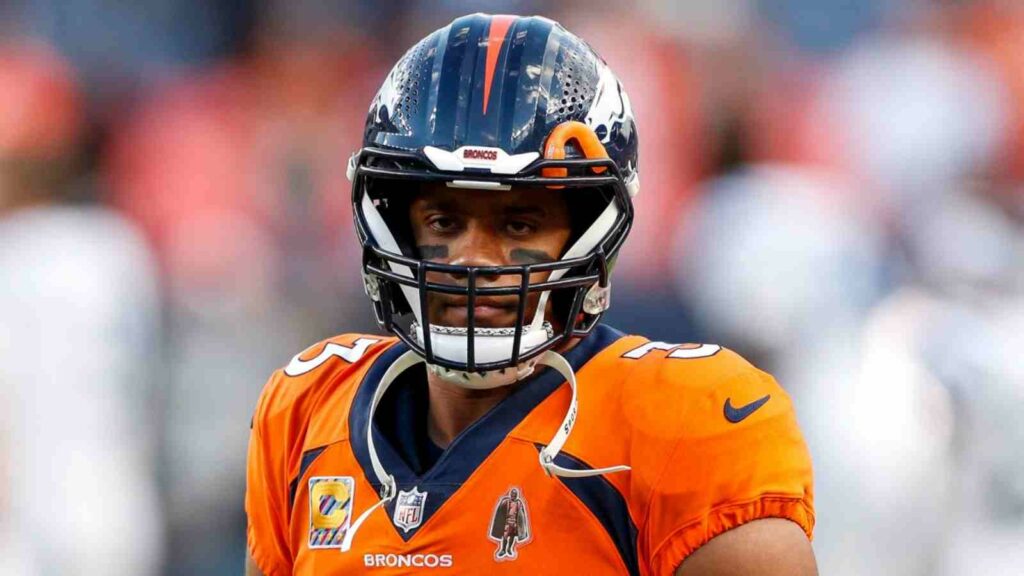 NFL fans on social media were quick to point out that the Broncos have used Alex Singleton's face instead of Wilson's and trolled them given the team traded him for a whopping $250 million.
The Broncos' season is virtually over as they currently hold a very poor 3-8 record. Their QB isn't firing as they want and the team is struggling to work up their offense. After the Ravens, the Broncos will next face the Chiefs and the Cardinals in the coming weeks.
Also Read: "Physicality is Tua Tagovailoa's Achilles heel," Stephen A. Smith adamant that the Dolphins QB is 'fragile' and won't withstand the 'physical' 49ers' defense
Also Read: "This is where he wants to be," Bill Simmons STRONGLY believes Tom Brady will end his career as a New England Patriot