Deshaun Watson is suspended for 11 games due to charges of sexual misconduct. The Browns QB won't be back until the 14th of November so it was highly likely that the Browns would omit Deshaun Watson from their 53-man roster.
Watson is also not permitted to practice with the team nor enter Brown's facilities until his suspension is over. The 26-year-old will be available when the Browns will go against the Texans on December 4, though it is unsure that the Browns will play him.
Jacoby Brissett is chosen as a replacement for Deshaun Watson and keeps his place on the 53-man roster. When asked in a recent press conference "is it hard not to try to be Deshaun Watson when you're out there," Brissett replied. "It is very easy for me not to be Deshaun. Trust me." Brissett will be looking to solidify his spot in the starting lineup until Watson's suspension is completed.
Also Read: "Tom Brady's filming the Masked Singer," EXPLOSIVE theory on QB's absence from Bucs camp goes viral on the internet
"Where's Deshaun Watson": Twitter roasts the Browns QB for his suspension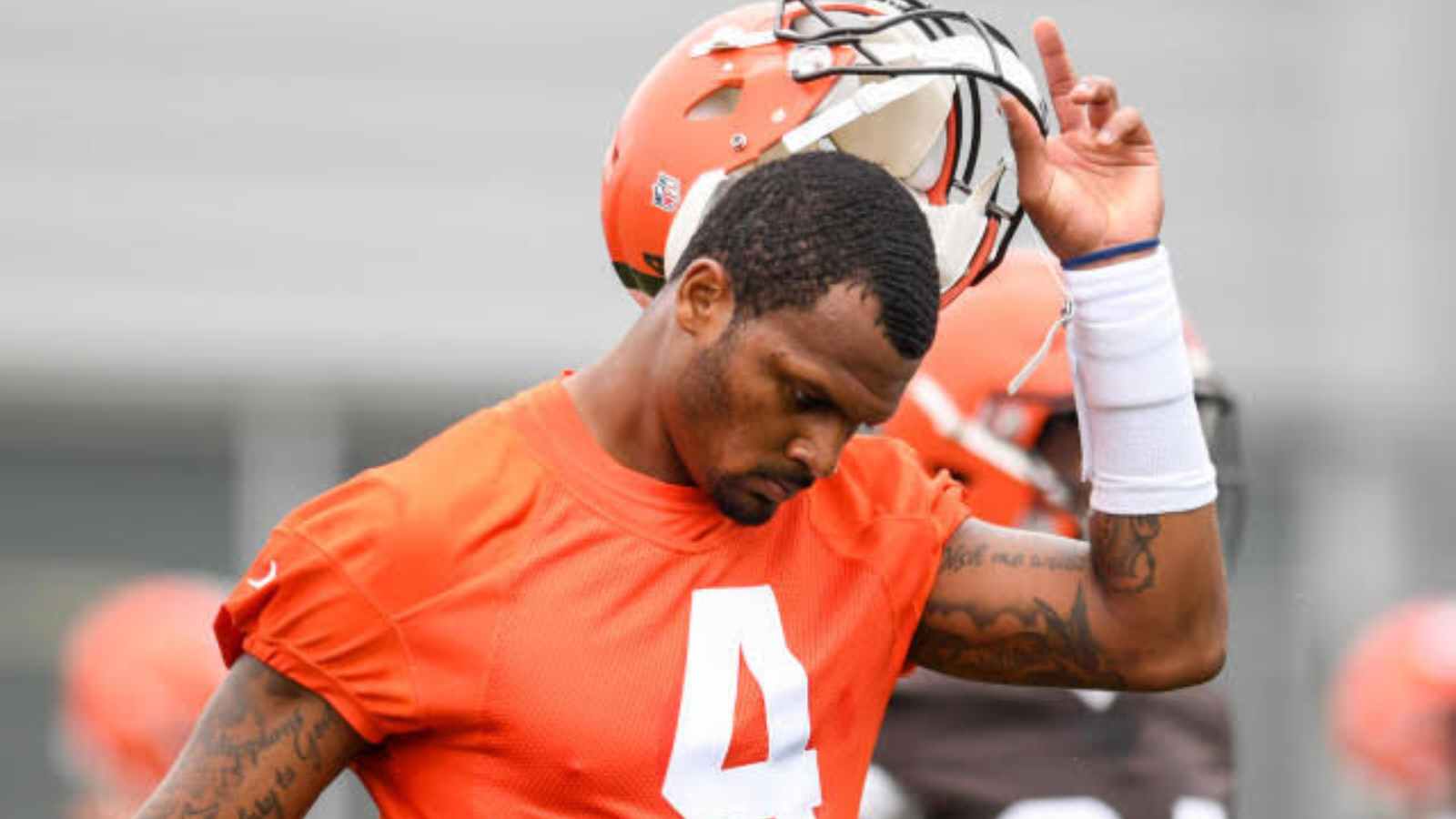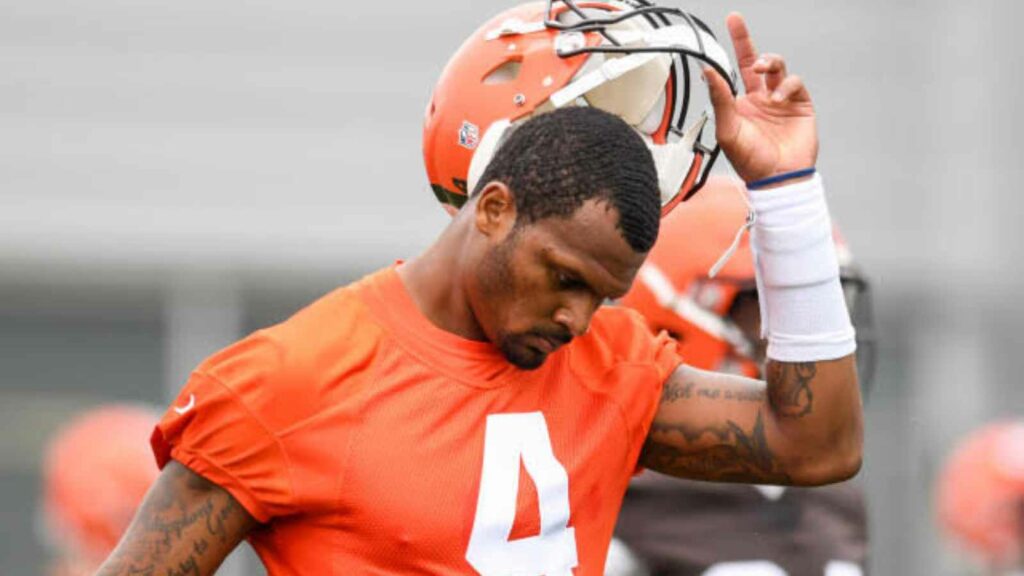 Twitter was delighted when they didn't see Deshaun Watson's name on the 53-man Browns roster. The QB is placed on the reserve/suspended list and won't be appearing for minimum of 11 NFL games. During that time it is believed that Watson will go through therapy and counselling.
General manager Andrew Berry stated that Watson will continue to attend counselling during his absence from the team. "While I won't go into heavy details there, definitely a plan in place to keep him physically sharp, and he'll continue to engage in the counseling that he's already begun," Berry said.
There were a lot of reactions on Twitter regarding the omission of the 26-year-old from the roster. Deshaun Watson was brutally trolled and made fun of. Below we have added some tweets.
Do follow us on: Google News | Facebook | Instagram | Twitter
Also Read: "Not gonna happen" – Tom Brady squashes all Dolphins and Raiders talks, says he was only ever going to play for the Buccaneers
Also Read: "Just GOAT things" Tom Brady tops the NFL top 100 players list for a record fourth time