The Kansas City Chiefs matriarch Norma Hunt passed away on Sunday, June 4, at the ripe old age of 85. She was the wife of Chiefs founder Lamar Hunt, who passed away in 2006. They both made massive contributions to the creation of the American Football League in 1959. In 1970, the AFL merged with the NFL (National Football League), and the Chiefs were the last-ever champions of the competition.
The Hunt family put out a statement on the Chief's official page: "Our family is deeply saddened by the passing of our mother, Norma. She was a wonderful mother and an extraordinary woman who will be dearly missed by all who knew her. Kind, generous, and unfailingly positive, Mom was one of a kind. Her joy and zeal for life were infectious. She loved caring for others, and she always had an encouraging word."
Furthermore, her contribution is not just limited to just the NFL or the Chiefs. She and Lamar actively participated in the format of the Major League Soccer, World Championship Tennis, and the North American Soccer League.
Moreover, she also made significant investments in the NBA team, the Chicago Bulls. According to the Hunt family, she was the only person in the world who could rival Lamar Hunt's love for sports.
Related: Will Brock Purdy be the starter for the San Francisco 49ers in Week 1?
Norma Hunt is the only 'woman' in the USA to attend every Super Bowl since its inauguration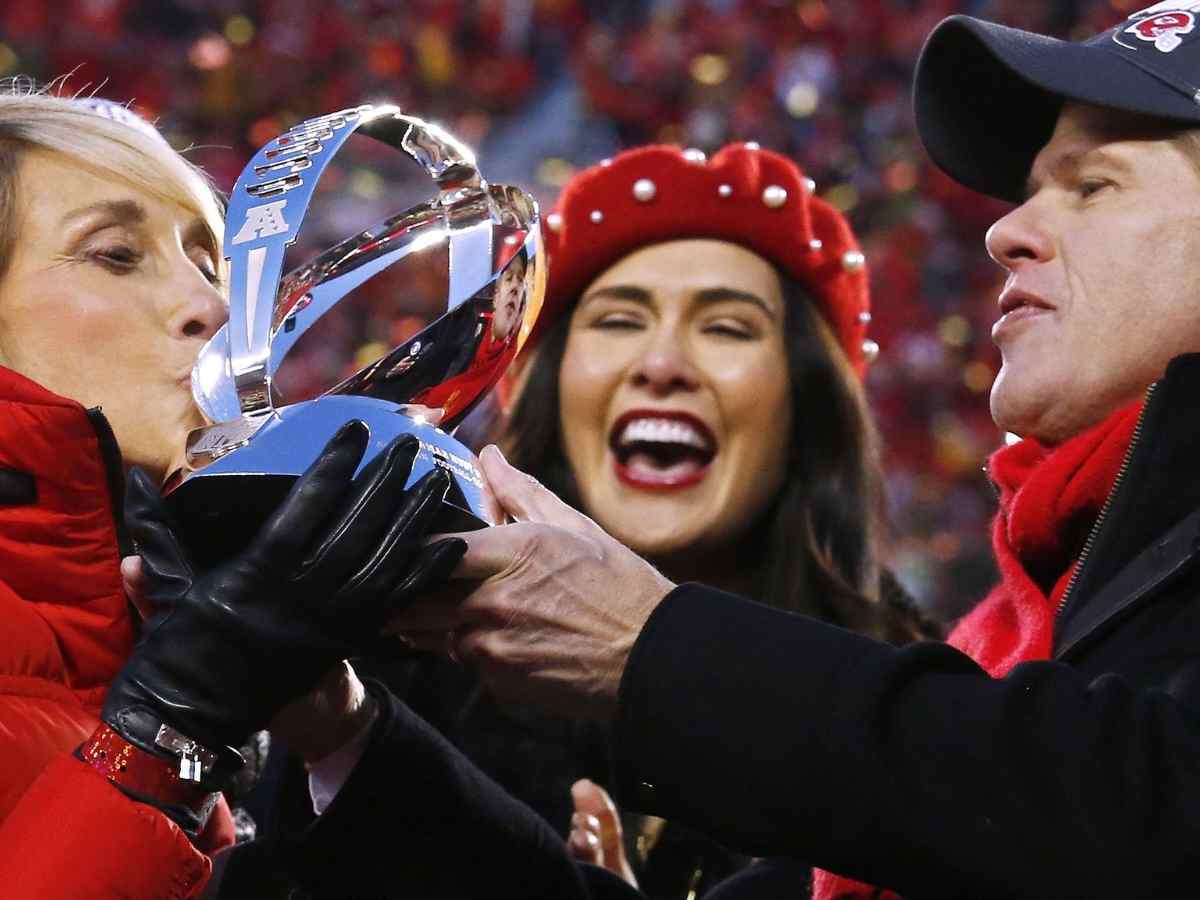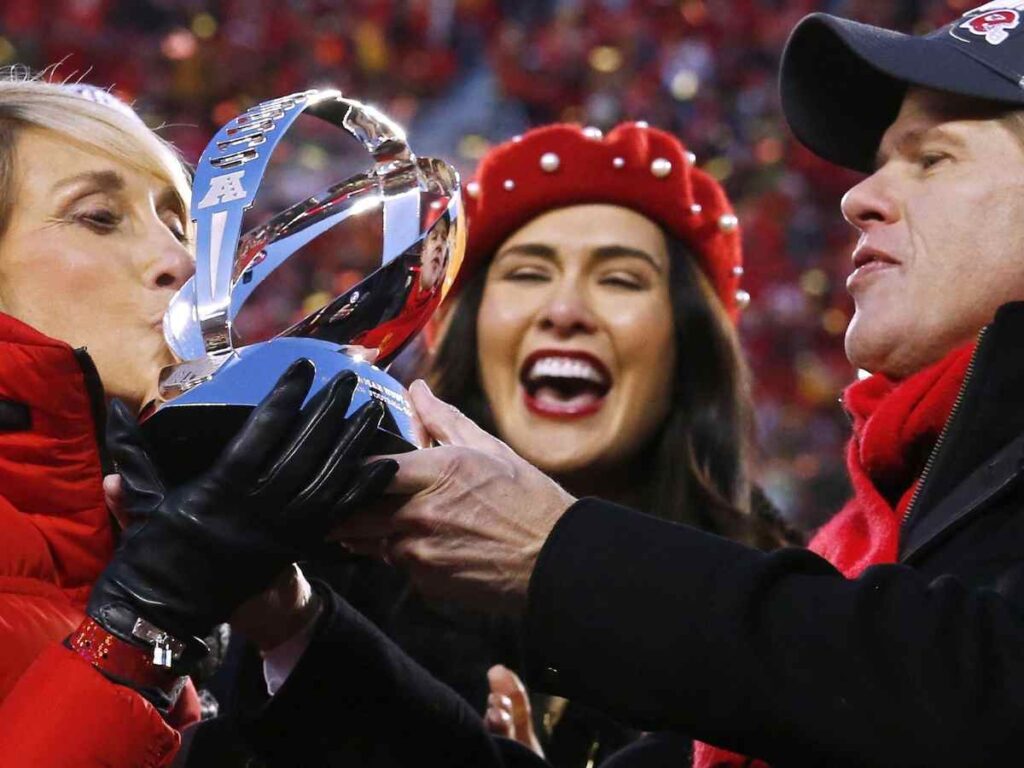 Norma Hunt is the only person in the history of football to appear in every Super Bowl since its commencement in 1967. Since then the Chiefs have won the famous Lombardi trophy 3 times. Moreover, she was present during their LVII Super Bowl win at Arrow Head earlier this year.
The news of her demise spread like wildfire and the NFL went into mourning. Heartfelt messages have been pouring in from all corners. Chiefs quarterback Patrick Mahomes shared a very heart–touching message," Mrs. Norma was the best."
Norma Hunt touched a lot of hearts because of her philanthropic work and friendly nature. She was, on the one hand, a caring mother and, on the other, a sporting enthusiast and an entrepreneur.
The NFL commissioner, Roger Goodell, recalled his 40 years of knowing the NFL's first lady:
Furthermore, her granddaughter Gracie Hunt also posted a memory of her grandmother walking up to the center stage waiting to lift the Super Bowl trophy
Norma Hunt was a school teacher prior to getting involved in football. Moreover, she was associated with the AFL's Dallas Texans, serving as a hostess. In 1962, she married Lamar Hunt. The next year, they left the Texans and established the Kansas City Chiefs. Under their guidance, the Chiefs won the IV, LIV, and LVII Super Bowls.
Do follow us on: Facebook | Instagram | Twitter
In case you missed it: