Norma Hunt was a prominent figure in the world of American football. Norma was the widow of Lamar Hunt, who was the founder of the Kansas City Chiefs and the AFL, while also being a prominent figure when the National Football League was founded.
Lamar Hunt played a vital role in the growth and development of professional football in the United States. He was instrumental in the merger of the AFL and NFL, which eventually led to the creation of the modern-day NFL. Norma supported her husband throughout his career and continued to be involved in football after his passing.
The NFL world stood to a standstill recently after the passing away of Norma Hunt at the age of 85 on June 4, 2023. She was the mother of Clark Hunt, the present CEO of the Chiefs. Norma attended all 57 Super Bowl games while she was alive and was extremely passionate about football.
The Chiefs organization released a lengthy and heartwarming statement as a tribute to Norma and for all she has done for the NFL. However, the reason for her untimely passing away is still unknown and wasn't stated in the statement.
"Our family is deeply saddened by the passing of our mother, Norma. She was a wonderful mother and an extraordinary woman who will be dearly missed by all who knew her," the Chiefs stated in a statement.
Even the Chiefs QB Patrick Mahomes took to Twitter to pay tribute to 'Mrs. Norma' and devoted prayers to the entire Hunt family going through a tumultuous time."Mrs. Norma was the best. Glad to be a part of this special organization she help (sic) build. She will be missed! Prayers to the entire Hunt family," Patrick Mahomes tweeted.
Related: Brittany Williams subtly CONFIRMS Josh Allen 'cheating' on her with actress Hailee Steinfeld
Norma Hunt was an influential figure in the NFL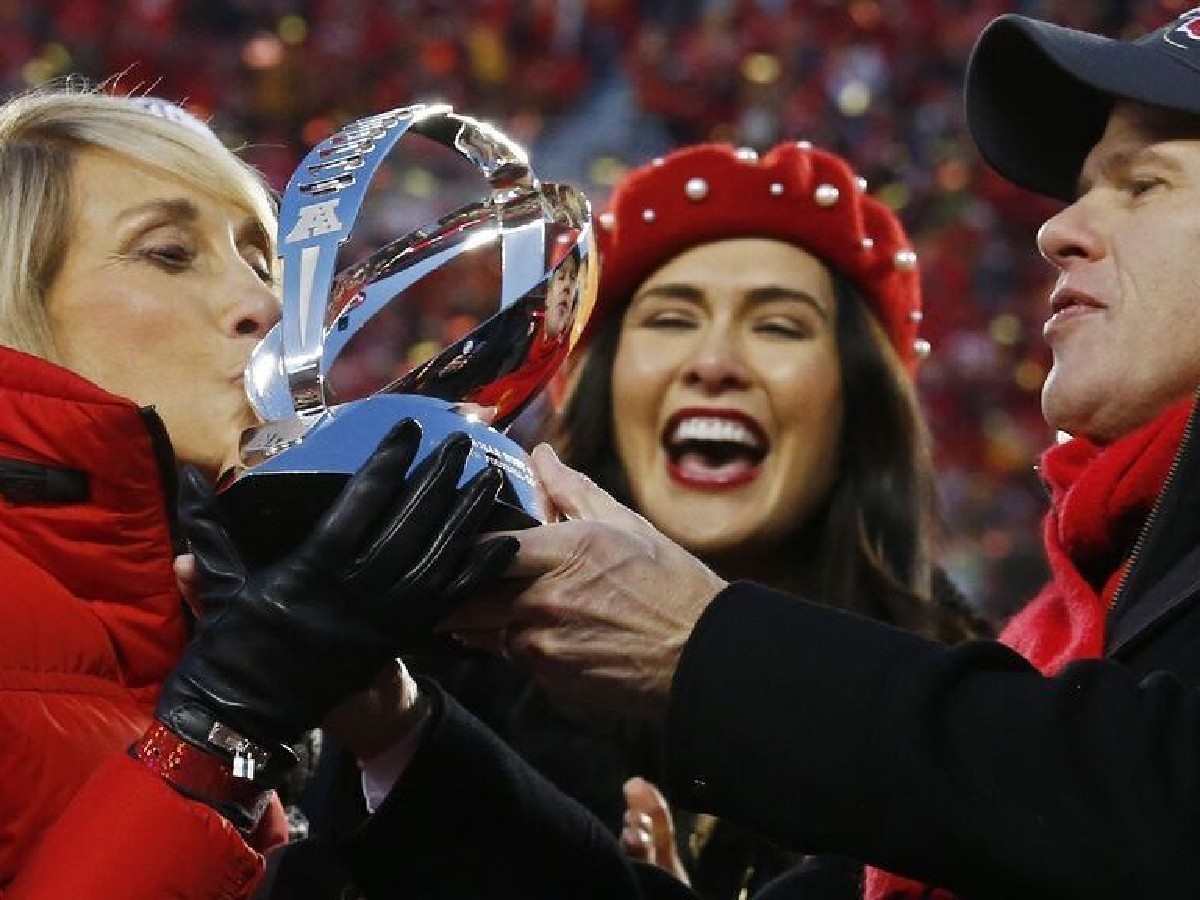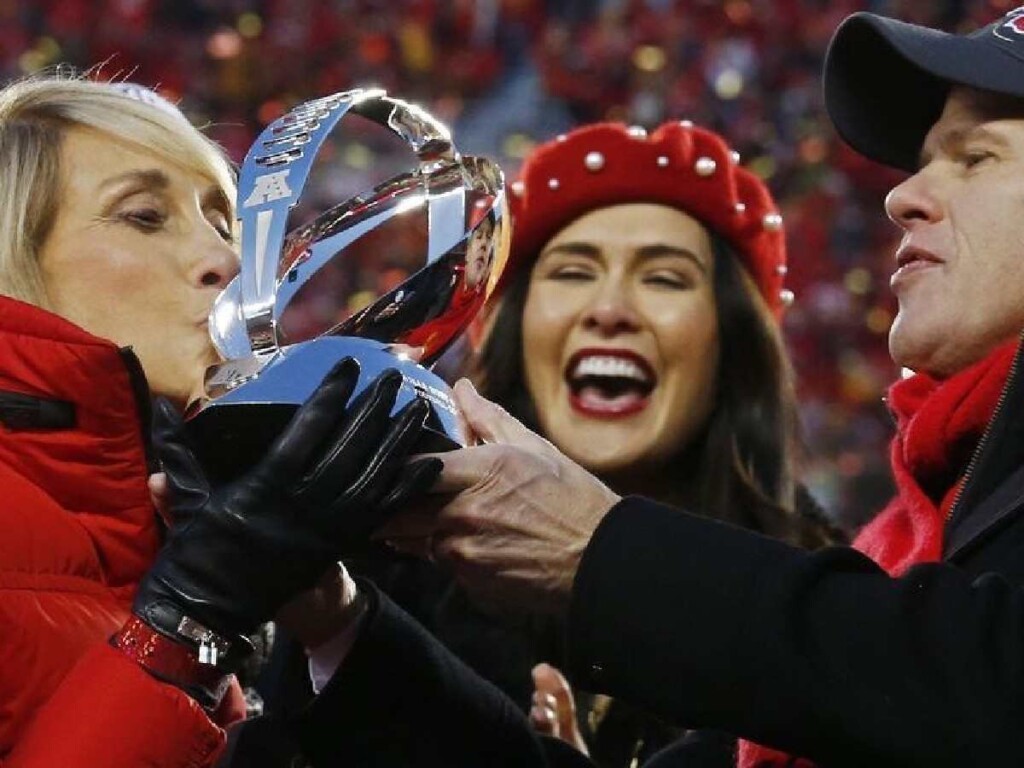 The NFL would have been very different without the contribution of Norma Hunt and Lamar Hunt. Norma was often credited as the First Lady of Football and has also co-coined the term Super Bowl.
Apart from her involvement in football, the former Chiefs owner is also recognized for her philanthropic efforts. She has been involved in various charitable organizations and initiatives, focusing on education, healthcare, and community development.
People like Norma Hunt are very rare in the world who have devoted their entire life to the sport. Therefore, the NFL has accepted their devotion to the sport's growth and Commissioner Roger Goodell even released a statement after her untimely passing away.
"I was fortunate to know Norma for nearly 40 years and was always struck by her warmth and grace, her partnership with Lamar, and her pride in their family," Roger Goodell stated in a statement.
Do follow us on: Facebook | Instagram | Twitter
In case you missed it!