Neil Everett is an American sports broadcaster who work with the ESPN network for the last two decades. He is one of the iconic sports broadcasters in the country and was one of the last classic SportsCenter anchors on the popular sports network. His remarkable run with ESPN is coming to an end after 23 long years as Everett is leaving the network per reports.
According to Front Office Sports, the 61-year-old sports reporter Neil Everett will leave ESPN amidst the layoffs by the network to save some money. "Bartender…last call," Everett told Front Office Sports. "ESPN changed my life, but now it's time for me to change my life. Time to write a new chapter."
Everett is known for his brilliant sense of humor and occasional pop culture references on his shows. He was working with Stan Verrett in SportsCenter's Los Angeles Studio since 2009 and the duo was delivering engaging highlights shows. There are two speculated reasons for Everett's exit from one of the most popular networks in the world.
According to reports, Everett turned down a renewed deal with a pay cut to remain with the network. But some people believe the network didn't renew Everett's contract which was last signed in 2021.
Nonetheless, the Portland native will now look to increase his role as a pre/post-game reporter with the NBA franchise Portland Trail Blazers. Everett has been involved with the Trail Blazers since 2021. There are also many side projects in the works for the renowned sports anchor according to multiple reports.
Related: Bengals HC Zac Taylor flexes Joe Burrow by claiming he'll be the No.1 pick in almost 'every' draft
ESPN signs new deal with Pat McAfee amidst mass layoffs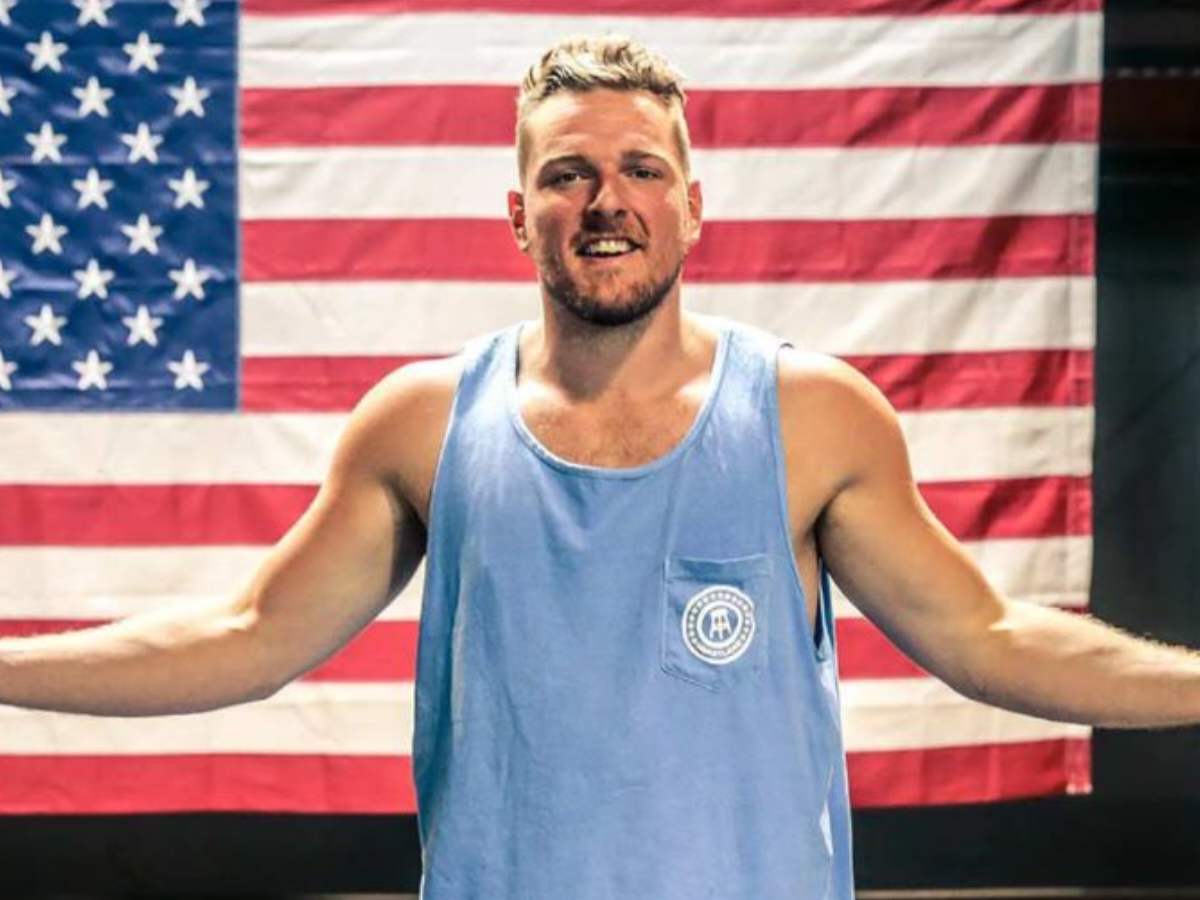 Amidst the mass talent layoffs by the ESPN network and the network losing some prominent names including the iconic SportsCenter anchor Neil Everett, the popular sports network has signed the former Indianapolis Colts punter Pat McAfee.
The Pat McAfee Show which currently airs on youtube from Monday to Friday will move to the ESPN network in the fall. The entertaining sports show will be telecasted on ESPN, ESPN+, and ESPN youtube channel.
McAfee will hold the creative rights for the show per reports but will have to tone down the usage of curse words. Nonetheless, McAfee's friends including the former Green Bay Packers linebacker AJ Hawk will continue to be a part of the show.
McAfee left his 5-year $120 million FanDuel deal and allegedly signed a 4-year $85 million contract with the ESPN network. The 2-time Pro Bowl punter will also continue to be a part of ESPN's College Gameday program.
In case you missed it!