Robert Griffin III is a former NFL player who currently works as an analyst. The former QB recently gave an epic suggestion for the cover of the Madden 24 game.
The former Washington Commanders QB believes that Damar Hamlin should be on the cover of the iconic game. Hamlin has gone through a severe year last season. The Buffalo Bills' player suffered a cardiac arrest in the middle of the game and CPR had to be administered to save his life.
Now, the young DB is recovering pretty swiftly and Griffin believes the NFL should give an opportunity to Hamlin. EA Sports have not yet announced the cover player of Madden 24.
Usually, it's the previous season's MVP or the most notable player. This time, the former QB wants EA to make an exception and invite Hamlin to the proceedings.
Damar Hamlin was an unknown entity before the last season. However, the Bills' safety united the whole country in support of him, while his charity received millions in donations.
"EA Sports should make Damar Hamlin the Madden 24 cover athlete," Robert Griffin III stated on Twitter. "Celebrate a moment that brought us all together for once regardless of what team you cheer for."

According to normal procedures, EA Sports would never have considered Hamlin for the cover spot. However, with the social media uproar, many can vote for him as a candidate and the company can make it happen.
Read Further: "All three Chargers fans," Raiders owner Mark David brutally MOCKS the Los Angeles team while opposing the flex schedule for Thursday Night Football
EA Sports will look for another candidate apart from Robert Griffin III suggestion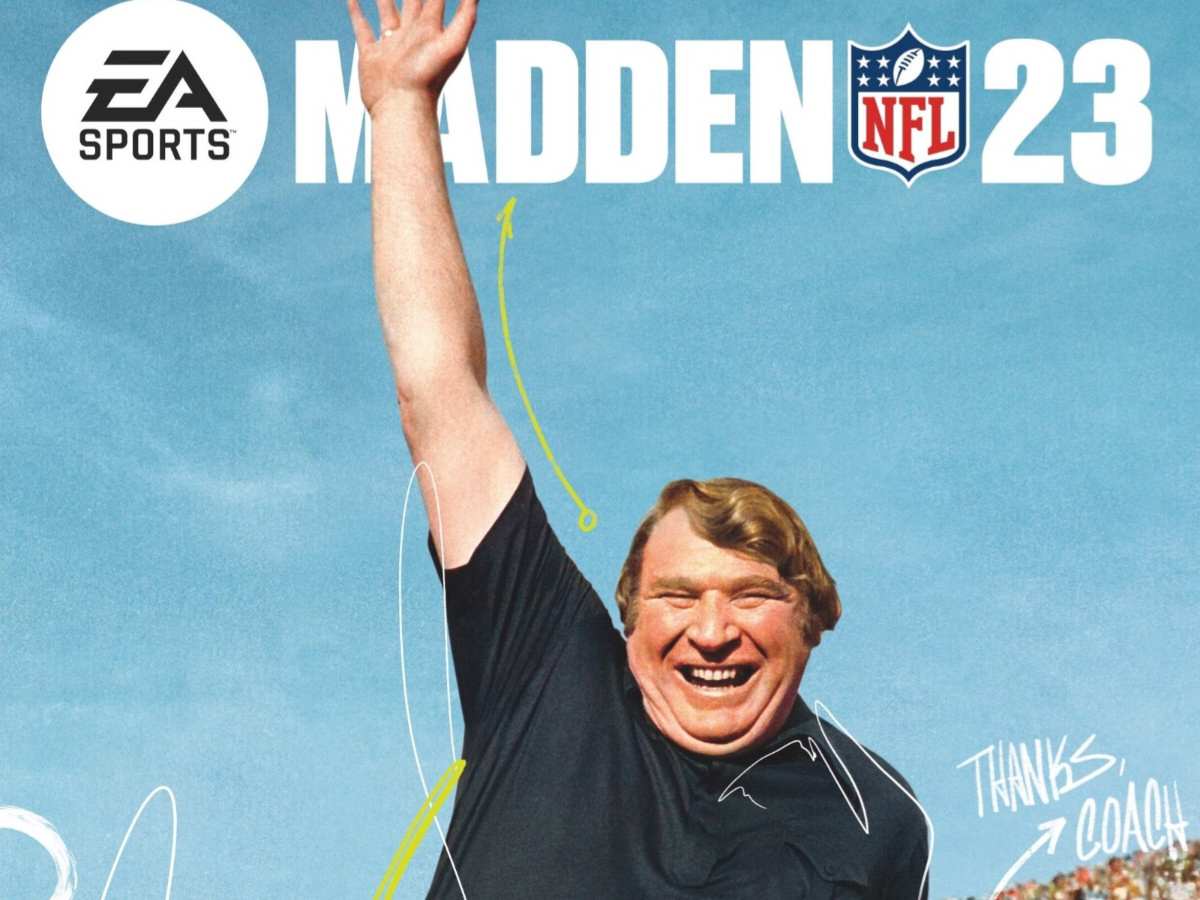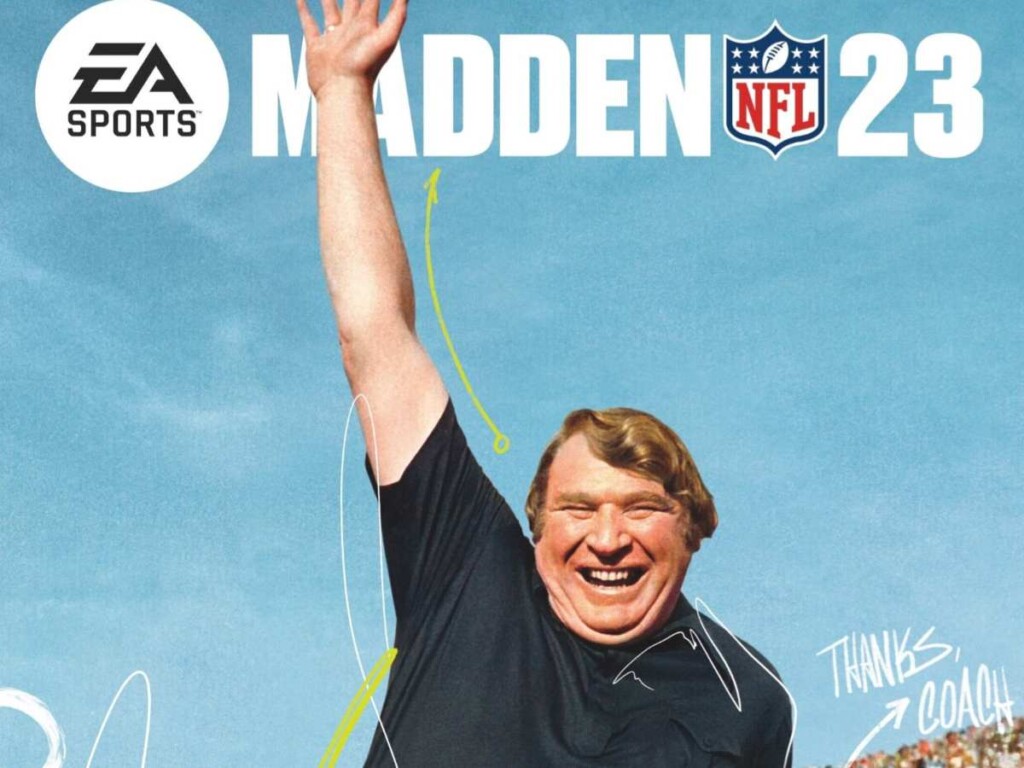 'The Madden' is an influential game franchise that is played by many youngsters of the country as well as many prominent NFL players. Therefore, EA Sports have a great responsibility to choose the best candidate.
Although Robert Griffin III's suggestion was on point, there's a low chance that Damar Hamlin will be on the cover of the game. Instead of him, there are other names making the list.
Most notably, Hamlin's Bills teammate Josh Allen is a strong contender for the cover while Patrick Mahomes and Jalen Hurts have also made the cut. The official announcement will be made by EA Sports in the coming weeks. That is when Robert Griffin III can find out if his favored player has made the cut or not.
In case you missed it!
Do follow us on: Facebook | Instagram | Twitter