Following Zach Wilson's ugly outing in the 2022 NFL season, the New York Jets acquired Aaron Rodgers from the Green Bay Packers in exchange for some draft picks to replace Wilson as the Jets' starting QB. Now, Wilson's future in New York is uncertain, but the former 2nd overall pick is optimistic about winning the starting QB role back.
Amidst this situation, the 23-year-old quarterback Zach Wilson was seen chilling on a boat with his girlfriend Nicolette Dellanno over the Memorial Day weekend. The Jets quarterback's mom Lisa Wilson shared some pictures on her Instagram stories of her son enjoying the off-season with his family and his girlfriend on a boat.
Zach Wilson and the New Jersey-based social media influencer Nicolette Dellanno have been rumored to be dating since last summer. The couple made their first public appearance last summer during a Yankees game. Wilson's last relationship ended on rough terms since his ex-girlfriend Abbey Gile accused the Jets signal-caller of sleeping with his friend's mother back in July 2022.
And now, after many struggles in his personal and professional lives, the former BYU quarterback enjoyed some good time with his family and his girlfriend over the Memorial Day weekend.
Before the weekend getaway, Zach Wilson attended the OTAs and took second-team reps as the Jets' new QB, Aaron Rodgers, took over the first-team reps. Wilson will sit behind and learn from Rodgers and will have to wait for his second chance to prove himself in the NFL.
Related: Iconic Shannon Sharpe and Skip Bayless 'Undisputed' duo set to split after the NBA Finals
Aaron Rodgers looks to lead the Jets to playoffs glory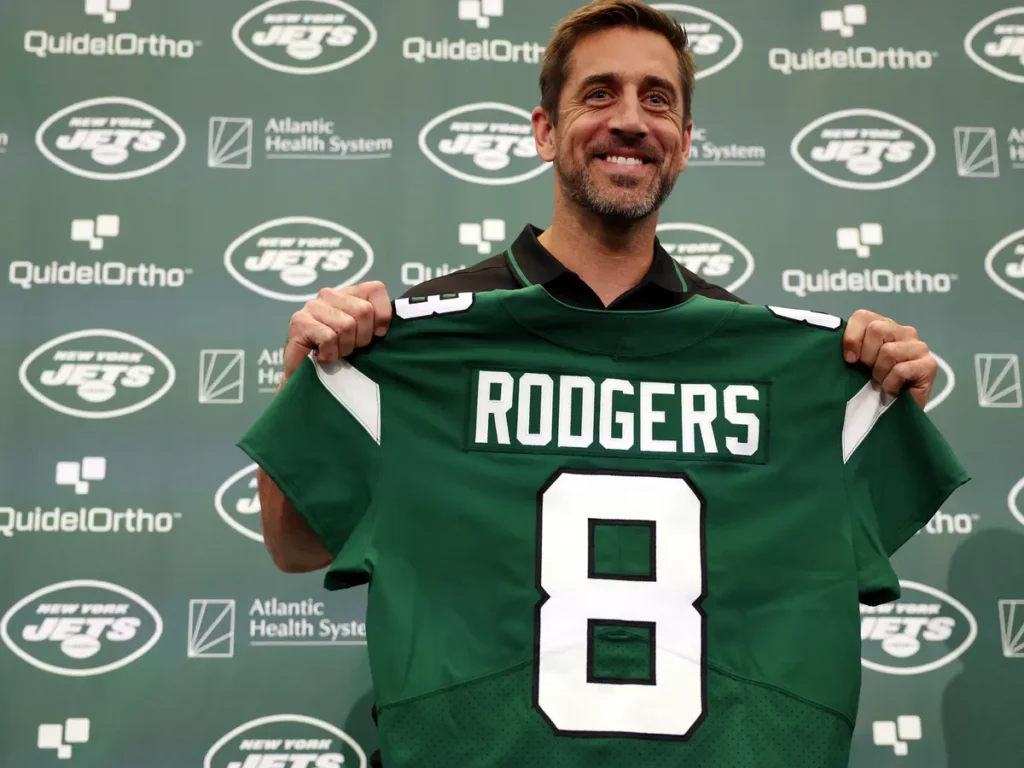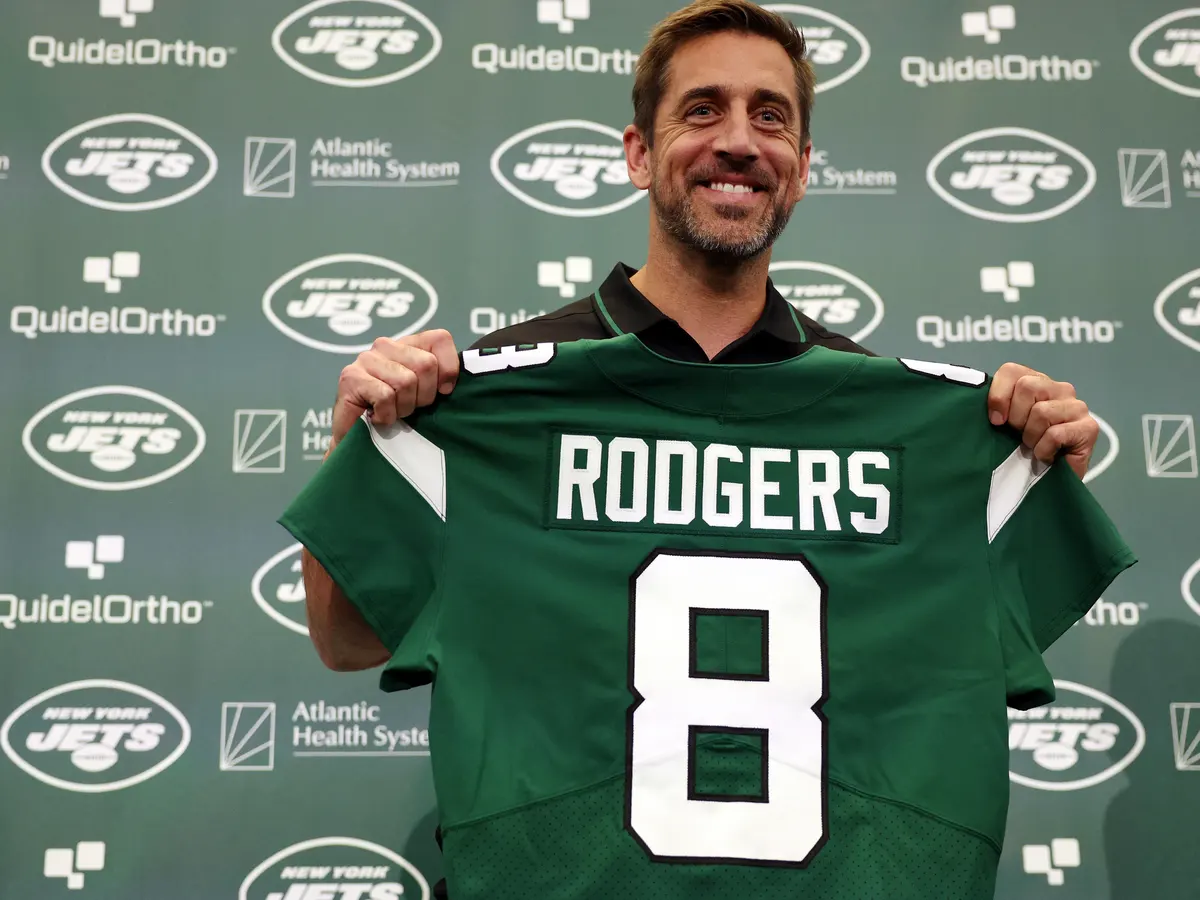 The New York Jets finished 8-9 in the 2022 regular season and almost clinched a playoff spot despite the inconsistencies at the quarterback position. The Jets franchise knew their stacked roster could make the playoffs with the help of a veteran quarterback.
In the 2023 off-season, the Jets found their veteran quarterback as they traded for Aaron Rodgers with the Packers. Now, the 39-year-old signal-caller will look to lead the young core of the Jets to their first playoff appearance since 2010.
After acquiring the 10-time Pro Bowl QB, the Jets are now considered Super Bowl contenders in the AFC Conference. If Aaron Rodgers can stay healthy, they can certainly contend for the Super Bowl championship despite being in a tough AFC East division.
Meanwhile, the Jets' front office claim that they have not given up on their 2020 first-round pick Zach Wilson yet. Wilson will learn the game from the 4-time league MVP quarterback and will possibly take over the team after Rodgers retires in the future.
Do follow us on: Facebook | Instagram | Twitter
In case you missed it!