Will Anderson Jr. is a college football player who currently plays as a linebacker for the University of Alabama Crimson Tide football team. He was born on January 31, 2003, in Hampton, Georgia, and attended Dutchtown High School where he was a highly-rated prospect in the class of 2021.
Since joining the Crimson Tide, Anderson has emerged as one of the most dominant defensive players in college football. He was named a unanimous All-American and the SEC Defensive Player of the Year in 2021, his freshman season.
Anderson is known for his quickness, strength, and ability to disrupt opposing offenses. He is considered one of the top prospects for the 2023 NFL Draft. The young linebacker has a certain specialty where he makes everything look easy for him. He's one of the few young linebackers who embrace the blocks and can figure out the block technique just by looking at the offensive linesmen.
However, Anderson also has weak points that can be taken advantage of and his biggest issue can be his lack of mobility due to his big frame. Regardless he covers up that mistake by getting massive amounts of sacks during the game. Let's take a look at Will Anderson's draft stock.
Related: "They need a No.1 WR," Nick Wright URGES the Chiefs to sign Odell Beckham Jr. to take the load off 'aging' Travis Kelce
Will Anderson's draft stock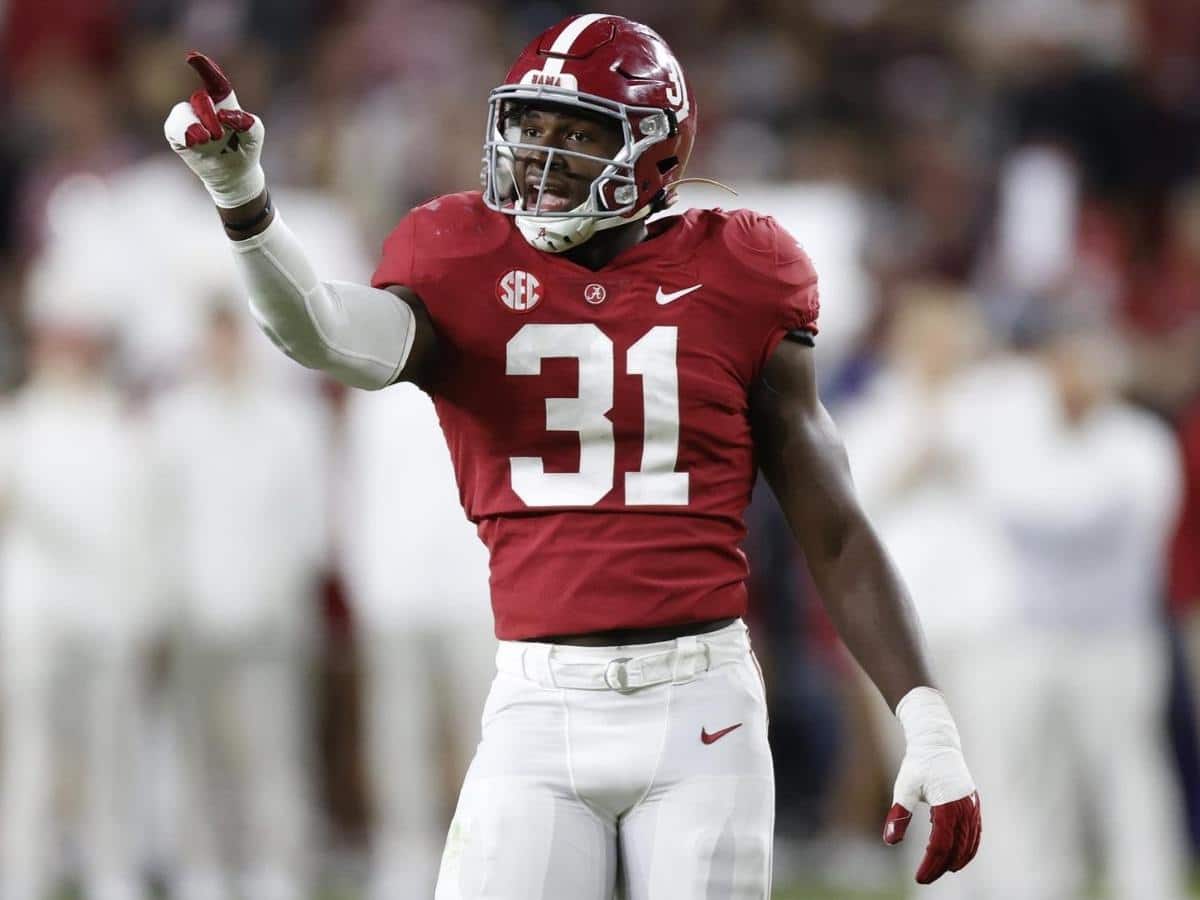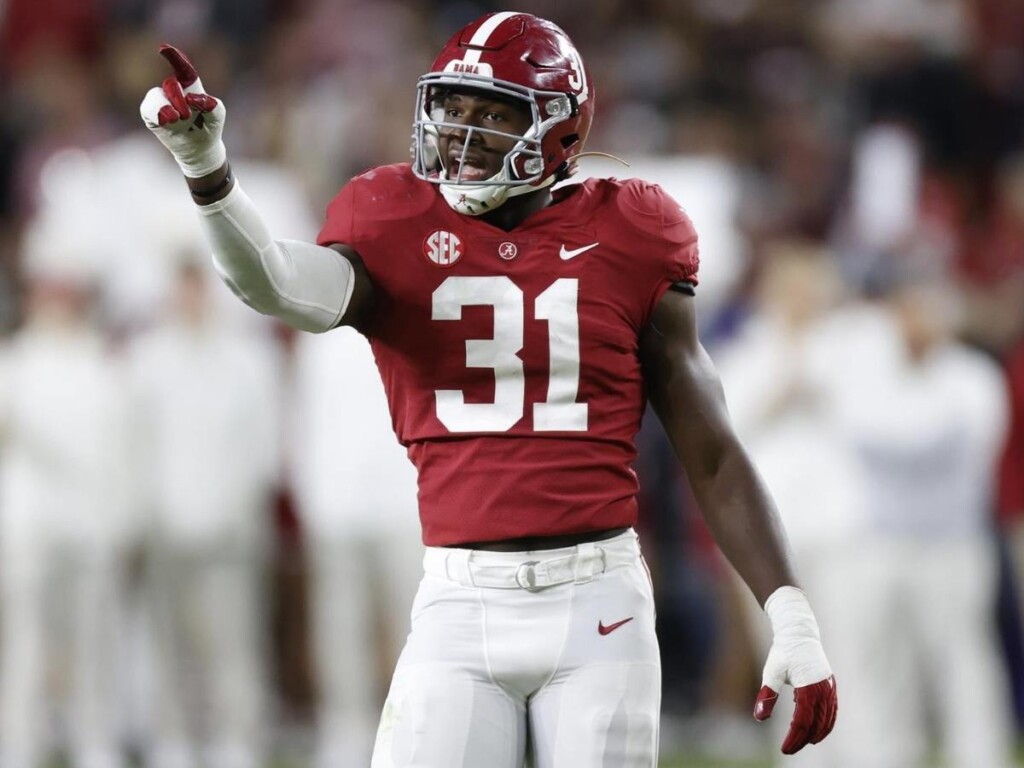 The NFL draft is one of the most awaited events in the sport of football. However, it is also a highly unpredictable process where the first-round picks usually falter and fail whereas the later-round picks turn out to be legends of the game.
Judging a player based on his career in college football and his skills during the combine is a tedious task and usually, recruiters fall short of examining a player's potential. However, Will Anderson's draft stock looks really strong and a linebacker can have a great future in the NFL.
Anderson stands at 6'3.5″ and weighs around 253 pounds. The linebacker has a really quick 40-yard dash according to his height and weight where he completed the dash in just 4.60 seconds.
The Crimson Tide linebacker is a complete natural for his position and has great positives to his game. He has a great acceleration speed which makes him react quickly to the snap. However, he is also accurate while being fast and knows exactly where to make the block.
He also has great knowledge of the game while being extremely physical at the point of attack. Many have regarded him to be an edge rusher who will get quality sacks throughout the game.
However, he also has some weaknesses to his game. Anderson's strength and weight can turn out to be a real concern in the NFL. The linebacker is also very quick in his movements and would dodge the offensive linesmen in his college days. However, the same thing won't fly in the NFL as the OTs are more technical here.
Despite having all of those weaknesses, Will Anderson is still a top draft prospect and it is expected that he will be the first overall pick in this year's NFL draft with the Cardinals looking like strong contenders for him.
Do follow us on: Facebook | Instagram | Twitter
Related: "I thought I was going to the Raiders" Lions legend Calvin Johnson surprisingly reveals Detroit was never his No. 1 destination in the 2007 NFL Draft
Related: Tom Brady puts his money to work as legendary QB buys a minority stake in the Las Vegas Aces