According to the National Hockey League Vancouver Canucks ex-captain Bo Horvat will be representing the New York Islanders for the All-Star Game while playing for the Pacific Division. This is not the first time the league decided on it. 
Back in 2016, the same decision was made by the league as John Scott got traded by the Arizona Coyotes to the Montreal Canadiens. During his time with the Canucks in the 2022-23 season, he made 54 points with 31 goals and 23 assists in 49 games.
Horvat got news of his trade when he was enjoying a vacation with his family at Disneyland. After Monday's startling news about the trade, Horvat wrote an emotional letter titled "To Our Canucks Family". He stated while saying goodbye to the blue and green, that he thought he was going to be a Canucks for life.
Related: "Little bit in shock" – Bo Horvat traded by Canucks, joins Islanders in race for 2023 Stanley Cup Playoff spot
Bo Horvat writes an emotional letter to his Canucks family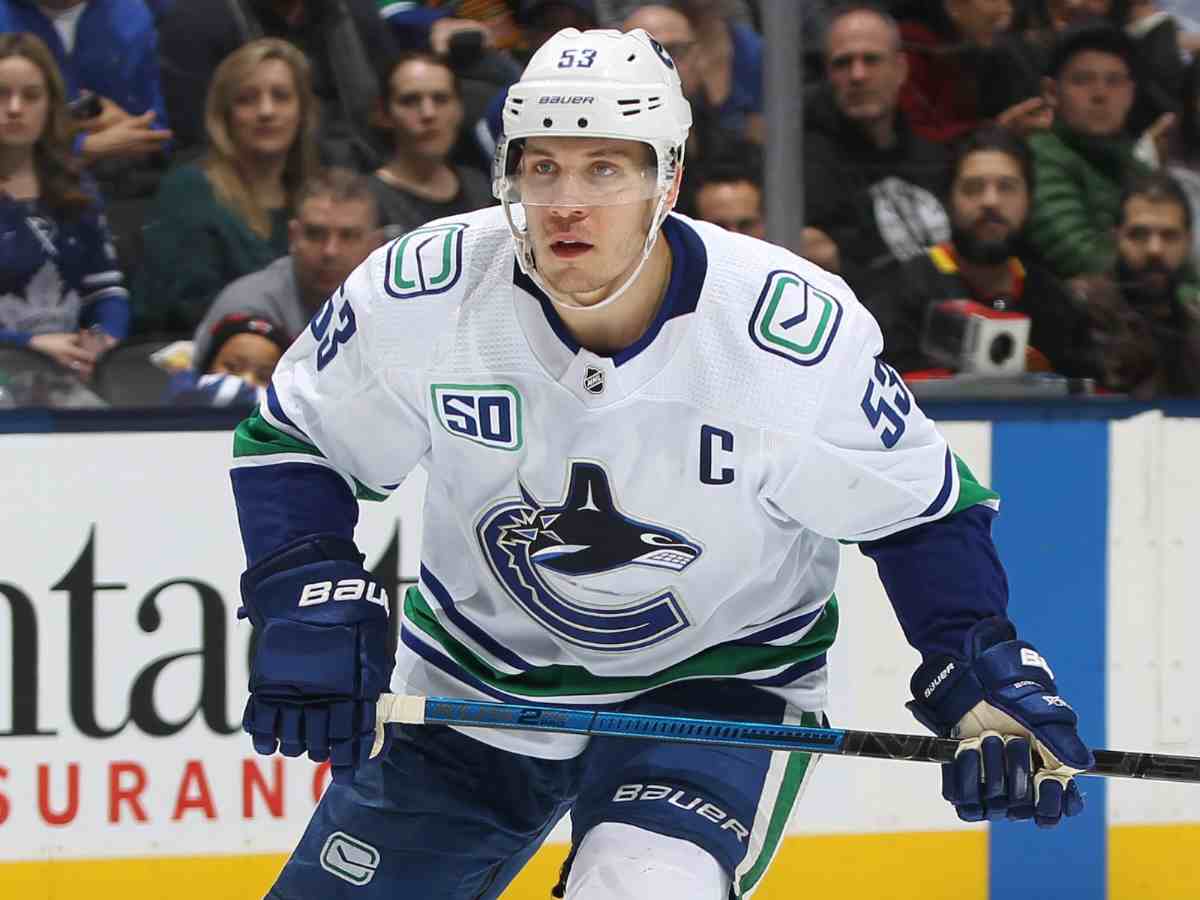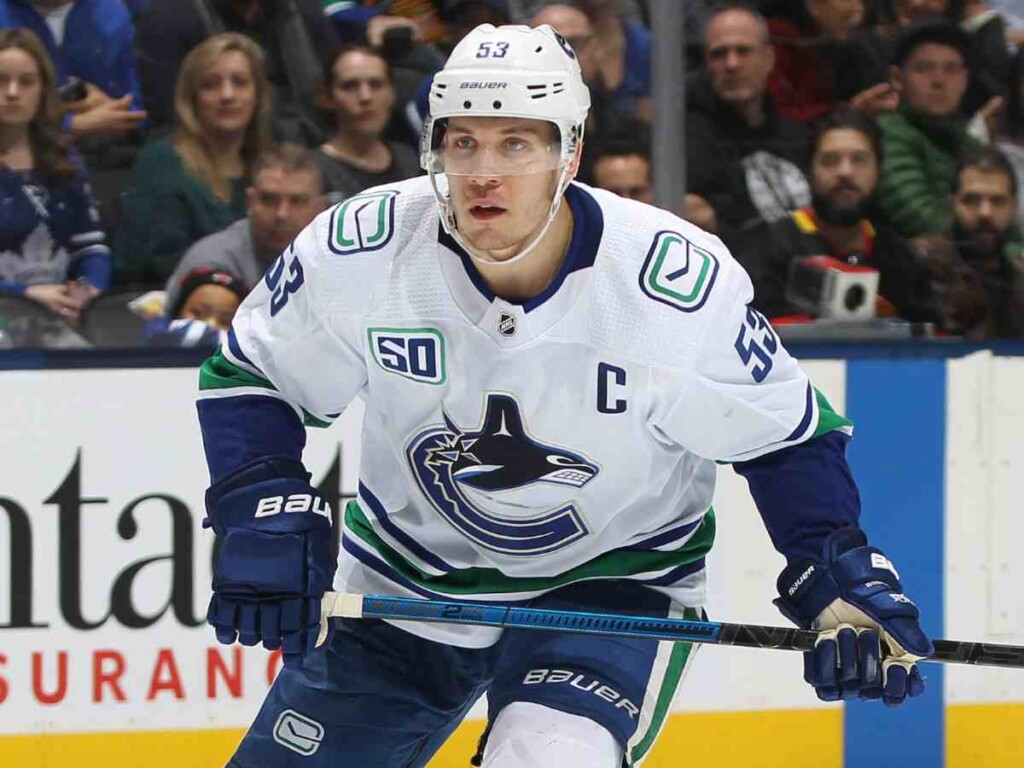 It's been a week and a few days most probably since coach Bruce Boudreau got fired and replaced by Rick Tocchet. Soon after the coaches depart, the core of the Canucks seems to have been falling. Currently, no one was named as the captain of the team, but some doubt it'll be Elias Pettersson or Quinn Hughes.
In his letter, Horvat wrote, "The past 24 hours have been filled with an overwhelming number of memories from inside and outside the rink". "Nine years ago, you welcomed us to your beautiful city and province, and before long, you would make sure it felt like home." "The city of Vancouver and Canucks fans will always have a special place in our hearts".
Bo Horvat goes on to state how his first season was, as he met Canucks legendary players Daniel and Henrik Sedin, and how they taught him about the organization and its people. After being traded by the Canucks in 2013 he was made the captain in 2019 and till now he did a fabulous job at managing the team.
The fans, the teammates, and everyone involved in his progress during Vancouver times will never be forgotten. He said that his trading news has yet to sink in, "I don't think it's fully sunk in yet; there was a lot going on this year, to say the least."
Indeed a lot went down with Canucks. Now with the team reforming and staff getting new players to join, maybe the organization will change and do something about their dropping rank in the division. Now with Horvat gone to the Islanders, forwards Anthony Beauvillier and Aatu Raty will join the Canucks.
In case you missed:
WATCH: Evgeny Kuznetsov's EXTRAORDINARY OT comeback surges Capitals past Blue Jackets, NHL Twitter reacts
NHL agent Allan Walsh absolutely RUINS Gary Bettman on Commissioner's 30 years reigning celebration