Another day another new development. The controversy revolving around the ban on the participation of transgender athletes in women's events has now become the talk of the town.
The latest turn of events revolving around the involvement of trans athletes in women and girls competitions saw cyclist Austin Killips dash ahead of her competitors and clinch the first position in the women's category race at the Tour of the Gila event.
The 27-year-old raced ahead of her competitors and concluded the race in three hours, seven minutes, and sixteen seconds. She finished almost ninety seconds ahead of her closest opponents Marcela Prieto and Cassandra Nelson. Her victory has not gone down well with many though as social media users slammed her for this win.
The debate about biological males taking part in women's and girls' sporting events have been going on for a while now. Several people have raised their voices and accused trans athletes of cheating and not playing fairly.
US Representative Burgess Owens recently spoke highly in support of women's sports. However as per the UCI, Killips has not broken any rule and was completely eligible to compete in the event.
Former world champion cyclist Alison Sydor spoke that UCI needs to have a change in rules regarding the above matter. "The current UCI rules that allow males to compete in female cycling events are not fair to female athletes. Time for UCI to admit this current rule situation is unsustainable and leaving a black mark on cycling as a fair sport for females."
Related: Riley Gaines BLASTS Brittney Griner for supporting trans athletes' participation in women's sport calling it 'demeaning stance'
Trans athlete community facing massive backlash for participating in women events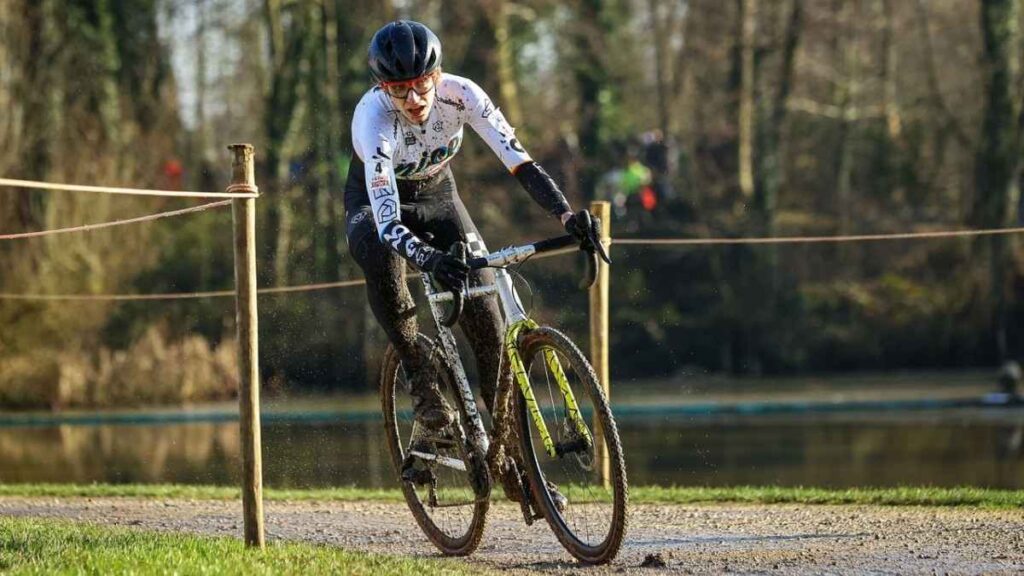 The participation of trans athletes in female category events has certainly raised a few topics of discussion. Every day social media has been flooded with comments and opinions regarding this matter.
With the Joe Biden administration trying to implement changes in Title IX, many have demanded that trans athletes relinquish their honors and achievements. Reacting to the Austin Killips involvement Sharron Davis labeled the participation as disappointing.
One athlete that has been the center of attention in the past few weeks is trans swimmer Lia Thomas. The NCAA champion has faced a lot of heat and backlash for raising her voice and demanding changes in Title IX.
She was recently slammed for her comments where she labeled her fellow critics as "feminists transphobes." Her rival Riley Gaines also filed a legal lawsuit of $2 million against her for cheating and showing her private male organs in changing rooms.
Recently, trans runner Glenique Frank received similar reception for her participation in London Marathon. She participated in the women's category and finished ahead of at least 14,000 competitors. She later apologized for her actions but stood strong in her ground of denying to cheat in any possible way.
In case you missed it:
Riley Gaines files $2 million lawsuit against trans athlete Lia Thomas for cheating and exposing "male genitalia" in women's locker room
Martina Navratilova ridicules transgender athlete Lia Thomas over controversial remarks on feminism