Over the past few weeks, there has been a lot of talking and exchange of views in regard to the participation of transgender athletes. The World Athletics laid out a ban on the involvement of trans athletes in women and girls events.
This topic has been further fueled by the talks of change in the Title IX regulations by the Joe Biden administration. Former NFL player-turned-politician Burgess Owens has spoken strongly in defense of women's sports.
Introduced under the leadership of President Richard Nixon in 1972, Title IX plays an important role in ensuring gender equity. This domestic rule sees to it that there is no sexual harassment and no prejudice for participation in events in schools, colleges, or any educational campus which the federal government funds.
The proposed changes in Title IX would enlarge the meaning of sexual discrimination. This rule could however prohibit schools and colleges from banning transgender athletes from competing in women and girls sporting events. This proposal has received huge heat from various corners of the country. Many have deemed it as step towards the demolition of women sports.
"What we're talking right now is something that in history of the world, we've all understood would not be fair. That's what it comes down to. It's fairness. It's not feelings, it's fairness. At the end of the day, women have the right to feel like they're going to get on the field of competition and fairly compete. Not against boys, not against men," Owens told Fox News.
Related: What is Title IX and why is Lia Thomas urging for changes in it?
Lia Thomas has backed and applauded the Joe Biden administration for trying to make changes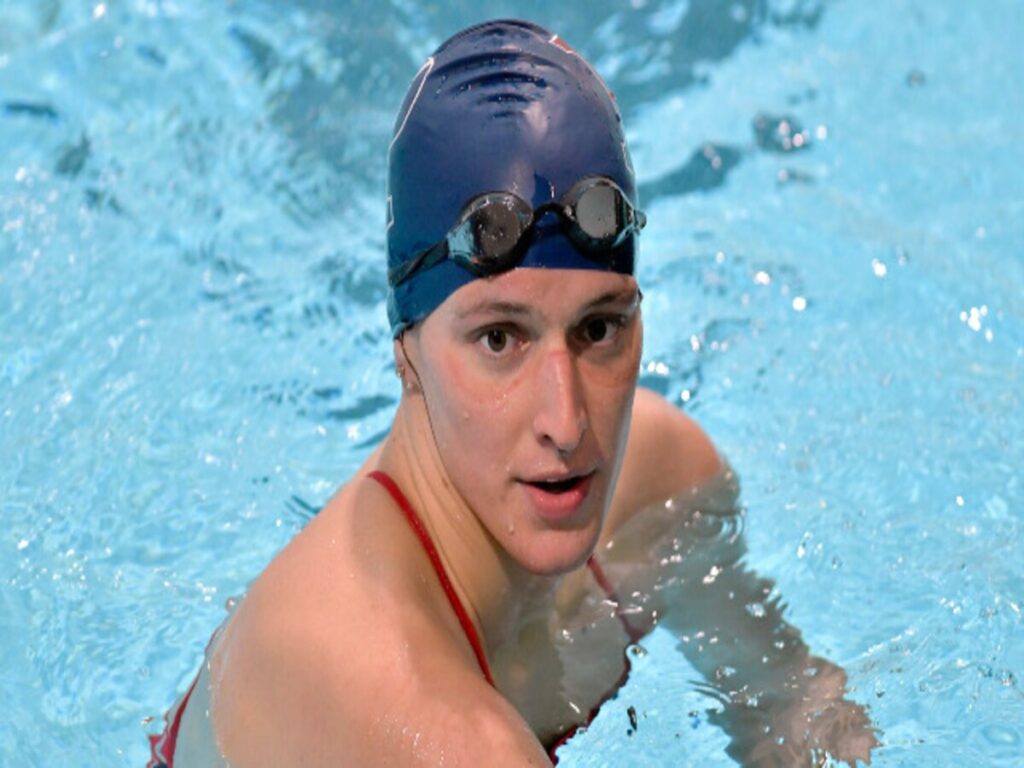 One athlete that has been constantly pushing the Biden administration to apply these changes is trans swimmer Lia Thomas. The NCAA champion has been under the spotlight recently for her involvement in this matter. She has faced huge criticism regarding her engagement in women events. Many have demanded her to be stripped of her championship and titles.
Burgess Owens further continued that if biological men are allowed to compete in sporting activities related to women, then all the progress made will be undone. "You bring boys into volleyball…. there is a reason why the net for women is seven inches shorter than for boys, for men.There's a reason for that because we understand what's fair and what the limits might be," he said.
Several states have already passed a ban of the participation of transgender athletes. This ban will, however be replaced if the proposed changes to Title IX are passed.
In case you missed it:
Martina Navratilova ridicules transgender athlete Lia Thomas over controversial remarks on feminism
"Denies science, truth, and common sense," Riley Gaines lashes out on Biden administration for their proposed Title IX changes