When it comes to making a fashion statement, few events rival a Taylor Swift concert. And at a recent show in East Rutherford, New Jersey, one person who caught everyone's attention was none other than gymnastics star and local favorite, Olivia Dunne.
As a Jersey native, Dunne made sure to show her support for Taylor Swift in style. The LSU gymnast took to social media to share her show-stopping concert outfit, leaving fans and fashion enthusiasts in awe. In an Instagram story, Olivia Dunne unveiled her stunning concert ensemble.
The outfit showcased her impeccable sense of style and captured the essence of Taylor Swift's music. Paired with the corset was a chic white leather mini skirt that added a touch of edginess to the overall look. The combination of lace and leather created a captivating contrast, showcasing Dunne's fashion-forward choices.
While Dunne's Instagram story offered a glimpse into her concert outfit, it was on TikTok where she truly wowed fans with a viral clip. The video highlighted even more of her purple fitted fashion choices, specifically focusing on her choice of footwear.
Related: "This is wrong," Caitlyn Jenner SLAMS trans athlete Athena Ryan for participating and finishing 2nd at California women's track meet
Olivia Dunne's show-stopping outfit dazzles fans online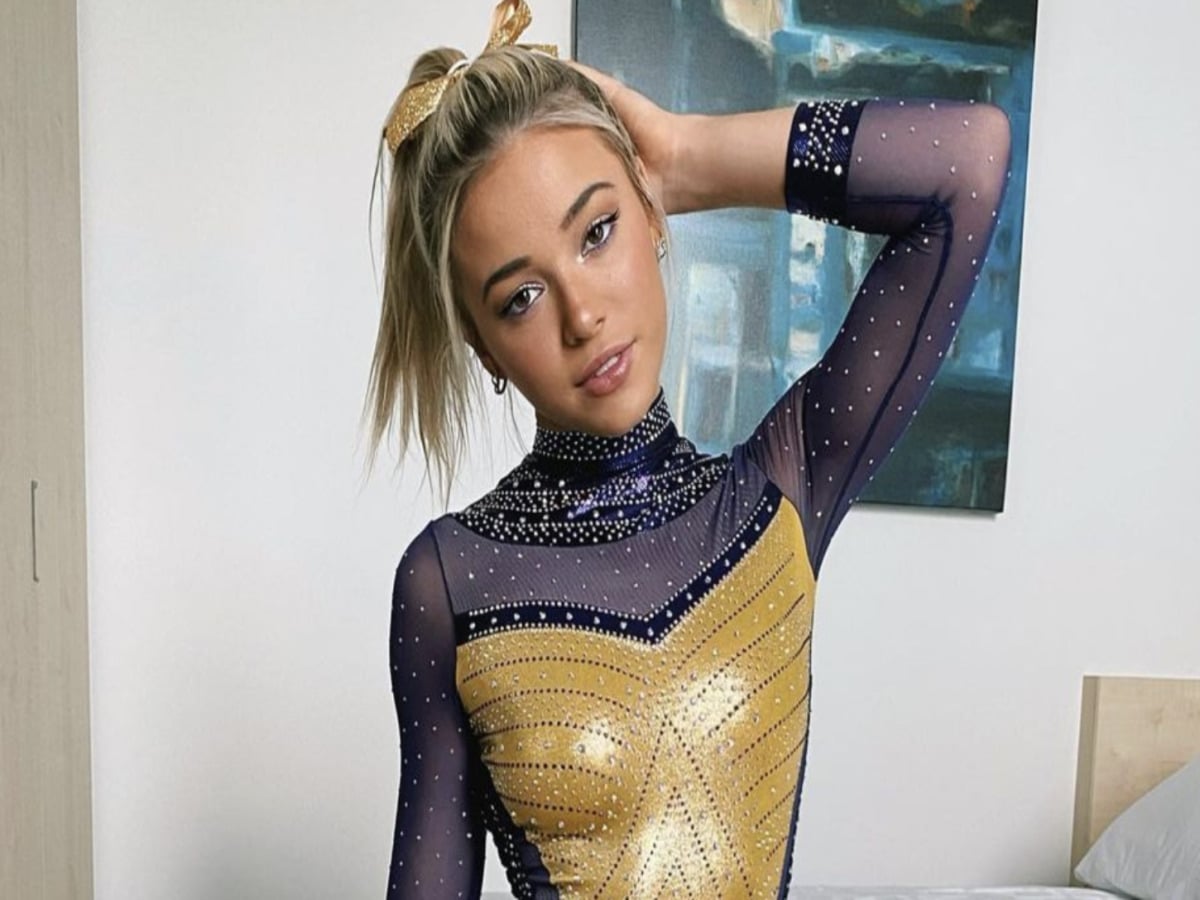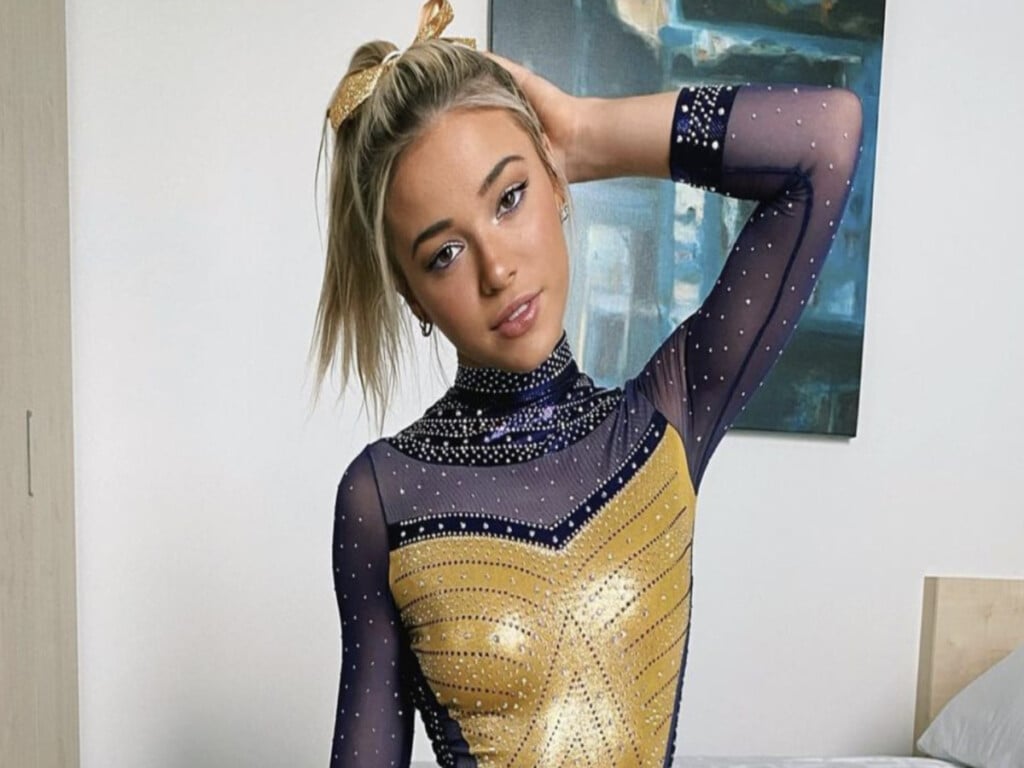 Livvy's concert outfit was an embodiment of her love for country music, fashion, and her Jersey roots. By pairing the lace corset with the white leather mini skirt, she struck a perfect balance between boldness, capturing the essence of Taylor Swift's music.
Olivia Dunne's fashion choices not only showcased her impeccable taste but also highlighted her confidence and individuality. The addition of boots added a playful touch to the ensemble, showcasing Dunne's ability to effortlessly mix elegance with a hint of quirkiness.
Olivia Dunne, known for captivating the hearts of her fans both on and off the gymnastics, left no stone unturned when it came to her Taylor Swift concert look. Her choice of a purple lace corset, according to tag24, white leather mini skirt, and attention-grabbing purple cowgirl boots exemplified her ability to make a lasting fashion statement.
By sharing her outfit on social media, Dunne inspired her followers to embrace their personal style and fearlessly experiment with fashion. As she continues to make waves both in the gymnastics world and beyond, Dunne proves that she is a force to be reckoned with, not just in the gym but also in the fashion arena.
In case you missed it: