Ever since the ban on transgender athletes was laid up, debates have sparked. Some of them have agreed to this decision taken by the sporting and government bodies while some are against this decision.
The inclusion of trans athletes in women-based events has made a major impact in the world of sports. Transgender swimmer Schuyler Bailar is now under the spotlight for the arguments he made regarding the comparison of trans athletes by using the name of Michael Phelps.
Bailar, the first openly transgender NCAA athlete came to the aid of fellow trans swimmer Lia Thomas, who has been on the receiving end of a backlash. The NCAA champion has been criticized by her fellow female competitors for cheating and having a biological advantage over them. Bailar would use Phelps as an example of why trans athletes should not be compared on biological metrics.
He claimed that Phelps's great physical attributes helps him produce less lactic acid as compared to other athletes, which gives him an advantage. "All of these things give him a massive biological advantage. But his biological differences are celebrated. Does he have biological advantages? Absolutely. But so people say that's the grounds for disqualification?" Bailar argued in his defense.
Related: Clay Travis BRUTALLY slams Lia Thomas over her "feminist transphobes" comment
Schuyler Bailar comes in support of Lia Thomas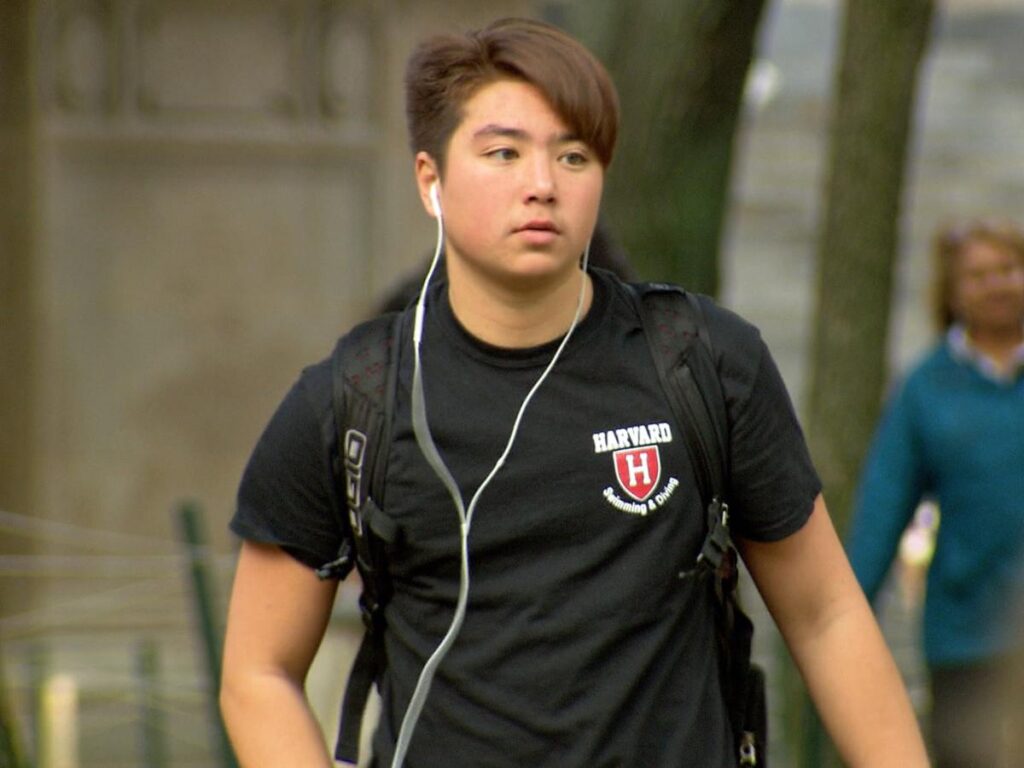 At the end of March, the World Athletics decided to lay out a ban on the participation of transgender athletes. As per the ban, athletes who had transformed from male to female and have undergone male puberty will not be allowed to compete in women's and girl's sporting events. Following this several trans athletes have come forward to protest against this ruling.
Trans swimmer Lia Thomas has been under the radar of fans and experts. Many of them had demanded her of being stripped of the titles and championships she won. She has been one of the front-runners in this protest and has urged the organization bodies to allow trans athletes to compete in games.
In his "Dear Schuyler" podcast, Schuyler Bailar also cited Caster Semenya as an example. The Olympic champion has to undergo hormone-suppressing therapy for a duration of 6 months.
The runner will only be allowed to compete after she has successfully undergone this therapy. Bailar claimed that when she won, people started to accuse her and demanded a body examination. After finding out she is intersex, she was ordered to change her body.
Whether the Athletics body will lift the ban remains to be seen. The talks of completely different sections for transgender athletes have also resurfaced. One thing is for sure, this matter is far from being closed.
In case you missed it:
Martina Navratilova ridicules transgender athlete Lia Thomas over controversial remarks on feminism
Riley Gaines files $2 million lawsuit against trans athlete Lia Thomas for cheating and exposing "male genitalia" in women's locker room