In the long history of Athletics, very few individuals have left a long-lasting impact. One of these "very few" individuals is the legendary sprint runner Usain Bolt. The Jamaican sprinter has inspired millions and future generations through his outstanding performances. He is now hoping to make a similar kind of impact to raise the level of track and field races.
Ever since his retirement six years ago, the sport has seen a little decline. The man who dominated sprint running over a decade after his historic feat at the 2008 Beijing Games, is now trying to revive the sport that got him so much fame. The former Olympian is desperate to get involved with the sport once again.
While speaking to Reuters, Bolt informed that he is now spending more time with family than on track field. The 36-year-old mentioned that he has been in touch with the World Athletics regarding the matter but has not received any answer from them. He later added that he is well and truly aware that his success on the pitch will play a crucial part in this matter.
"I'm still waiting on a position from (World Athletics), I've reached out to them and let them know I would love to make a bigger impact in sports, as long as they want me to," he said. He has perhaps kept his fingers crossed for a positive outcome from the organization.
Related: "The real dogs come and play outdoor," Heated debate spark war of words between Olympians Marcell Jacobs and Fred Kerley
Usain Bolt has high hopes for new generation at the 2024 Paris Olympics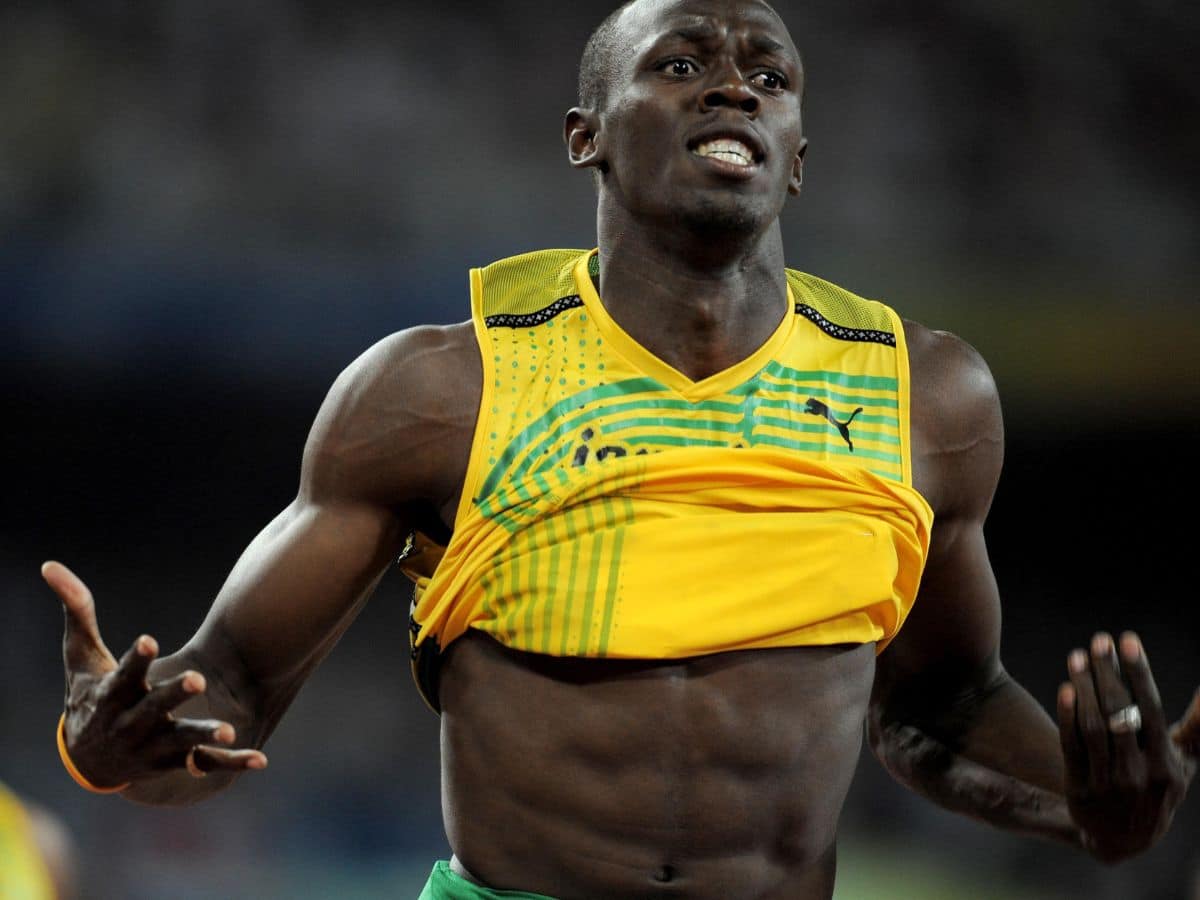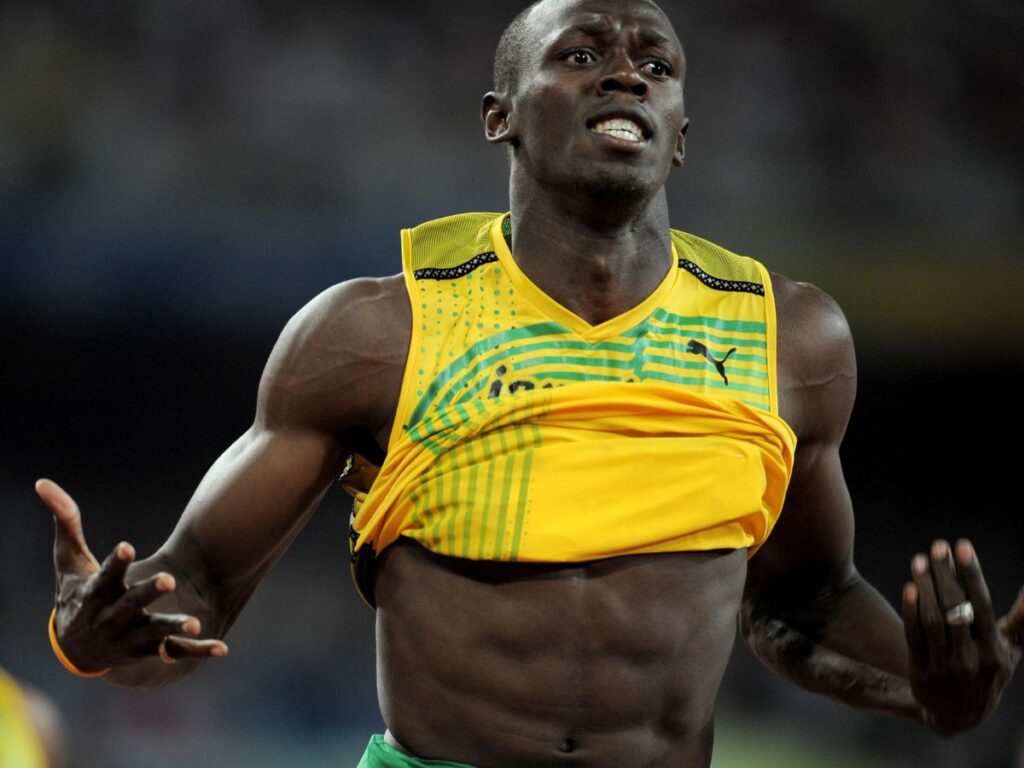 Ever since making his debut on the international stage, Usain Bolt had grabbed everyone's attention. His participation in track and field took the sport to new heights. The same cannot be said after his retirement though. The event has seen a slight decline over the last few years and Bolt has claimed that the place could be a factor for this.
The World Championships in Eugene, Oregon turned out to a be disappointment but Bolt thinks that the Paris Games has something special on its cards. "I think Paris will be big because it's accessible and I know Paris always has a good team," he said.
After a dominating decade, Jamaican athletes have failed to snatch a single track gold medal in the last two major events. Well, it was never gonna be easy to follow in the footsteps of Bolt, but many would have hoped for a much better performance than this. The eleven-time world champion has his eyes set on some upcoming stars and hopes they can bring back the glory days for Jamaica and revive the sport.
In case you missed it:
"It's about fairness," Alabama Governor Kay Ivey explains decision to extend ban on transgender athletes from college sports
Riley Gaines calls out trans runners Athena Ryan and Lorelei Barrett for being 'no-show' at California track race