The recent controversial topic of the ban on transgender athletes saw another new development on Tuesday as Alabama Governor, Kay Ivey signed legislation imposing a further prohibition on trans athletes. According to this rule, trans women will not be allowed to take part in team sporting events. By doing so, Alabama becomes the latest state to implement a strict restriction on trans athletes.
The state had already laid out a ban on these athletes as a part of its 2021 legislation. Earlier the ban was only restricted to K-12 teams. However, this will now expand this ban to college teams. While signing this legislation, Ivey gave a very simple yet powerful response stating the category of "fairness".
Ivey mentioned in her statement that if someone is a biological male then "you are not going to be competing in women's and girls' sports in Alabama. It's about fairness plain and simple". Various female athletes across the country have raised their concerns and labeled trans athletes as having an unfair advantage over them.
Related: "I feel marginalized"- Banned transgender runner in Olympics SLAMS World Athletics' decision on fairness in women's sports
Opposition slams Governor Kay Ivey for signing new legislation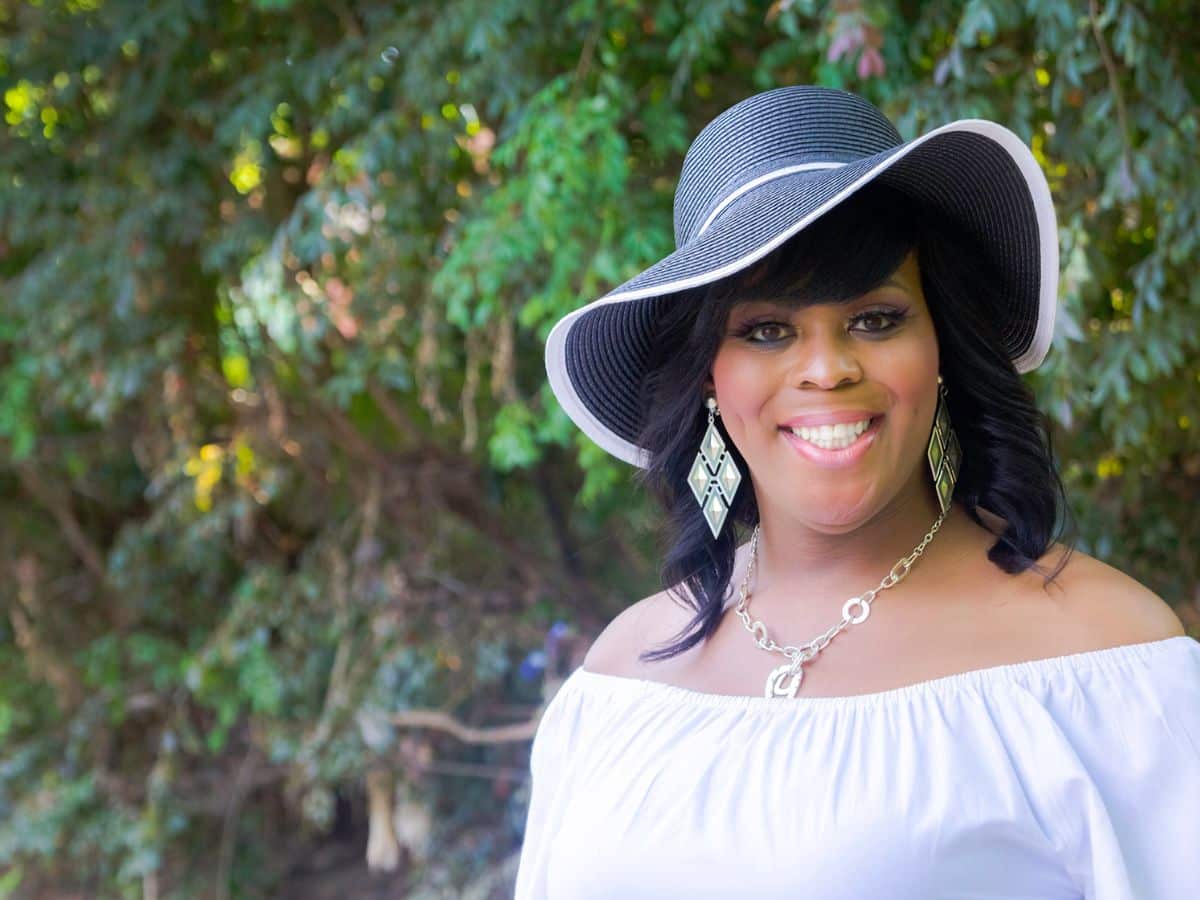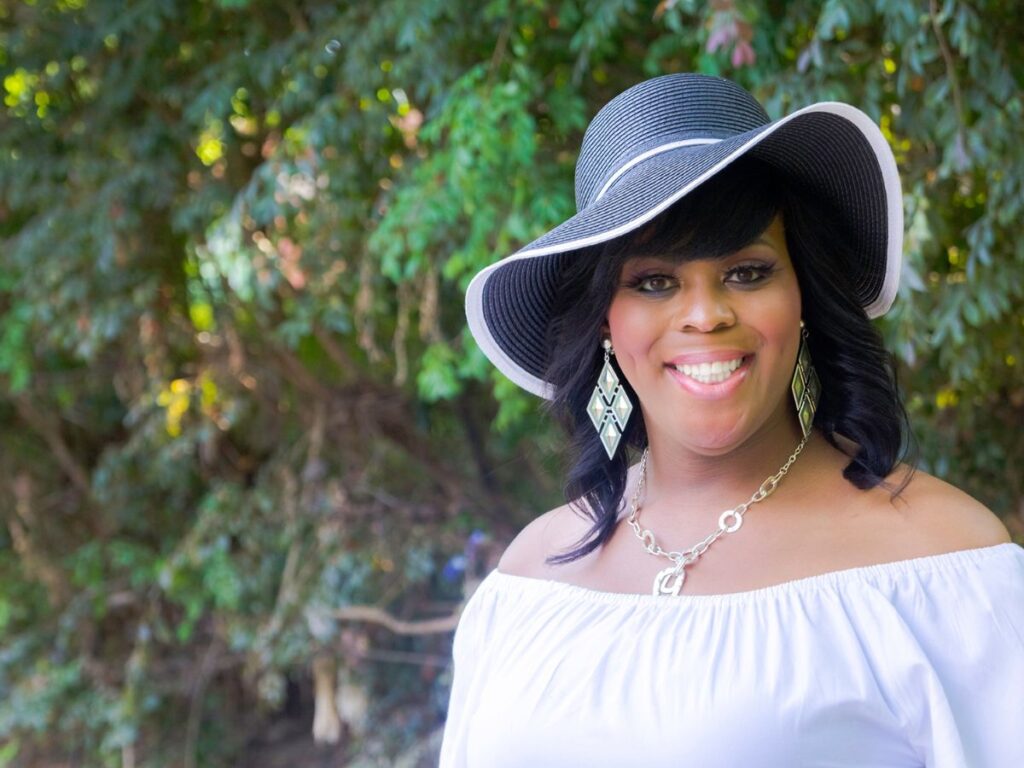 It is pretty common not just across the United States but the whole world that the opposition party will likely try to contradict some decisions. The Opposition in Alabama has done the same thing. They have slammed Kay Ivey and her administration for their discriminating politics regarding the trans community.
The state director for Human Rights Campaign, Carmarion D. Anderson-Harvey denounced this decision and labeled it as a well-coordinated attack on transgender people. She recalled the earlier laws passed by the Alabama government and claimed that Alabama is no longer safe for the LGBTQ+ community.
Earlier the Alabama government had passed bills laying out a restriction on the usage of bathrooms and locker rooms. The state has already placed a ban on the usage of gender-affirming hormones. This medication is generally used to change the physical appearance of someone. As of now, a trial is underway in court regarding this ban.
According to reports, around twenty states in the US have now passed such rules to ban transgender athletes from taking part in school or college-level events. The bill passed in the Alabama House received an uneven balance of approval with 26-4 in the Senate and 83-5 in the House of Representatives. Several members refrained from voting.
In case you missed it:
"This could kill the sport"- Cycling director Michael Engleman concerned over UCI's transgender participation policy
Riley Gaines reveals details on 'traumatic experience' of sharing locker room with Lia Thomas and horrifying SFSU assault