The world of Athletics has been under the spotlight in recent weeks. This is because of the ban laid out by the Athletics body on the participation of transgender athletes in women's sports. Despite this ban, several stories have surfaced up, which provides tells the tale of how some trans athletes are still taking part in these events. One is cyclist Austin Killips, who found herself at fans' backlash. Michael Engleman, the Tour of the Gila race director, recently spoke about this incident.
Speaking to the Telegraph, he revealed how he had to face the anger of the audience and fellow competitors for allowing this. Killips, who won the race, became the first transgender athlete to record a win at the Union Cyclist Internationale (UCI) stage. The director of the race informed me about the threats he and his fellow staff has received. He also expressed his concerns about how this moment could eventually affect the sport.
"This could kill the sport. I know how hard is to get people to put money into a women's team , at any level. And now they are asking,' Is this something i can touch?' What if an athlete says the wrong thing? This is harming the sport. It's a reality that somebody has to speak about," Engleman was quoted by Fox News.
Related: Trans runner Glenique Frank under massive heat for participating in London Marathon as woman after running in NYC as man
UCI body set to update their transgender participation policy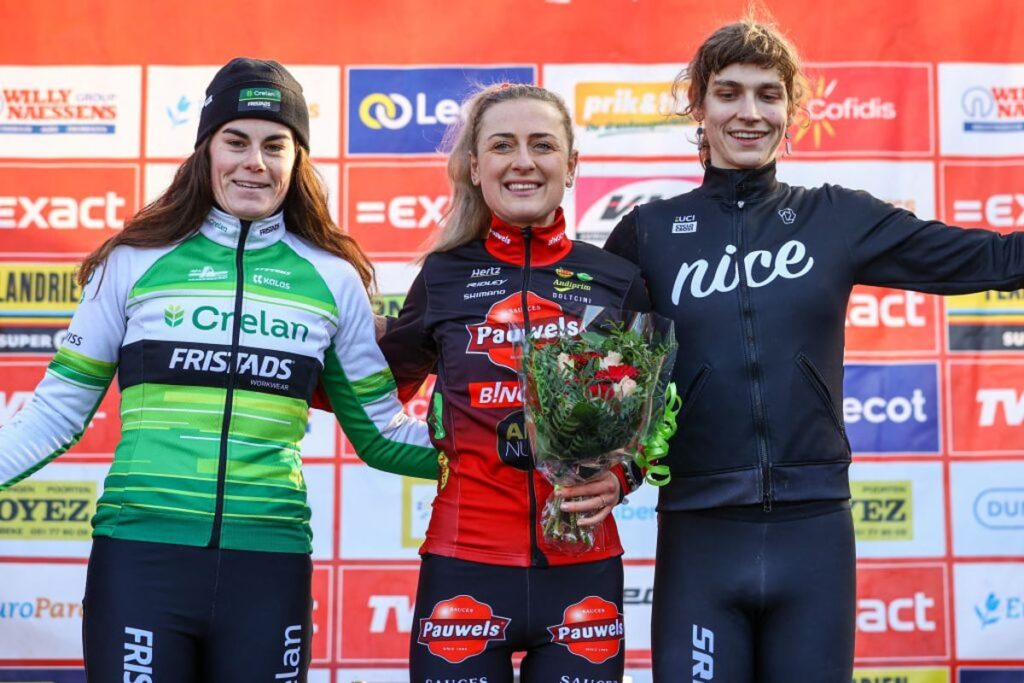 Following her victory at the Tour of the Gila, fans and experts took to their social media to thrash her. They slammed her for participating in a women event despite being born a biological male. The UCI had earlier backed her and defended her victory. They would state the Killips did not break any rules. However the body has now taken a major u-turn in their initial statement backing the trans athletes participation policy.
"The UCI also hears the voices of female athletes and their concerns about an equal playing field for competitiors and will take into account all elements, including the evolution of scientific knowledge," the governing body said in a statement.
As per reports, the UCI is now said to strengthen its policy regarding the participation of transgender athletes. The organization is said to have halved the maximum allowed plasma testosterone level to 2.5 nanomoles per litre. They have also increased the transition period by double. The original transition period which lasted 12 months, will now span over 24 months, around two years. Meanwhile, Killips branded this commotion as "nonsense" on her social media account.
In case you missed it:
Martina Navratilova ridicules transgender athlete Lia Thomas over controversial remarks on feminism
Clay Travis BRUTALLY slams Lia Thomas over her "feminist transphobes" comment