One of the most controversial decisions taken by the governing body of World Athletics was to ban transgender women from participating in female sports. This decision extends to the Summer 2024 Paris Olympics as well, in order to protect the sanctity of the female sports category.
However, many transgender women sportspersons, including Halba Diouf vehemently condemn this decision. Born biologically as a male, Halba Diouf has been eagerly looking forward to representing France in the 200m race category in the Summer Olympics. For this, she has been training hard on the field.
The French sprinter started transitioning to female as an adult, and was recognized as a woman by the French authorities in 2021. However, all of her practices were in vain after the decision to ban transgender athletes by the governing body of global athletic affairs came into the foray. Here is what Diouf had to say about this upsetting decision from World Athletics.
Related: "Lia Thomas moment," Transgender rider Austin Killips wins women's cycling event Tour of Gila, touted to participate in the Olympics
Transgender athlete Halba Diouf seemingly disappointed with World Athletics' decision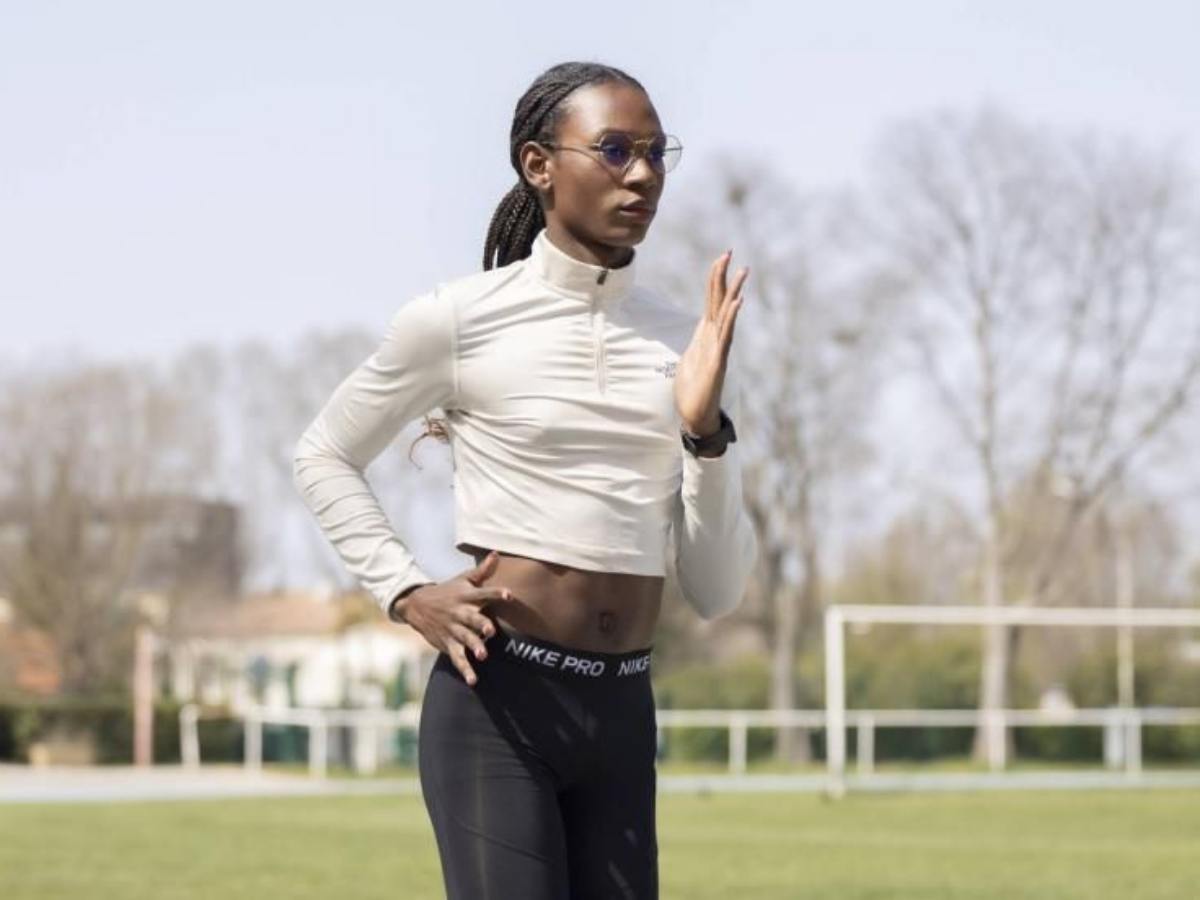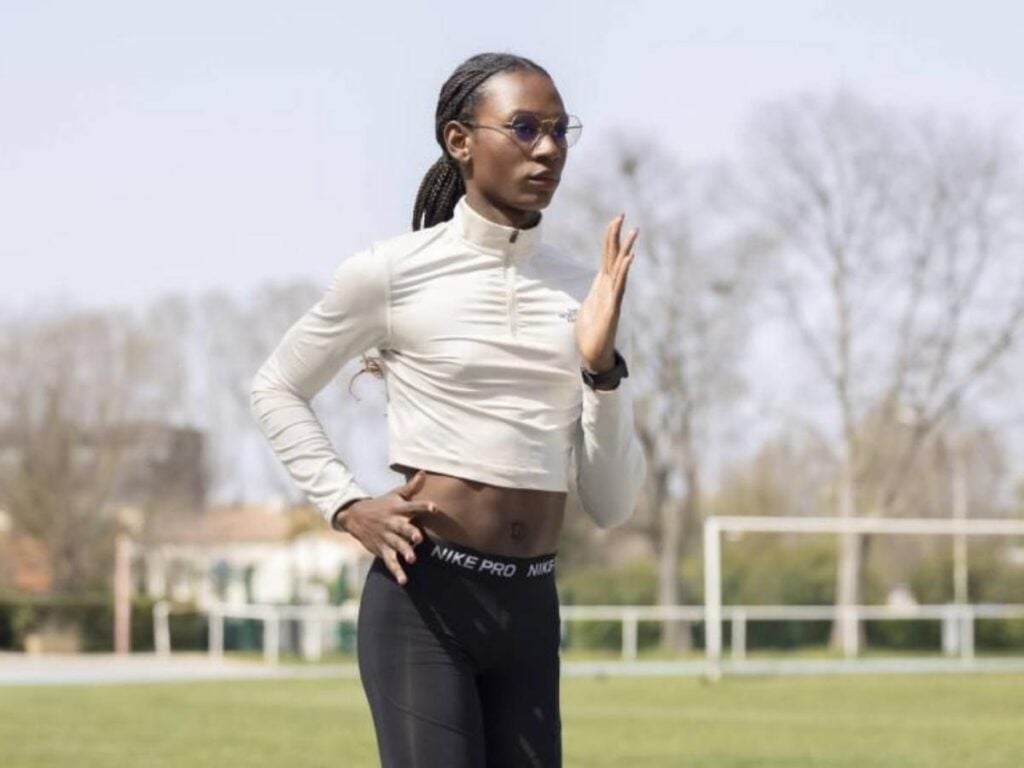 World Athletics applied new rules in track and field events from 31st March which stated transgender women who went through male puberty were not eligible for participating in women's events in international competitions, including the 2024 Summer Olympics. According to the global athletic federation, in order to run as a woman, even athletes with differences in sexual development (DSD) must have a testosterone level below 2.5 nanomoles per liter for at least 24 months before an international competition.
Diouf, who seemed quite disappointed by this decision, says, "I cannot understand this decision as transgender women have always been allowed to compete if their testosterone levels were below a certain threshold. The only safeguard transgender women have is their right to live as they wish, and we are being refused that, we are being hounded. … I feel marginalized because they are excluding me from competitions."
Diouf cited the previous rules and regulations, which stated that trans women and athletes with differences in sex development could run in events between 400m and a mile only if their natural plasma testosterone is below five nanomoles per liter. Furthermore, they were also allowed to run 100m and 200m races as well.
When this decision was made, Sebastian Coe, the President of World Athletics said, "Decisions are always difficult when they involve conflicting needs and rights between different groups, but we continue to take the view that we must maintain fairness for female athletes above all other considerations."
Currently, the world of sports is undergoing a massive discourse and debate with regard to the rights of transgender women athletes. Former NCAA swimmer from Penn University, Lia Thomas, leads the movement in her country and seeks changes from the Biden Administration in Title IX legislation. However, Thomas is having to face strong and scathing criticism from the conservative factions in the country and fellow other athletes like Riley Gaines.
In case you missed it: