Usain Bolt is considered to be one of the greatest athletes of all time. Holding 8 gold medals over three Olympics, Bolt has become an idol for millions of fans around the world. Not only has Bolt shown his elegance not only on the field but also off the field in several instances.
Usain Bolt holds the record for the fastest 100m sprint with an astonishing time of 9.58s. He has made his mark in the history of not only athletics but the world. Despite the fame that he has gained, he is still respectful and his mannerisms are still down to Earth. He still takes the time of day to meet and greet people, regardless of his fame.
One of the times Bolt really showed that he had earned the respect of everyone was when he stopped in the middle of a live interview to listen to the American national anthem- Star Spangled Banner. The incident took place back in 2012 when Bolt successfully defended his 100m title.
Related: Usain Bolt's investment firm manager found guilty of laundering his money in his tragic financial loss
Usain Bolt's heartwarming gesture shows why he is a sporting legend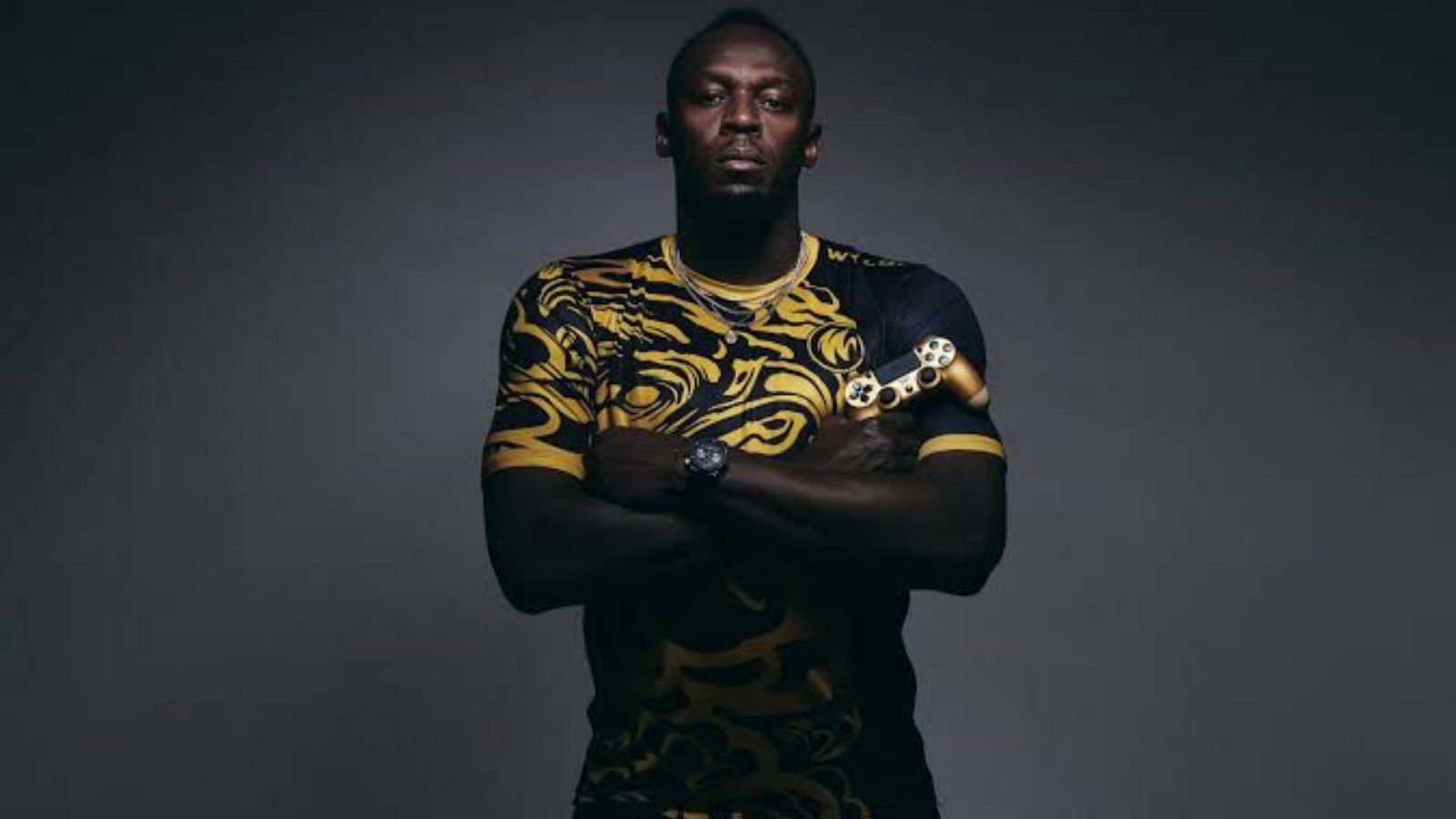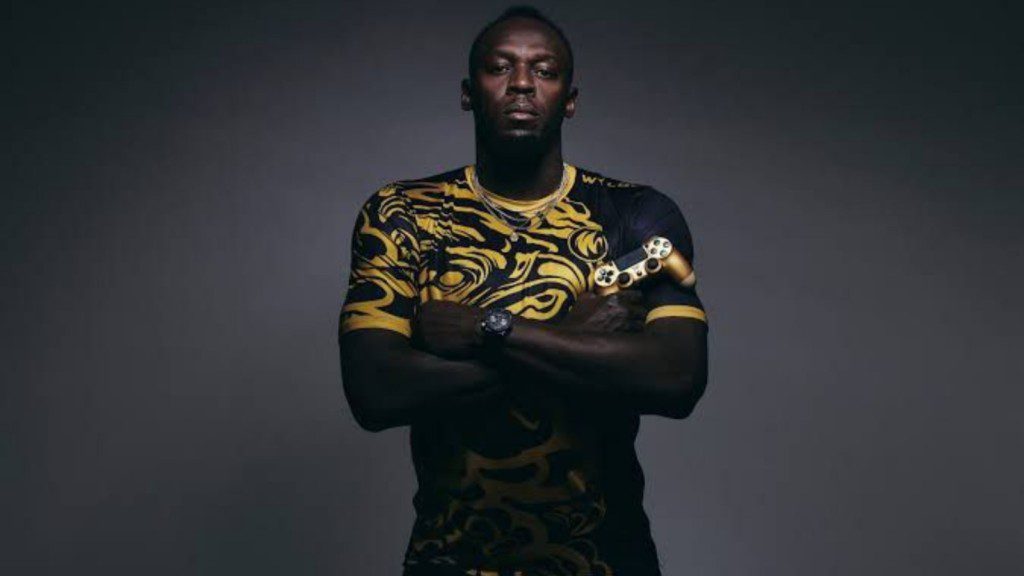 While his gold medal was an impressive feat, what was more impressive was his actions off the track. Bolt was in the middle of an interview when he suddenly stopped in the middle. "Is this live?" asked Bolt as he quickly turned to face the national anthem. The reporter who was interviewing him also followed suit and waited till the anthem was over.
Soon after Bolt turned back to continue his interview. He apologized for cutting off the reporter and then continued to give the interview. Bolt then went on to win another 3 gold medals at the London Olympics. Since then Bolt retired in 2017, at the age of 31. However, he has continued and will continue to remain an icon for several individuals, on and off the track.
While his achievements on track deserve a lot of praise, it is his actions off track that are the most impactful, leaving everyone with an understanding of what an athlete should be regardless of their status.
In case you missed it:
"It's definitely put a damper on me", Usain Bolt opens up about his tragic financial loss following a multi-fraud case
Usain Bolt's millions of dollars reportedly go missing from accounts