The Cincinnati Bengals led by Joe Burrow have been on a tear this season as they are about to face the Kansas City Chiefs in the AFC Championship Final which will be played at the home of the Chiefs giving KC an advantage of the home crowd who are always very loud.
Joe Burrow was drafted by the Cincinnati Bengals from LSU in the 2020 NFL draft as the 1st overall pick as the franchise wanted him to change the scenario of the Bengals who were in shambles for a very long time.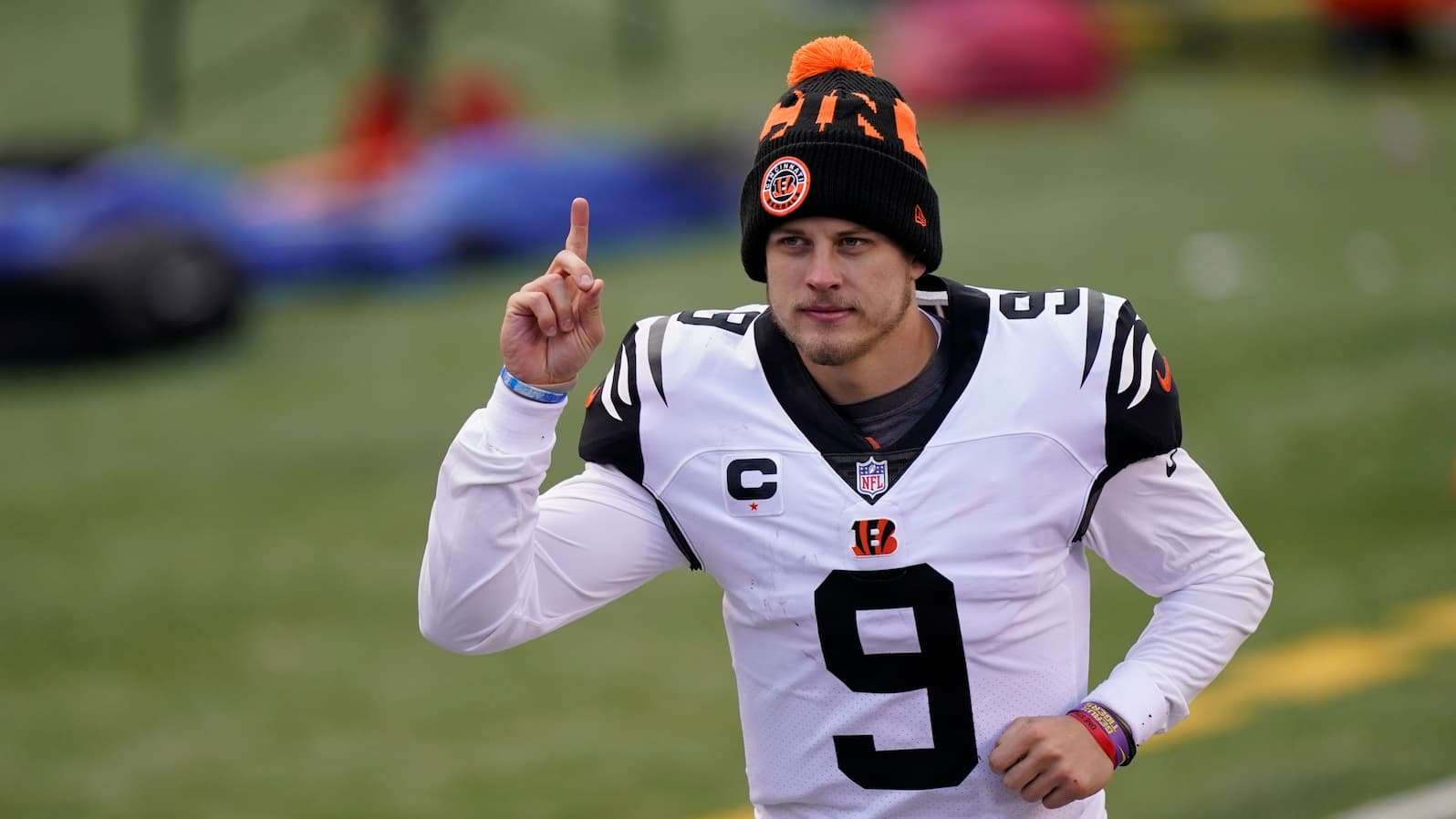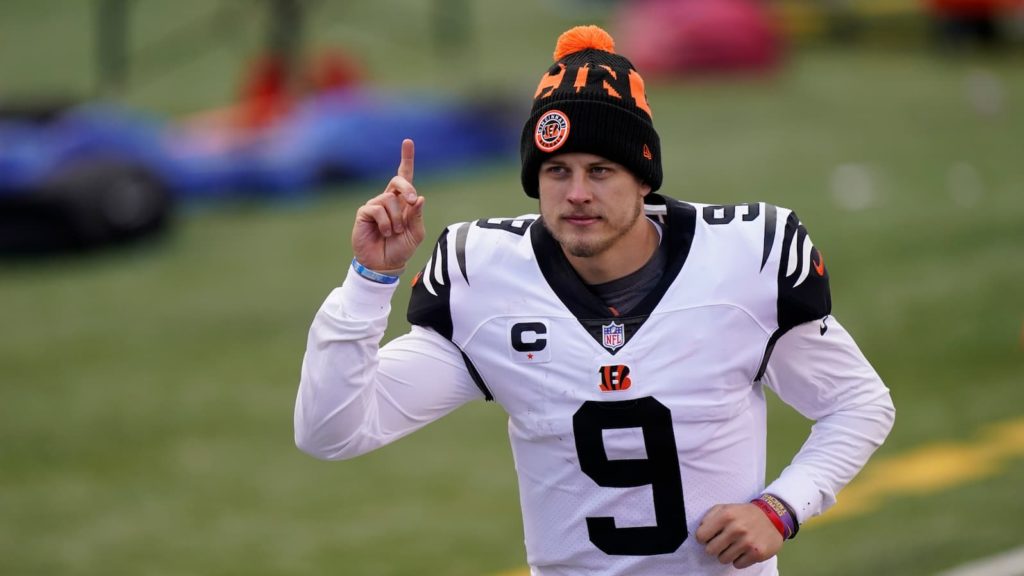 Joe Burrow has turned around the franchise and has made them a force to be reckoned with in the AFC, last year was his rookie season and got injured but this season since the Bengals have reunited Burrow with his former college Wide Reciever, Ja'Marr Chase, they have been a completely different team and have won the toughest division in football on their way to the AFC Championship Final.
Richard Sherman who is the cornerback for the Tampa Bay Buccaneers praised Burrow and said, "You can't rattle Joey Burrow.", in reference to the crowd being loud at the Arrowhead Stadium in Kansas which will try to get on the quarterback's nerve.
"If 9 sacks won't rattle him ………"- Richard Sherman on Joe Burrow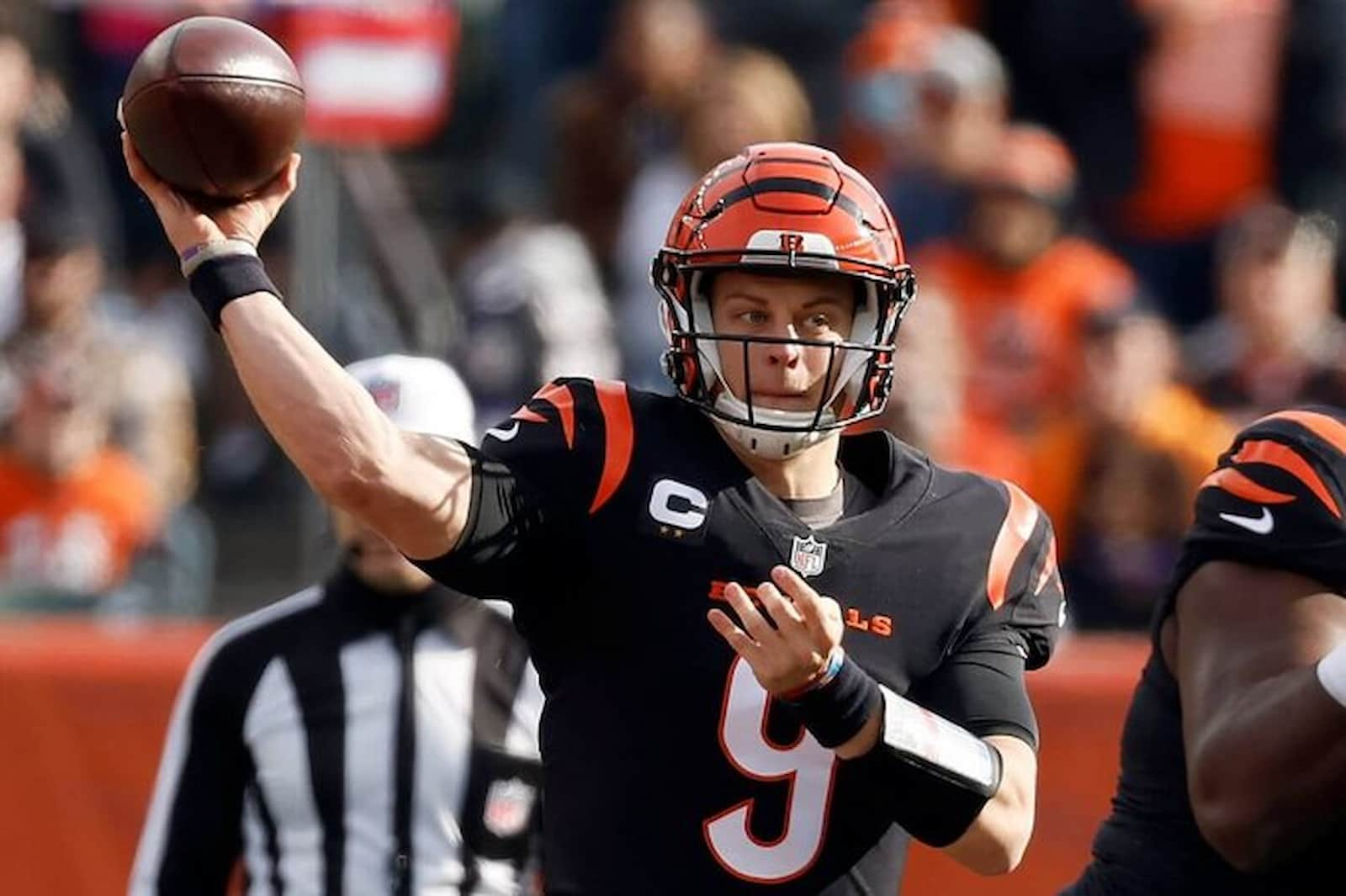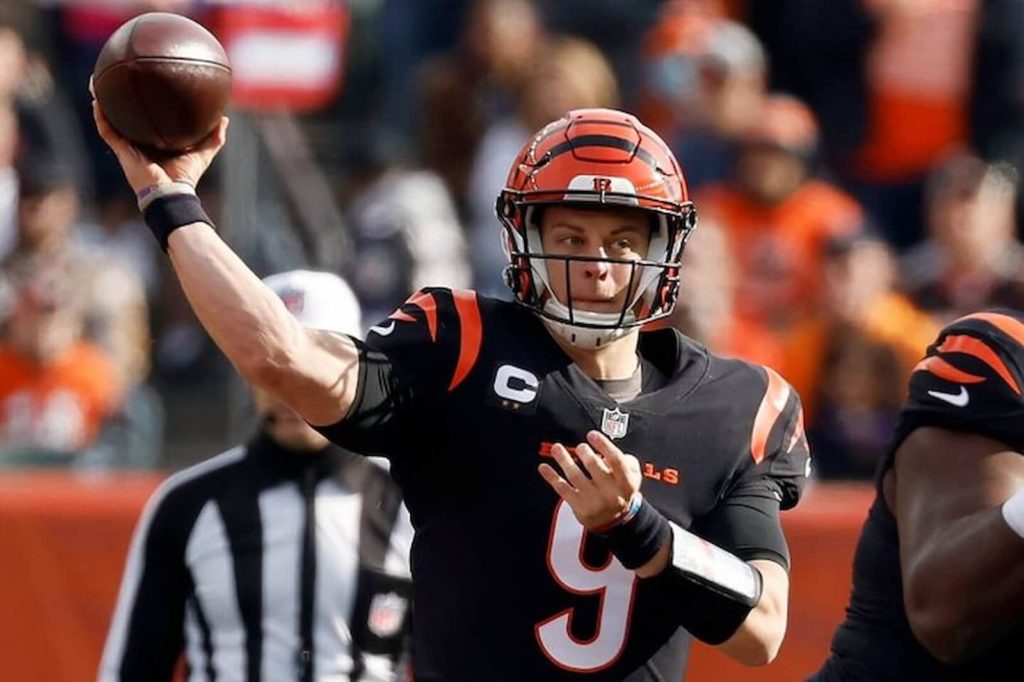 Richard Sherman on his podcast 'The Richard Sherman Podcast' said, "If 9 sacks can't rattle him, The Kansas City atmosphere won't rattle him."
Richard Sherman further said, "I'm sure the stadium will be loud but the Burrow has played in the SEC and those stadiums are very loud with 100 of thousands of loud fans screaming their tails off, So I don't think that will matter that much."
He added, "If he goes 17-0 up then I don't think the crowd will be that loud but if he keeps them in-game and it's a close game then who knows, it will come down to playmakers making plays."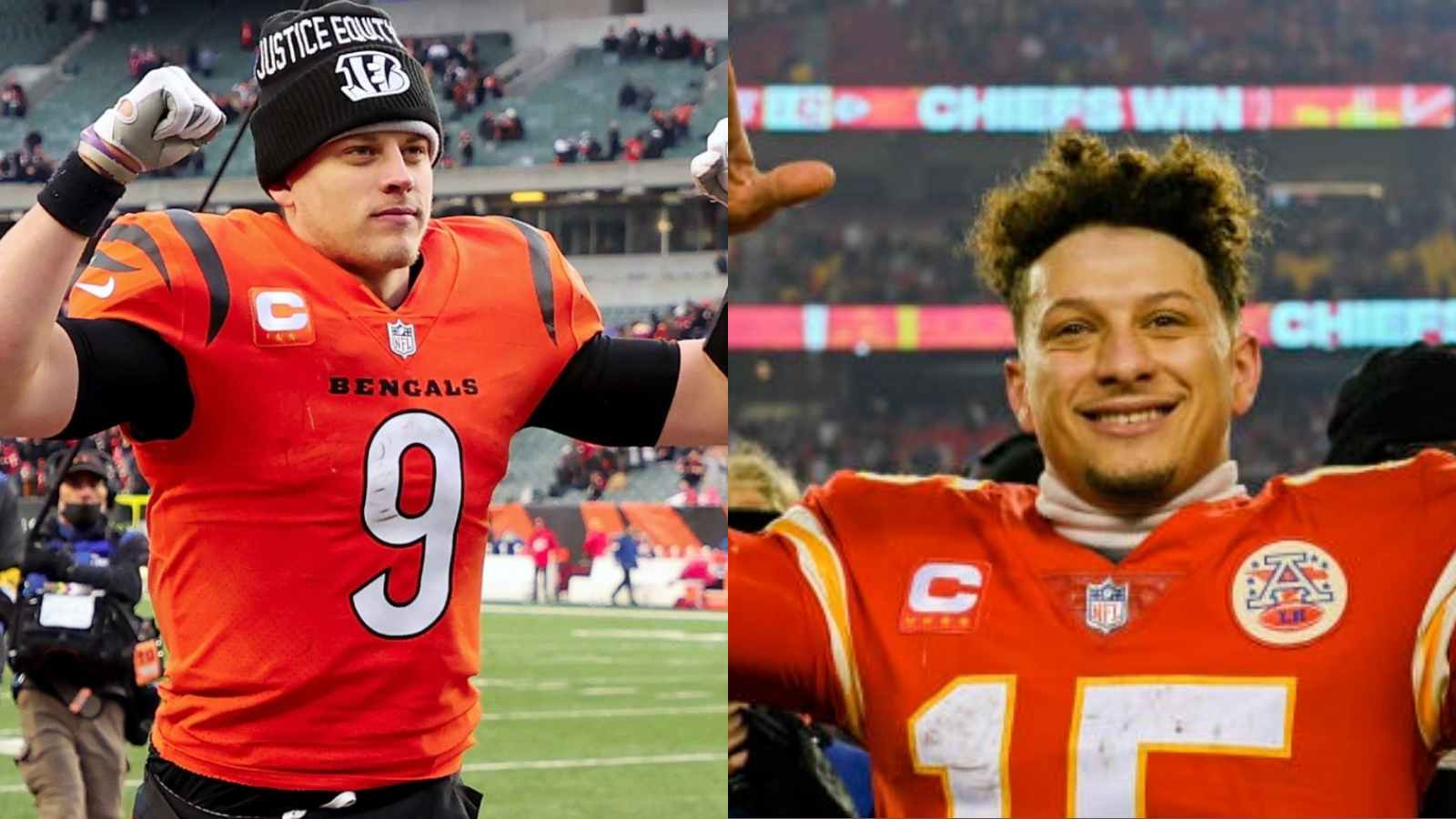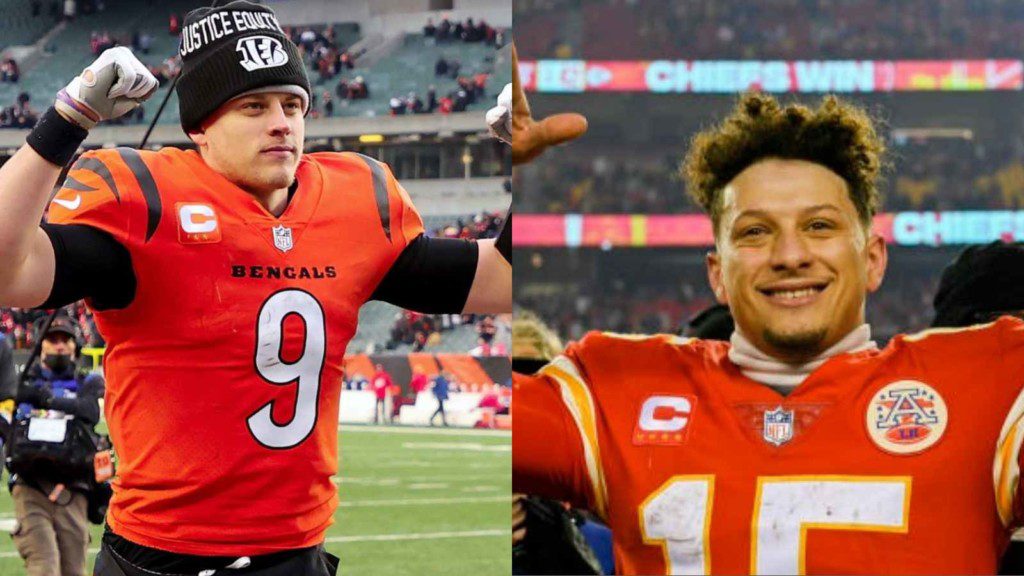 It will be interesting to see how Joe Burrow will lead his team against the high-flying Chiefs and Patrick Mahomes who are on track for their 3rd Super Bowl in a row appearance and would be extra motivated to beat Burrow and Bengals after that regular-season loss to them late in the season.
Also read:"I am just being myself": Aaron Rodgers refuses to apologize for his statement on vaccines & Covid treatment