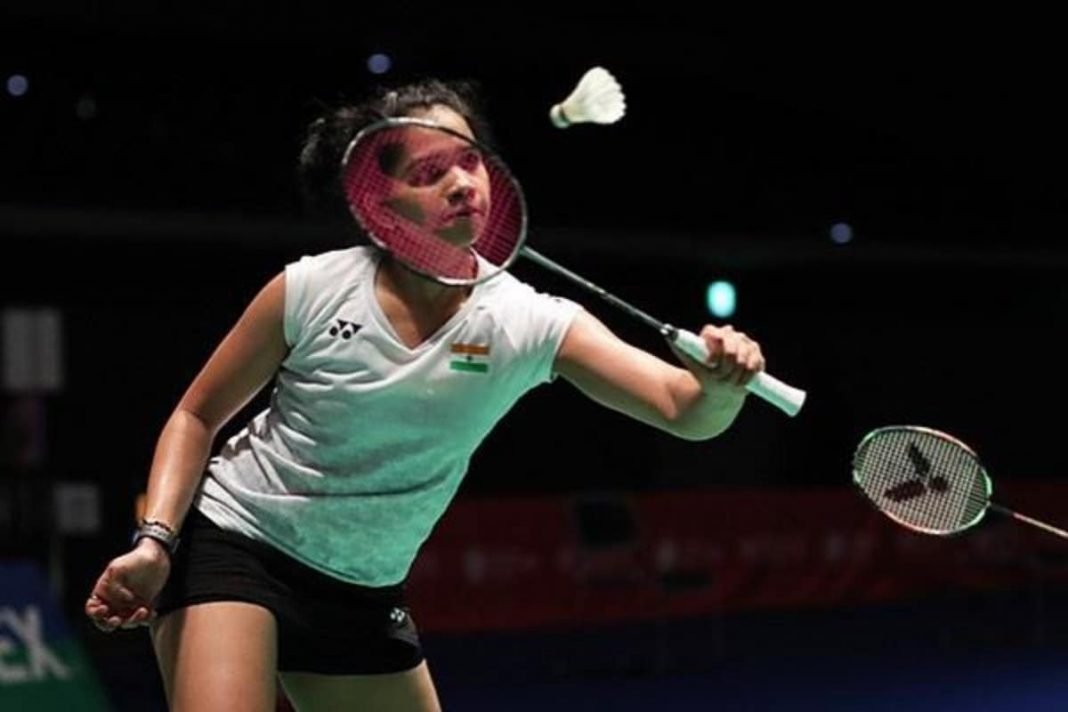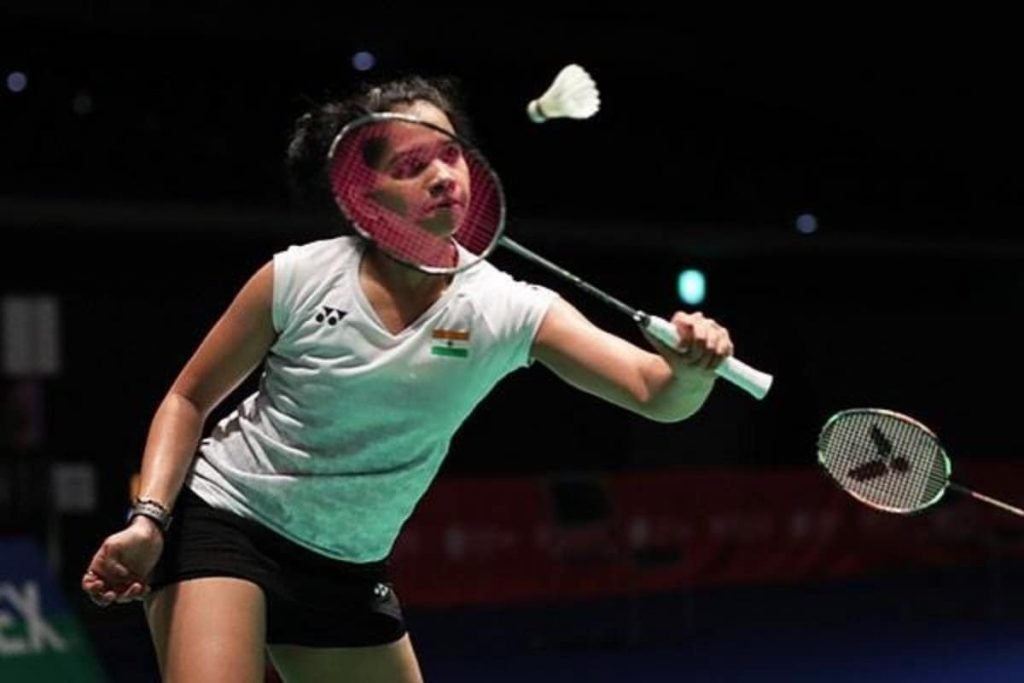 The training at The SAI Gopichand academy resumed on 7 August. All athletes were tested for the Novel Coronavirus as a part of SAI's mandatory testing as per SOPs to resume the national camp for elite athletes. Indian Doubles player N Sikki Reddy and physiotherapist Kiran C had reportedly tested positive for COVID-19 on 14th of August.
Also Read: Badminton Player N Sikki Reddy & Physio Kiran C Tests Positive For COVID-19 At The National Camp
The academy had been shut again for sanitization purposes. Sikki and Kiran have been asymptomatic and doing well. Their primary contacts have been traced and have been tested too.
In disbelief of the result of the report, Sikki Reddy underwent another test for COVID-19 at a private hospital. Much to her relief the reports came out negative. Kiran C also tested negative.
Sikki Reddy expressed her disbelief on the initial results and negative comments received on social media
Sikki told the media,"that's because I do not have any symptoms no cough, no cold, no fever or body pain. My parents at home too have not shown any symptoms either, so naturally I was stunned"
"I never panicked," she said and added, "the problem is, people on social media are making terrible comments on the issue. I did not ever say officially that I was Coronavirus-positive, so why can't they wait for me to confirm instead of jumping the gun?"
"Even Gopi Sir was surprised at my positive result, so he too advised me to undergo the test for the second time. Moreover, he takes great care of the players and has been strictly following all the precautionary measures," she said.
Training resumed after the hiatus and sanitization on 17 August. Sikki Reddy being an Olympic hopeful is a part of the team to train at the SAI-Gopichand Academy. She plays in the women's doubles category partnering Ashwini Ponnappa. The duo is ranked 28 in the world and on the Race to Tokyo.
Also Read: Sindhu recommences with full-blown training