In recent years mental health has been a crucial topic among star athletes all around the world. Whether that be queen skier Lindsey Vonn, GOAT of the swimming world Michael Phelps, or the star of gymnastics Simone Biles. 
Players have come forward sharing their stories of where they had to struggle and overcome their fear in order to be where they are today. In a recent podcast episode of The Squeeze, Vonn talks about what led her to make the retirement news in 2019. 
Though she officially retired in 2019, she kept facing the spotlight for her various other endeavors and grandiose accomplishments, one of them being, The Streif. She was the first person to ever successfully ski on The Streif that too at night. Vonn talked about how injuries and surgeries became a norm for her as he body started "falling apart".
Related: WATCH: Speed queen Lindsey Vonn quenches her dream thirst of sliding down the Streif in MINDBLOWING drive
Lindsey Vonn notes how skiing was not only her passion but also her backbone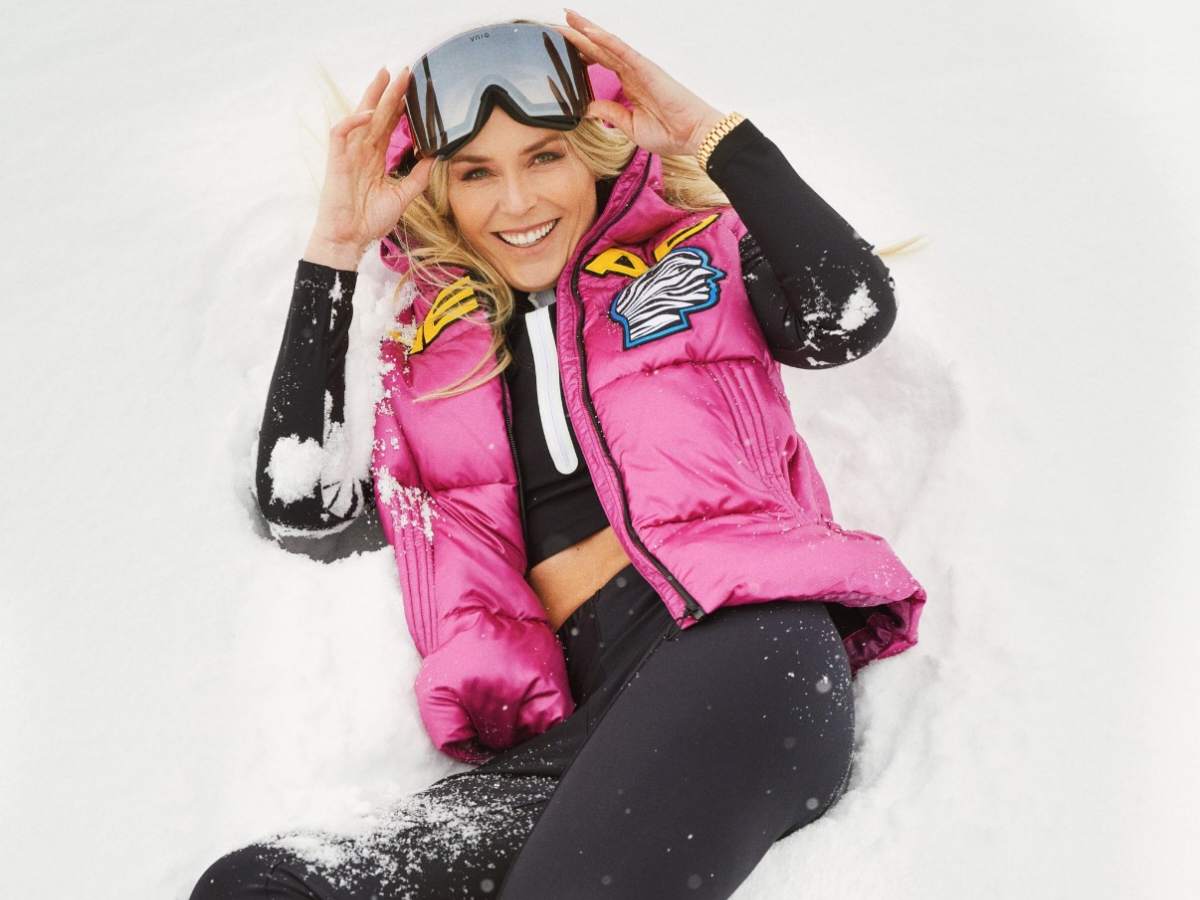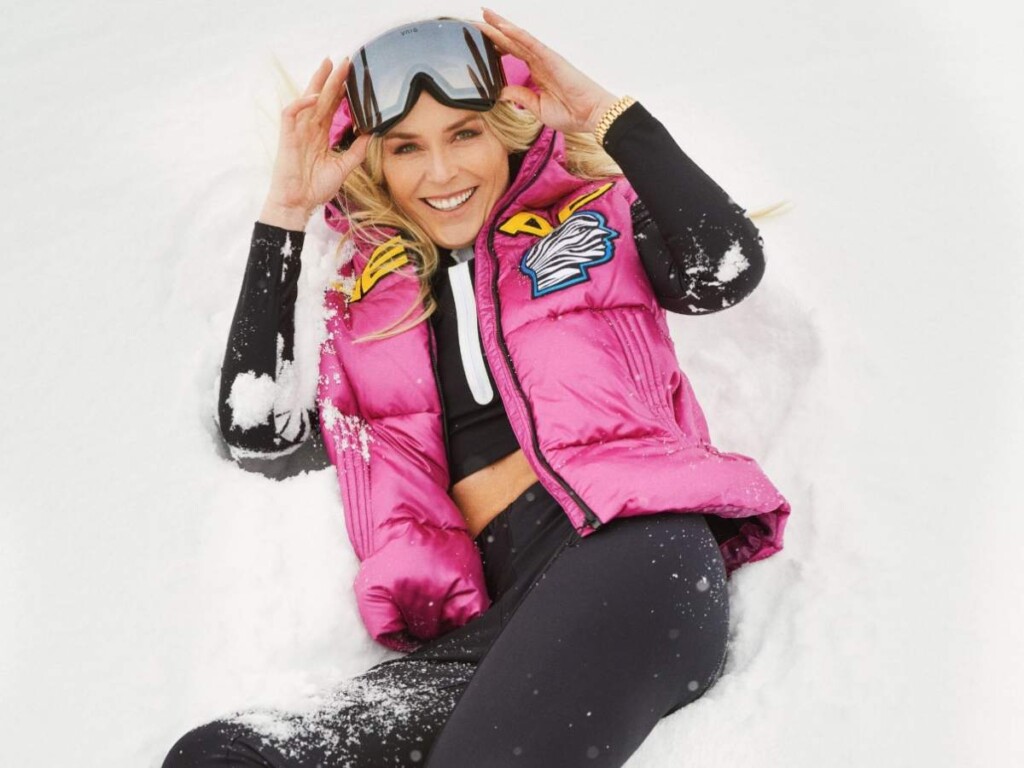 She said in the podcast, "After my second ACL injury, I missed the Olympics and it was probably the lowest moment of my life". "I was in the peak of my career and I was missing the 2014 Olympics in Russia and I just, I couldn't even get out of bed."
Lindsey Vonn thanked her therapist who would often force her out of bed and her adopted dog Leo who became a support to her during her dire times. They helped her gain her self-esteem back which she found losing, "Sometimes it's just hard to see the light at the end of the tunnel." 
"Like: Why am I working hard? What am I doing here? And your mind just spins and it seems like there's no way out." Vonn who added numerous accolades to her name like Olympic and World Championship titles expressed that each time she got hurt she found something to be "thankful for and to appreciate and to really…" 
"…I dunno, grow as a person". Vonn goes on to say that skiing was not only her passion but also her backbone. After the World Ski Championship in 2019, she officially retired from the scene and noted that it was not an easy job for her.
She said that by that time she already had the support of two knee braces and three fractures in her knee and leg. She noted that her body then made the decision to retire before my mind did. It took some time to sink in that she was no longer a part of the world of professional skiing.
Vonn said that was a "really hard decision to make", but one she had to, especially after undergoing three surgeries in a season, "And it was too much, you know, my body was falling apart." "I was like, 'What am I doing here?' I want to ski with my kids one day and this isn't worth it anymore". "I'm not going to be able to walk when I'm 50, so I made the decision."
Lindsey Vonn later wrote a book named, Rise: My Story, in which she noted her struggles, achievements, and lessons learned throughout her career. She started opening up to the public hoping that it would give her fans and every one an example of what resilience and self-love looked like.
She stated according to Aol.com, "People always try to think that athletes are these super humans that don't have weakness, but we do". "We are human and we do fall apart, and I think it's how we put ourselves back together that's the real hero in us. We don't stay down, we always get back up."
In case you missed:
"She's at an incredible pace" – Lindsey Vonn LIONIZES Mikaela Shiffrin's historic 83rd World Cup win at Kronplatz
Lindsey Vonn SLAUGHTERS trolls on social media following Mikaela Shiffrin's iconic 83rd World Cup win