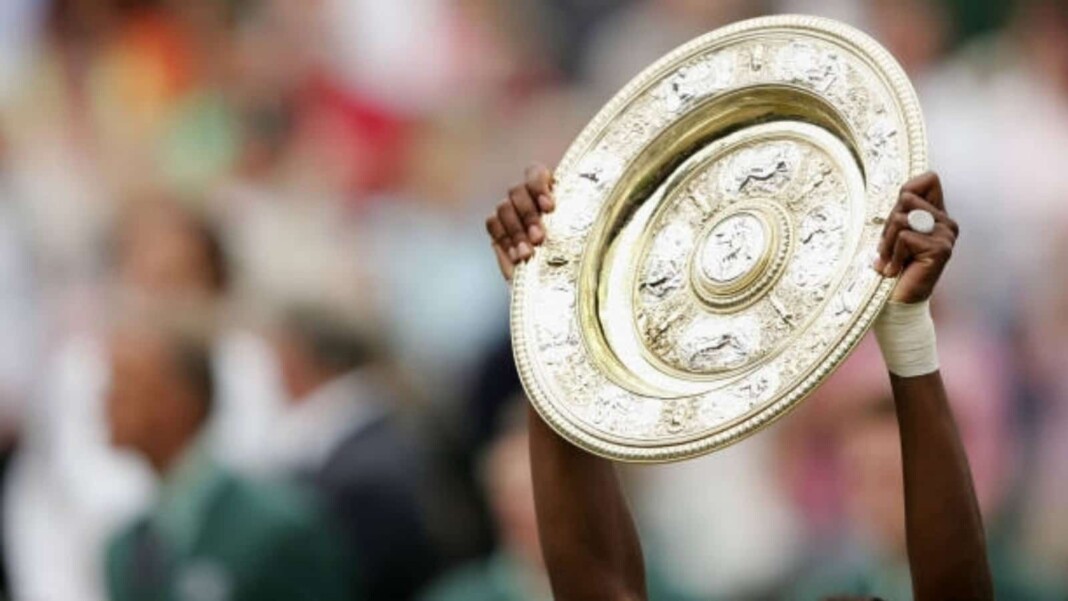 Since 2002, Wimbledon has always followed their own seeding system for both the men's and women's category. Before the draw ceremony, the authorities at Wimbledon used the ATP Entry ranking points + 100% points earned for all grass court tournaments in the past 12 months + 75% points earned for the best grass-court tournament in the 12 months before that.
The aforementioned formula was basically derived keeping in mind the transition from clay to grass. Moreover, the Wimbledon organisers felt that calculating seedings based on the clay court performances were unfair.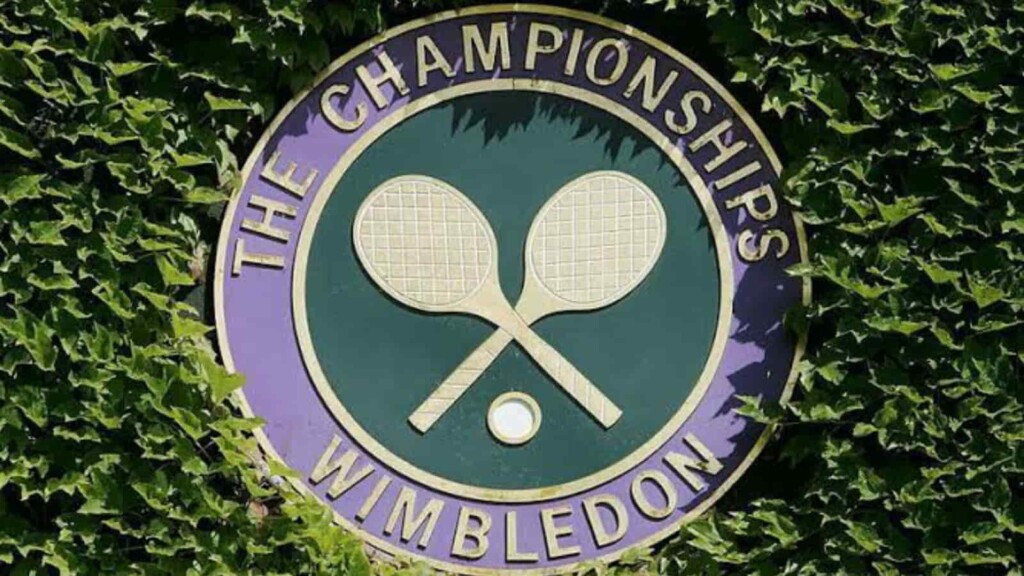 However, the Wimbledon Championships 2020 got cancelled due to the ongoing COVID-19 pandemic and therefore, the organizing committee has decided to scrap the above seeding formula for determining only for the men's division. That said, the women's seedings will continue with their adopted method since 2002.
The Wimbledon organizing committee shared in a statement. "Since last year's Championships, we have also taken the time to give consideration to the evolution of the sport and the mechanisms of allocating seeding for The Championships. Given the quality of competition, entertainment and modern grass courts, following detailed discussion with the player groups, the AELTC has decided that the grass court seeding formula used since 2002 has served its time, and from The Championships 2021 seeding for the Gentlemen's singles draw will be based solely on ranking. There will be no change to the method of seeding for the Ladies' singles draw."
Wimbledon women's Seeds based on latest WTA rankings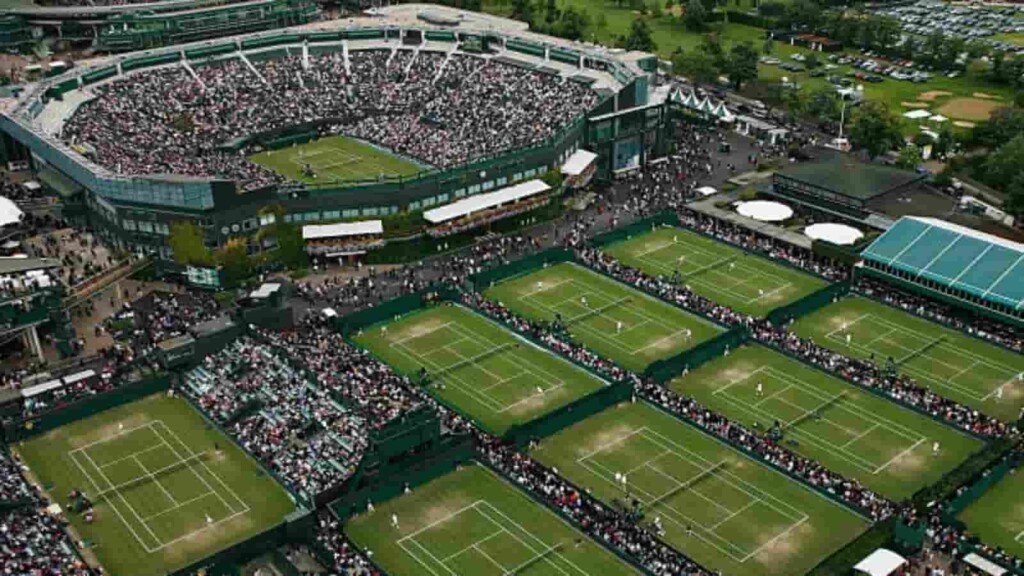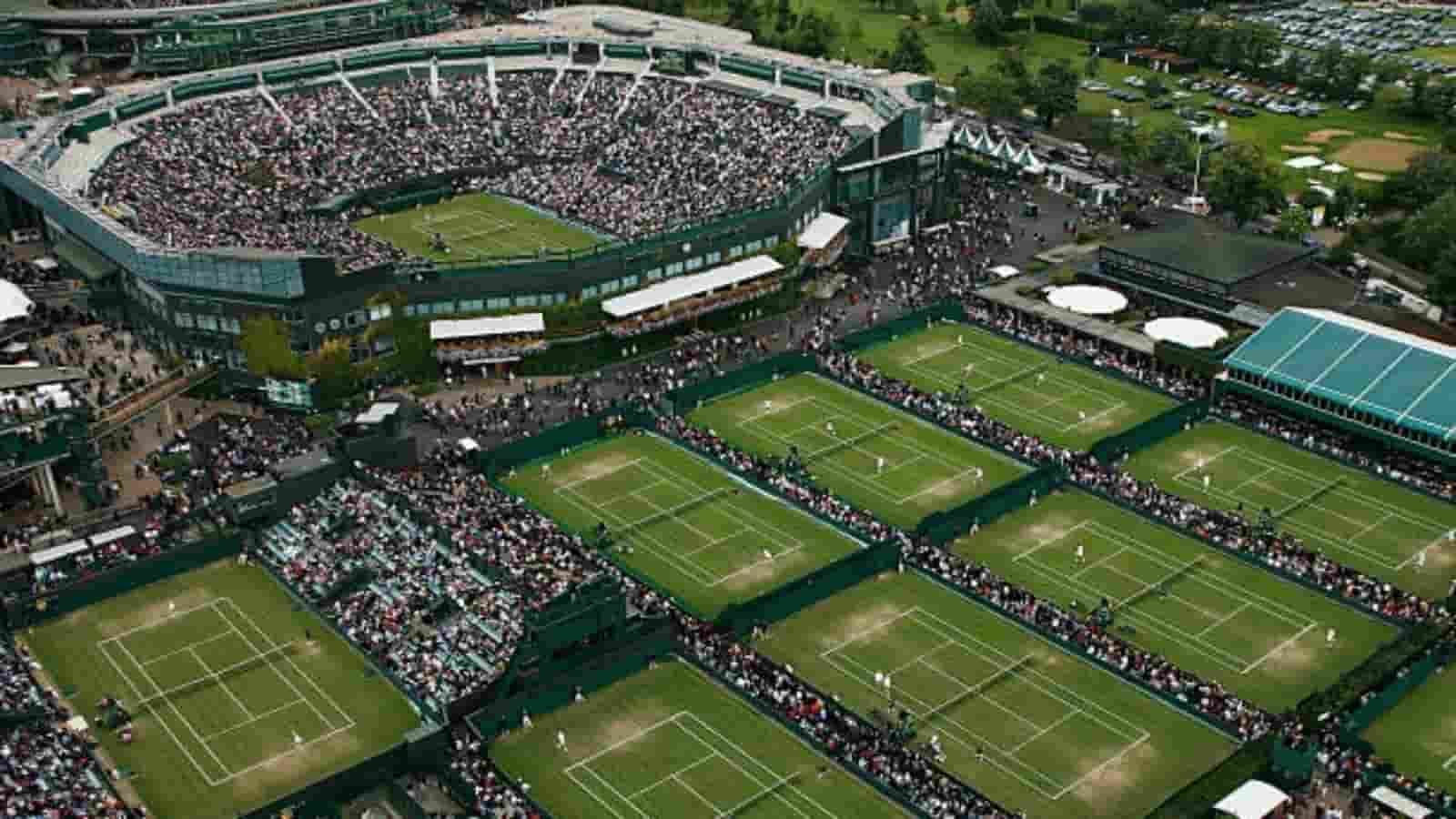 Considering the above statement, expect some surprise in the women's seeding. Not many women in the top-32 have enough experience of playing on the grass. Moreover, their recent show in the run-up to the Championships too aren't encouraging. Therefore, the players with better record at the All England Club are likely to be seeded higher.
While Australian Ash Barty will be the No.1 seed, it is tough to see Naomi Osaka, who has been recently struggling getting seeded at two. Former Wimbledon champion and World No.2 Simona Halep could be seeded two. Seven time-Wimbledon winner, Serena Williams should be seeded higher and probably in the top-five as well.
Also read: Can Roger Federer lose Wimbledon 2021?