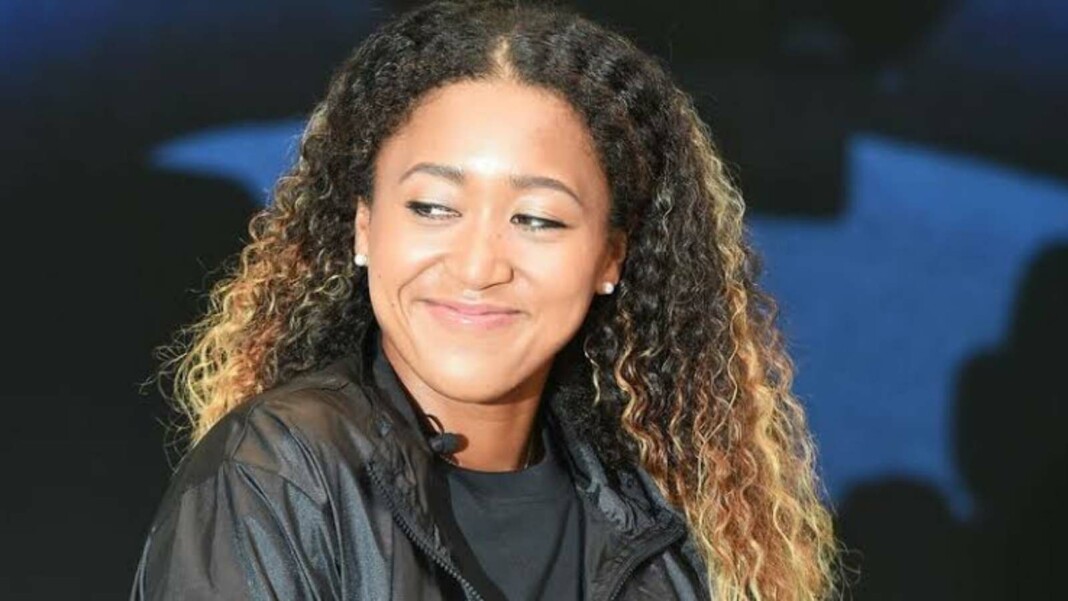 Japanese tennis star Naomi Osaka is currently the frontrunner of women's tennis and is one of the most marketed athletes in the world. She has been the richest tennis player since a year and is one of the most talked about athletes all around the world. To add another feather to her hat, she now features on TIME's list of 100 most influential people of 2021.
The star-studded list has 6 categories- Icons, Pioneers, Titans, Artists, Leaders and Innovators. Osaka features in the Icons category which is headed by Prince Harry and Meghan, The Duke and Duchess of Sussex.
Osaka broke to the tennis world in 2018, when she won the controversial US Open final against Serena Williams, and ever since the, has been on a constant rise up the ranks. She has won 4 majors since then and is currently one of the best players on tour.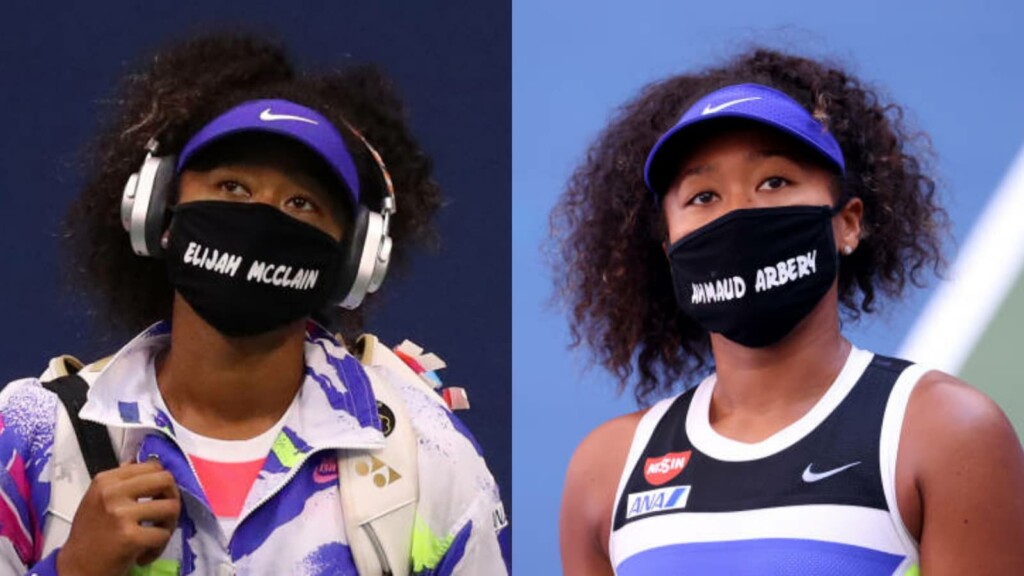 But she majorly got recognition in 2020. She participated in protests in Minneapolis post the tragic death of George Floyd. She actively participated in the 'Black Lives Matter' movement and has ever since vocalized her voice in social matter.
In the 2020 US Open, she has seen wearing face masks with the names of black people, who have suffered the atrocities of white men. She was lauded all over the world for taking a stand and she eventually won the US Open.
Naomi is only the tennis player to feature on this year's list and only the fourth sportsperson. The others to feature on the list are Americans Simone Biles and Allyson Felix. Baseball pitcher Shohei Ohtani also makes it into the 'Icons'.
Naomi Osaka co-chaired the Met Gala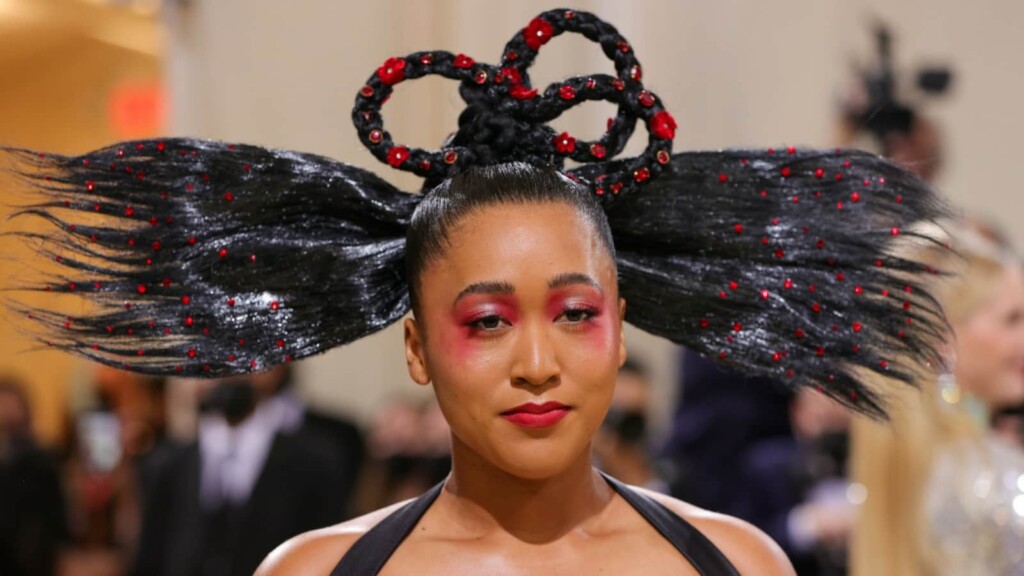 The 23-year also co-chaired this year Met Gala at New York alongwith Timothée Chalamet, Billie Eilish and Amanda Gorman. She became only the second tennis player after Serena Williams to co-chair the event. Accompanied by her boyfriend, Cordae, the Japanese star was seen wearing a Japanese-Haitian inspired outfit from Louis Vuitton.
Naomi has a Haitian background and hence the inspiration behind the amazing outfit.
Also read: 'Are champions always expected to win and never allowed to fail?' wonders Patrick Mouratoglou