Daniil Medvedev has been one of the prominent names in tennis over the past couple of years. The Russian has a track record of having frequent outbursts on court. Nevertheless, there is no denying the fact that he is an absolute entertainer, and keeps the audiences engaged.
American tennis legend Chris Evert recently heaped praise on Daniil Medvedev, stating that she loved to watch the Russian play tennis. She also touched upon his way to communicate, as his post-match speeches have often gained a lot of prominence. Regarding his frequent outbursts on court, Chris Evert believes that Daniil Medvedev could sometimes behave like a mischievous little bad boy.
"I love him. I think he's very charismatic. I thought he spoke very eloquently, and he speaks very well. He's very likeable – he's like a little kid on the court sometimes when he's like a mischievous little bad boy," said Medvedev.
Related: Novak Djokovic's ban from entering the USA is a blessing in disguise believes Mats Wilander
"His game is wonderful to watch," Chris Evert on Daniil Medvedev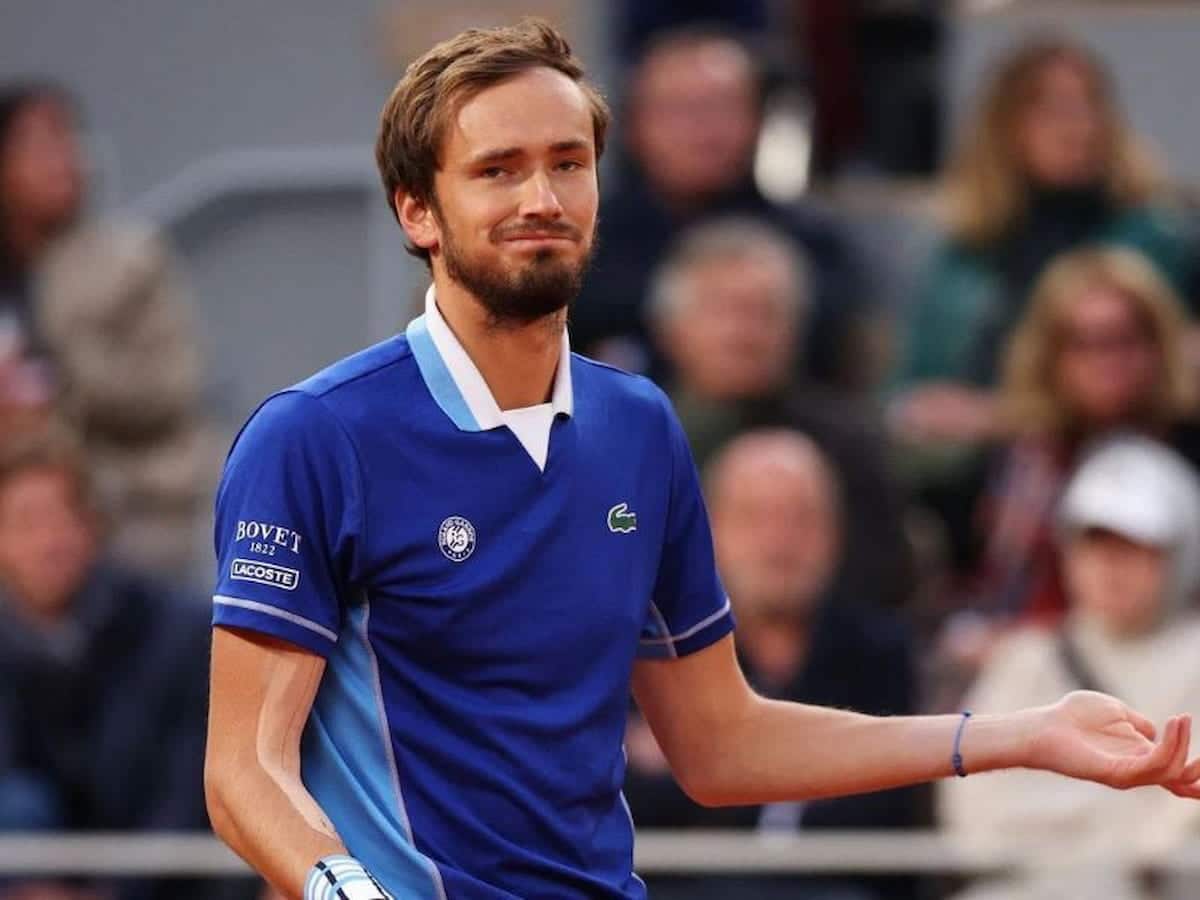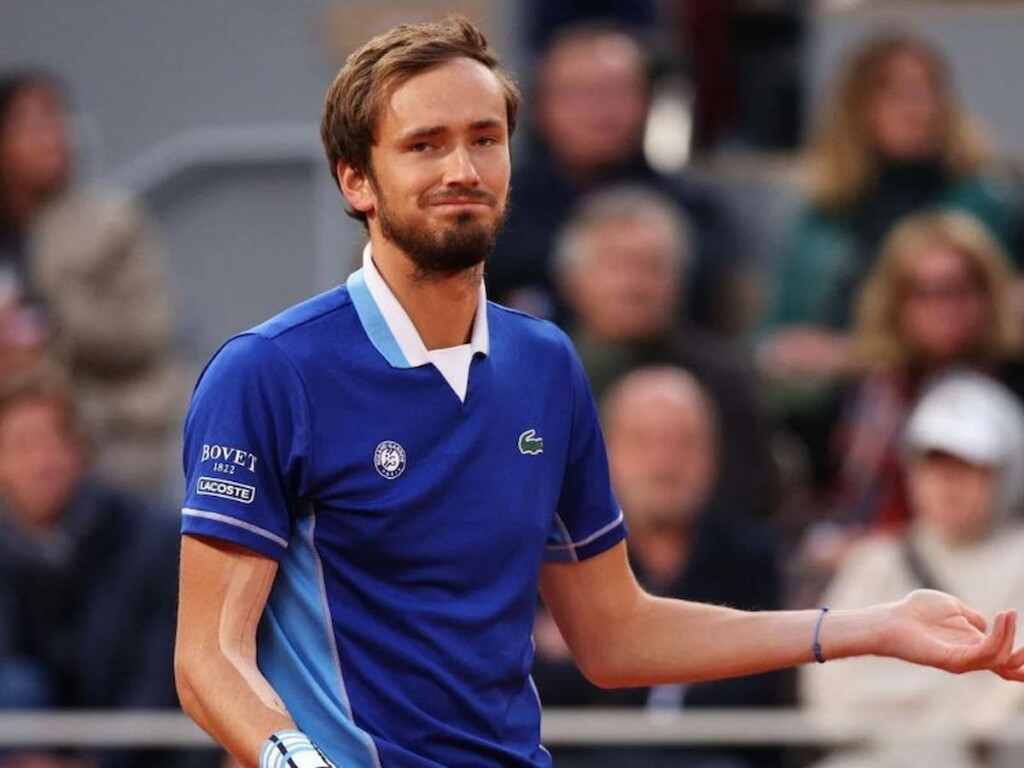 Chris Evert stated that Daniil Medvedev certainly adds personality to the game of tennis. The former world number one believes that the Russian plays every match wearing his heart on the sleeve. He demonstrates pure emotions, and is a true warrior in every sense. Chris Evert also heaped praise on Medvedev's incredible shot-making skills, and the variety of tricks he could pull off.
"But I think it adds a lot of personality to the game of tennis, and he's not afraid to wear his personality or his heart on his sleeve. I think it's good to have all those varieties. His game is wonderful to watch. At times, you can't believe the shots that he pulls out of the hat. He's very unpredictable in his shot-making. He's got the power and he's got the movement," said Evert.
Daniil Medvedev's incredible winning run came to an end last week, as he was humbled by Carlos Alcaraz in the finals of the Indian Wells Masters. The Russian now shifts his attention to the Miami Masters, where he enters as the fourth seed. He is scheduled to face Roberto Carballes Baena in the second round clash.
In case you missed it:
"It's not easy to play him," Daniil Medvedev admits Carlos Alcaraz didn't allow him to perform at his best during the Indian Wells finals
"Against him is always a tactic match," Carlos Alcaraz reflects on his dominant performance to win against Daniil Medvedev at the Indian Wells final