World No. 9, Rafael Nadal is determined to make an impressive comeback after his short-lived stint at the Australian Open. Nadal is making progress toward fully recovering from his leg injury. Ever since the injury, he has been on a recovery break. The Spaniard is looking forward to increasing his Grand Slam titles tally.
David Ferrer, the director of the Barcelona Open, claims that Rafael Nadal has increased his training intensity and is aiming to win more Major championships. With 22 titles on his belt, he is competing head-to-head with Djokovic. To do so, Nadal has been training more frequently. Ferrer claimed he is already doing 'blocks of five days and little by little'.
After his second-round loss to Mackenzie McDonald in Melbourne, Nadal has taken an unprecedented break. His 18-year stretch within the top 10 will end due to the injury. It also leads to withdrawal from competitions in Dubai, Indian Wells, and Miami. The Spaniard is expected to leave the top 10 soon.
Former World No.3 and Barcelona Open director, Ferrer, made some statements in a recent interview. Rafa has put down his name for both Monte Carlo and Barcelona, leading to positive expectations regarding his comeback. "I have faith and confidence that he can make it to the clay court tour well", said Ferrer.
He also stated that Nadal's main goal is to win as many Grand Slam titles as possible. Nadal is aiming to surpass Novak Djokovic and lead the race. He is aware of his dominance on the clay. "Rafa understands and knows that for that…the sooner he has it, the better it will be," said the director.
Related: Carlos Alcaraz reveals he took inspiration from Rafael Nadal and Novak Djokovic in handling of injuries
Rafael Nadal to play at the Barcelona Open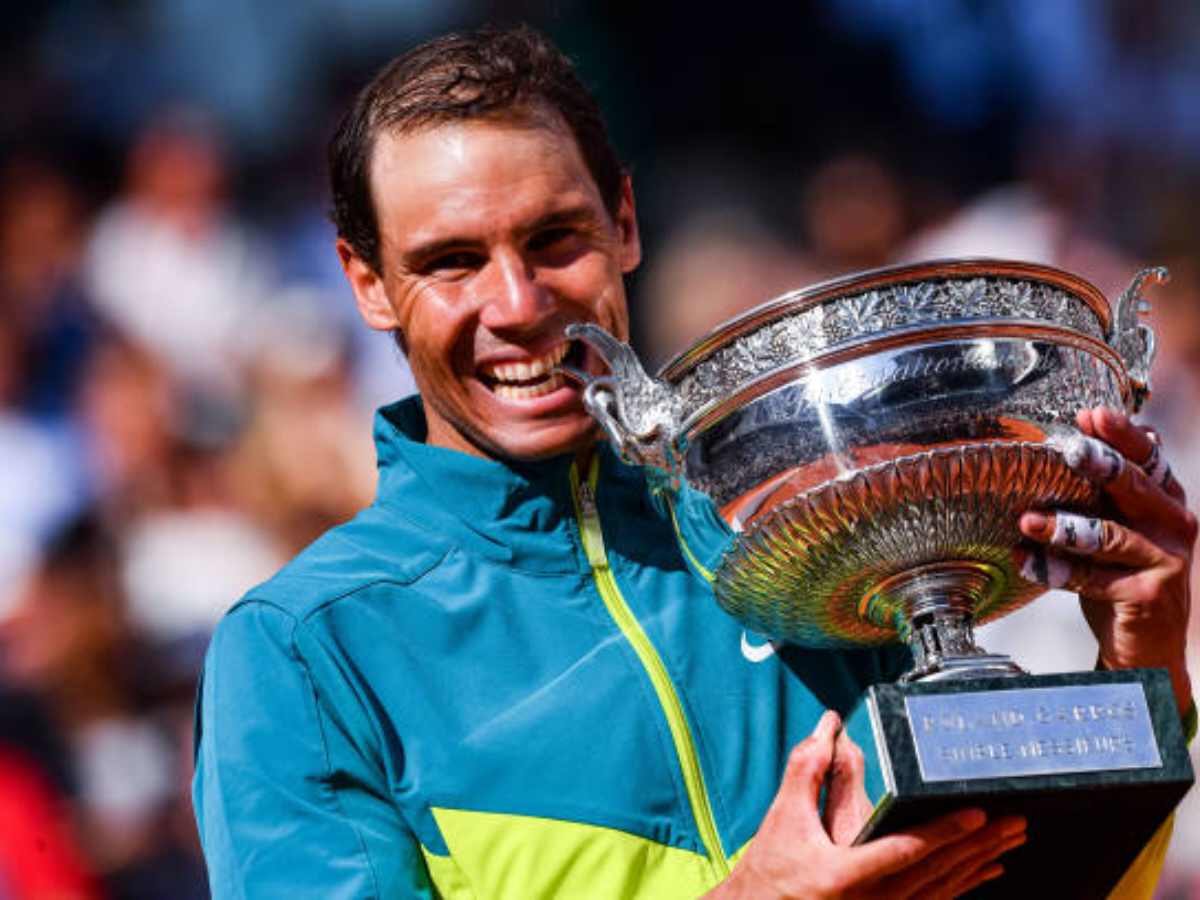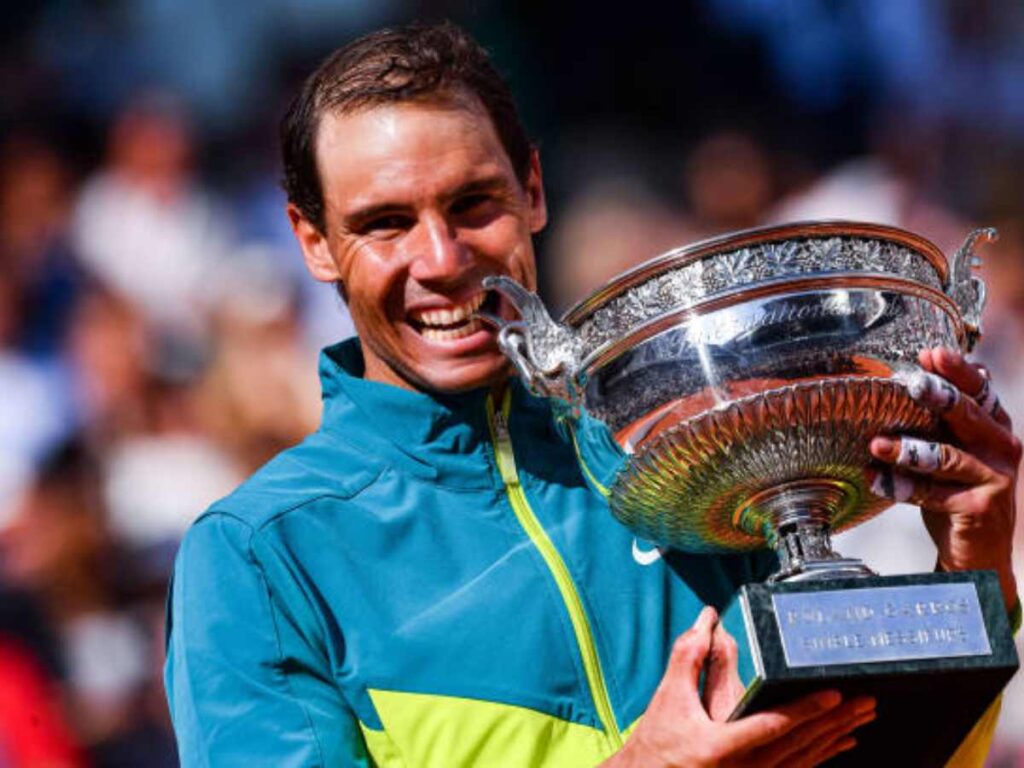 Ferrer said that this year is extremely important for the Spaniards. Nadal wants to start the clay season as soon as possible and sustain his physical health in order to play in tournaments. Nadal's end goal is the Roland Garros trophy. Hence, starting in Monte Carlo will be beneficial to the player.
Nadal has been practicing hard at his academy to prepare for the upcoming season. After a two-month break, the former World No.1 is ready to take the court again. Reportedly, the player will participate in the Barcelona Open as well, where he is a 12-time winner. Nadal has been doing extensive training in order to come back in time.
In case you missed it:
Martina Navratilova confirms she is cancer free for the second time after successfully overcoming her breast and throat cancer
"Question is who can maintain," Elena Rybakina analyses her standard with that of Iga Swiatek and Aryna Sabalenka this season