Sania Mirza's love affair with tennis will continue in the 2023 season, with the Indian diva deciding to recalibrate her plans. 2022 was supposed to be Sania's last year, but an elbow/arm injury forced her out of the US Open in New York. There was no way Sania was going to sign off like this, not waving to the crowds one last time.
In January 2023, Sania will be partnering with World No.11 (doubles) Anna Danilina of Kazakhstan in women's doubles in Melbourne. As of now, the Indian is not sure about playing mixed doubles. Given her rich history at the Australian Open, there is every possibility she will find a partner in the mixed format as well. Her results at Wimbledon this summer were scintillating, though she was unlucky to lose in the mixed doubles semi-finals with Croatian Mate Pavic as her partner.
The decision to sign up for the Australian Open was a well-thought one. "She is struggling with injuries and her planning is restricted to the immediate future. As of now, she is committed till the Australian Open," her father and coach Imran Mirza told First Sportz on Monday. Injuries and Sania are not alien to each other. Since the time she scaled the peak and breached the Top 40 singles ranking barrier in 2003-04, Sania has dealt with various injuries. No player in tennis is a 100 percent fit unless he happens to be a certain Novak Djokovic. Sania has dealt with wrist, shoulder, and a few more injuries. The best part is, each time she has bounced back with more vigor.
When Sania waved goodbye to the crowds at Wimbledon, many were teary-eyed. It included, in the audience, former India captain and well-known TV commentator Sunny Gavaskar. Fans felt Sania still had a lot of tennis left in her, though the reason for her wanting to retire was to spend more time with her son Izhaan.
Related: Sania Mirza's father confirms the player will play at the 2023 Australian Open squashing retirement rumors around the Indian
Sania Mirza was to have retired after the 2022 US Open but had to skip the last Grand Slam in New York due to injury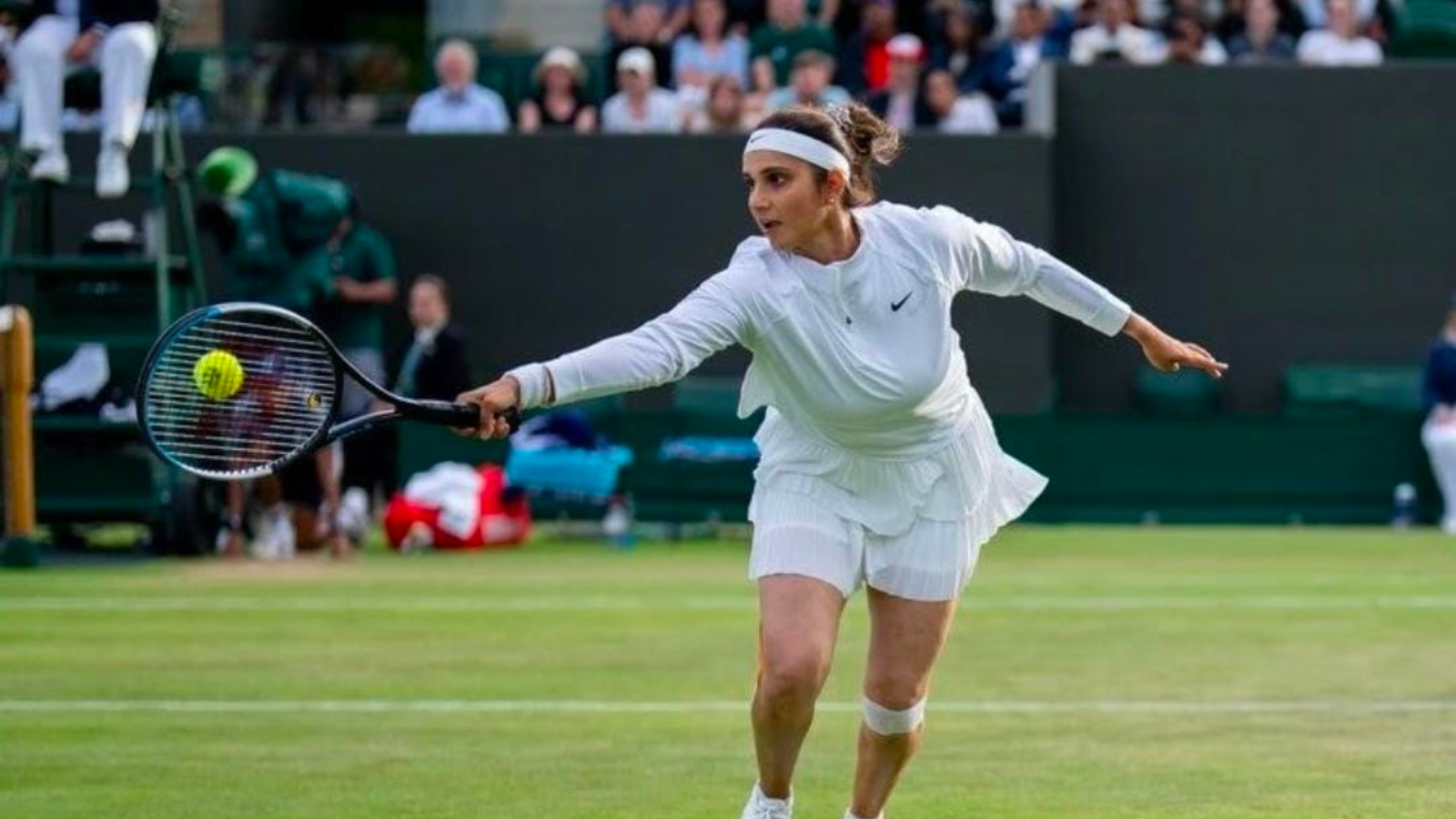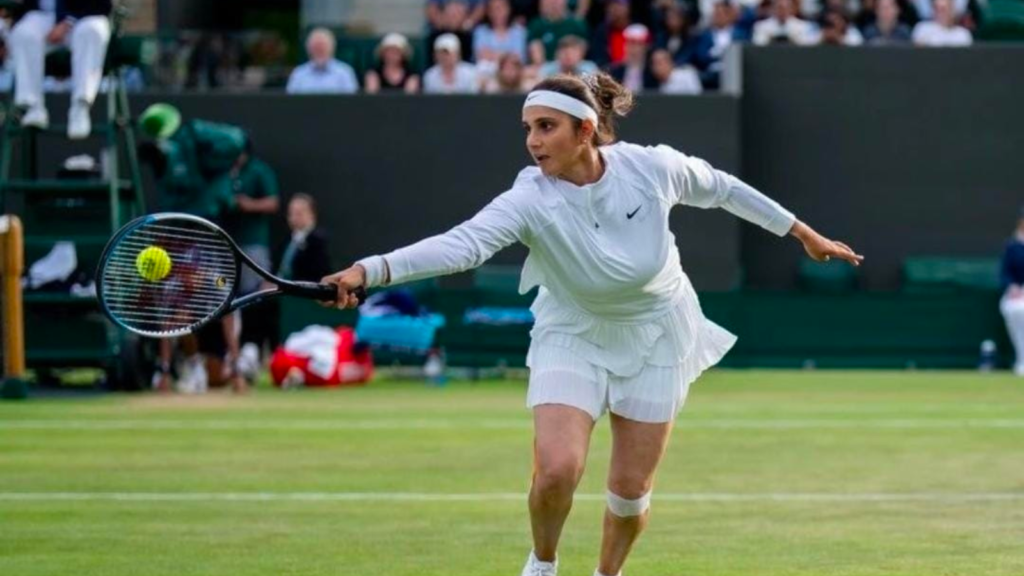 Then came the injury before the US Open, as a result of which she had to withdraw from the season's last Grand Slam. Sania knew rest, recovery and rehab were the best options. That she has made up her mind to compete in 2023 is welcome as Indian tennis has hit the nadir. The way the sport has plummeted to abysmal depths at home, with only Sania and Rohan Bopanna still pushing hard in doubles, it's remarkable the senior pros are still giving it their best shot.
Back to Sania, retirement is a very personal decision. Even now, Serena Williams, after making a song and dance about her farewell appearance at the US Open, is in two minds about a return. Her elder sister Venus, 42, is still competing and has entered the Australian Open. Sania is still younger and will enter a Grand Slam only if she is dead sure she can compete with heart and soul.
Those who have followed the career of Sania will vouch her return from a maternity break after delivering a son was not easy. She had to work hard on shedding weight and getting match-fit after delivering Izhaan in 2018. The Hyderabadi still puts in plenty of effort at the gym and has managed to sustain her career with passion.
Also Read: "You are just a number," Boris Becker divulges on the hardships faced during his time in prison
Indeed, for someone who has been the beacon of Indian tennis, the fresh chapter in Sania's career does excite her fans. She has always been a big draw Down Under. Hopefully, if she can conquer the injury and compete, Sania could feature in 2023 for more than one event. This, certainly, is longer than what most expected. After all, Aussie Ash Barty retired at 26!
Also Read: David Ferrer reveals why the presence of Carlos Alcaraz and Rafael Nadal will benefit the team at the Davis Cup