Holger Rune has battled his way past Francisco Cerundolo to make it to the quarter-finals of the 2023 French Open. The match lasted for just one minute short of what would have been 4 hours. The three hours and 59-minute bout ended with the score 7-6(3), 3-6, 6-4, 1-6, 7-6(10-7).
The match had a controversial moment as Rune hit the ball after it bounced twice. A mistake from the umpire ended up benefiting Rune. The umpire did not spot the double bounce and penalized Cerundolo for stopping the play.
The match was quite a thriller, as both the players gave it their all. Holger Rune overcame his physical issues to continue his impressive run on clay this season. "Moments like this stay with you forever, no matter if you win or lose, you just go and enjoy and try to play your best, so I enjoyed every moment," said Rune about the match.
The tennis world seems absolutely delighted to experience such a thrilling game. Tennis Twitter is congratulating Rune and also praising Cerundolo for his efforts. Rune showed his resilience as he gave it his all to win the match.
Also Read: Rafael Nadal's doctor drops recovery update, confident of a successful return for the Spaniard
Here are some fans' reactions on Holger Rune and Francisco Cerundolo's epic match: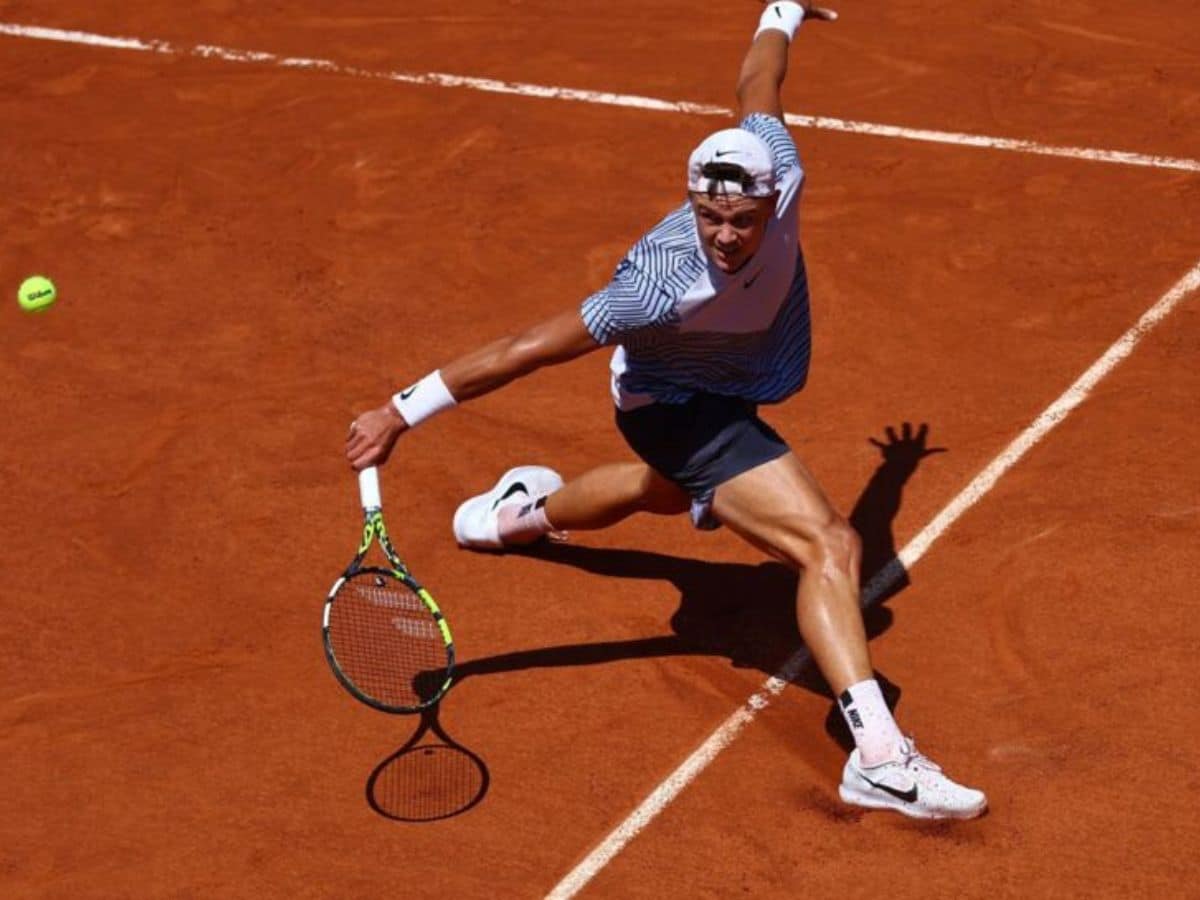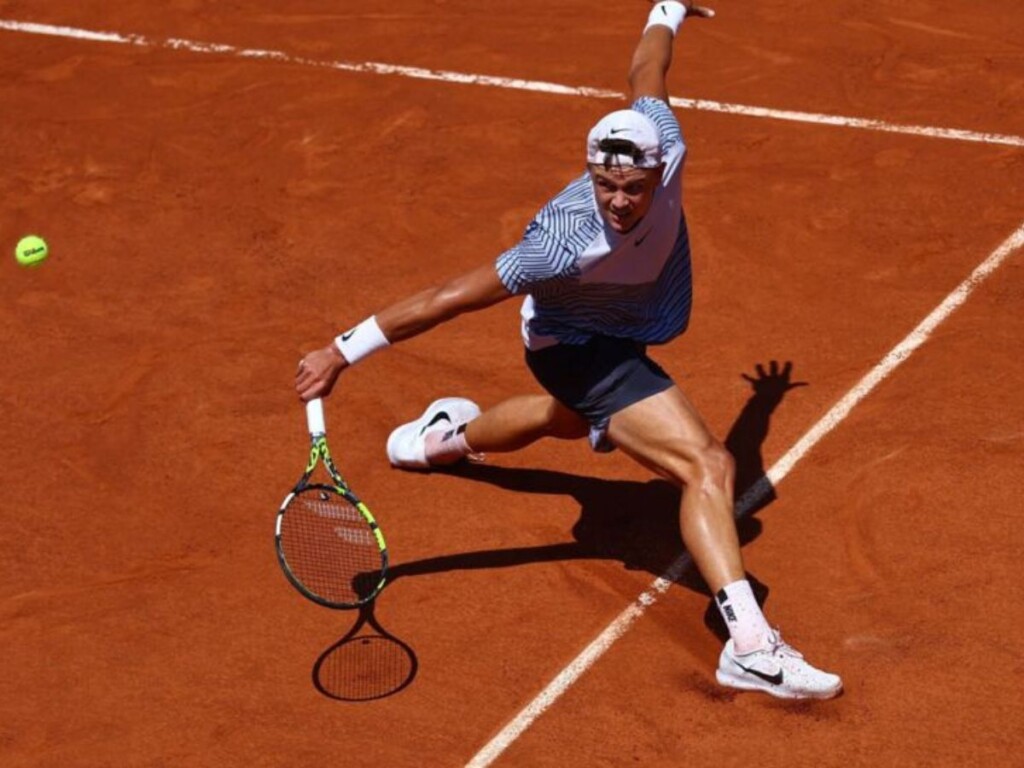 A section of the fans is still mad about the double bounce incident. They are blaming the umpire for the mistake and also accuse Rune of cheating. Rune is set to face Casper Ruud in the quarter-finals, which is going to be a 2022 French Open quarter-finals rematch. Ruud won that time, but fans are pointing out how much Rune has improved. They believe that Rune has turned into a player that can not only get past the quarter-final but also go on to win the tournament.
Holger Rune has undoubtedly captivated the tennis world with his exceptional performance and remarkable improvement. The young Danish player has consistently displayed an impressive level of skill and determination, leaving fans and experts in awe. Rune's relentless work ethic and commitment to honing his game have been evident in every match he has played.
In case you missed it: