In what is very positive news, one of the doctors who performed surgery on Rafael Nadal's troubled hip is pretty confident that the surgery will be successful. The Spaniard was having a persistent problem due to his left psoas tendon injury, for which he finally went under the knife on June 3rd when Nadal turned 37.
Angel Ruiz Cotorrro, along with Jaume Vilaro and Marc Philippon, comprised the team of doctors who performed arthroscopic surgery on Nadal's tendon injury. The team also tended to an old injury to the labrum of the 22-time Grand Slam champion's left hip. The tendon injury required the cleaning of fibrotic and degenerated areas of the tendon, both proximal and distal, as well as stitching it to adequately reinforce it.
"The decision to operate was made recently," revealed Cotorro, who has returned to Roland Garros to be with the Spanish players competing there. "We tried all the conservative options, which is how these injuries are normally treated. But when the situation doesn't work, you have to take decisions," Cotorro added.
The doctor also sounded confident that Nadal's surgery would be successful. "We have a high chance of success. All the remaining part of the tendon is healthy and will regenerate, but it needs time to regenerate, and it needs to be treated in a way that allows that to happen," said Cotorro. 
Related: "My family on my mother's side is Nazi," Thiago Seyboth Wild's French Open run marred by reports that he took pride in having Nazi heritage

Rafael Nadal may be fit before the 2024 Australian Open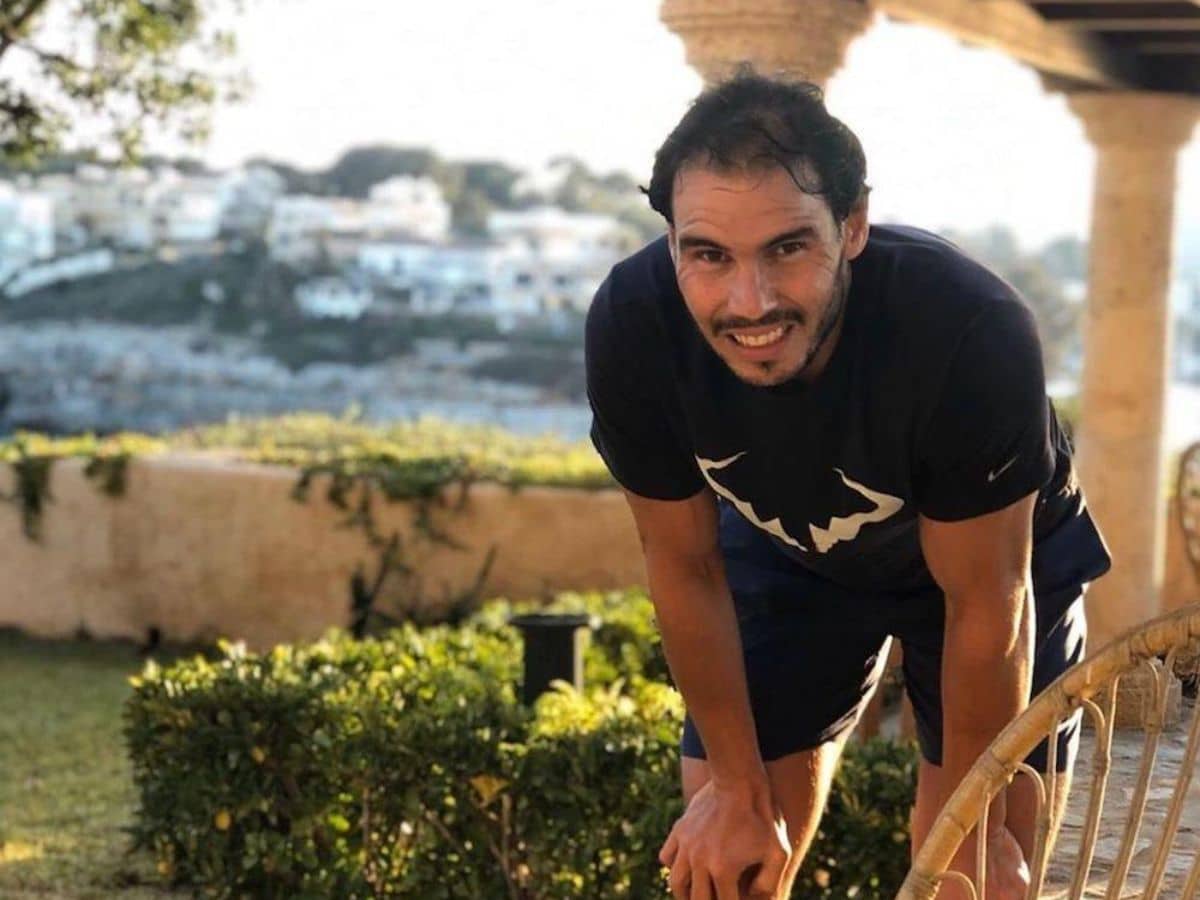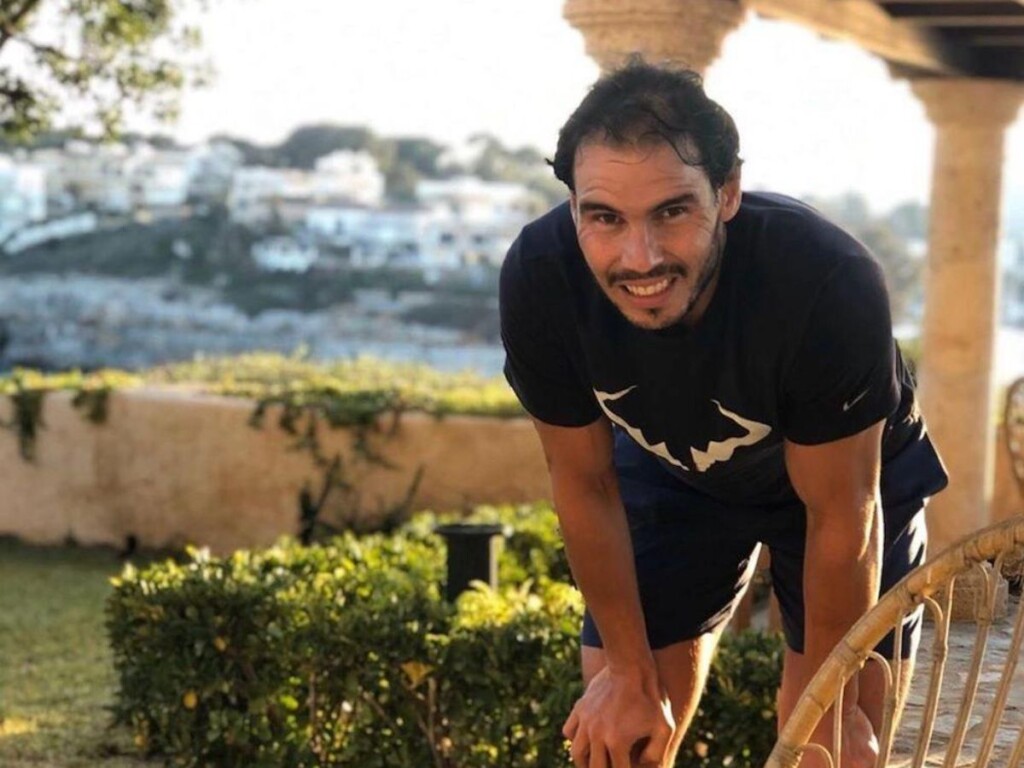 Cotorro, during the same conversation, revealed, "I'm happy because we've done what we wanted to… We're very satisfied, and if we respect the recovery times, I think he will be able to recover. Rushing is never a good idea. It's five months, but we're not pushing for a particular date."
If we assume that Nadal will be fit in 5 months, then in all likelihood, he may be able to take part in the 2024 Australian Open, maybe his last major at Melbourne Park. Nadal has already announced that 2024 may be his last season, so it is imperative that the King of Clay doesn't miss out on any major tournaments next year.
This is because of the contribution he has made to the sport; he deserves to get a rousing farewell from every corner of the world if indeed 2024 is his final year. And what better way to end every tournament Nadal plays in 2024 on a winning note?
In case you missed