Serena Williams retired from tennis at her home tournament, US Open after she was defeated by Ajla Tomjlanovic in the third round. Recently she opened up about how she imagined her retirement announcement but looking at it now it was nothing short of a dream. She has 23 grand slam titles to her name which puts her at the top in the Open era.
She cited family as one of the reasons for her retirement. Williams has said, "Believe me, I never wanted to have to choose between tennis and a family. I don't think it's fair. If I were a guy, I wouldn't be writing this because I'd be out there playing and winning while my wife was doing the physical labor of expanding our family. Maybe I'd be more of a Tom Brady if I had that opportunity."
Also read: Serena Williams or Venus Williams? Which sister is more richer?
I would just leave quietly and not say anything: Serena Williams on her imagined retirement plans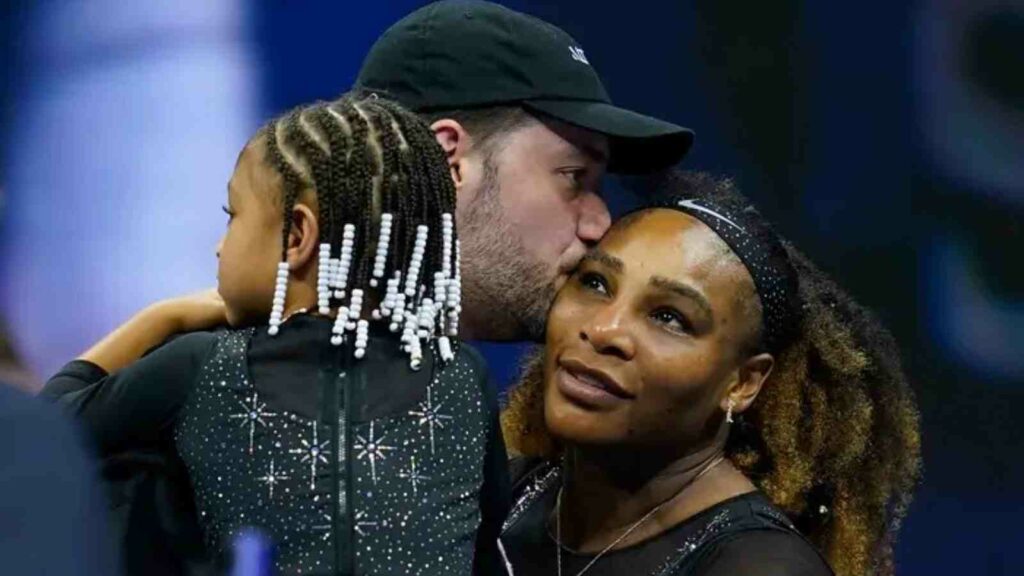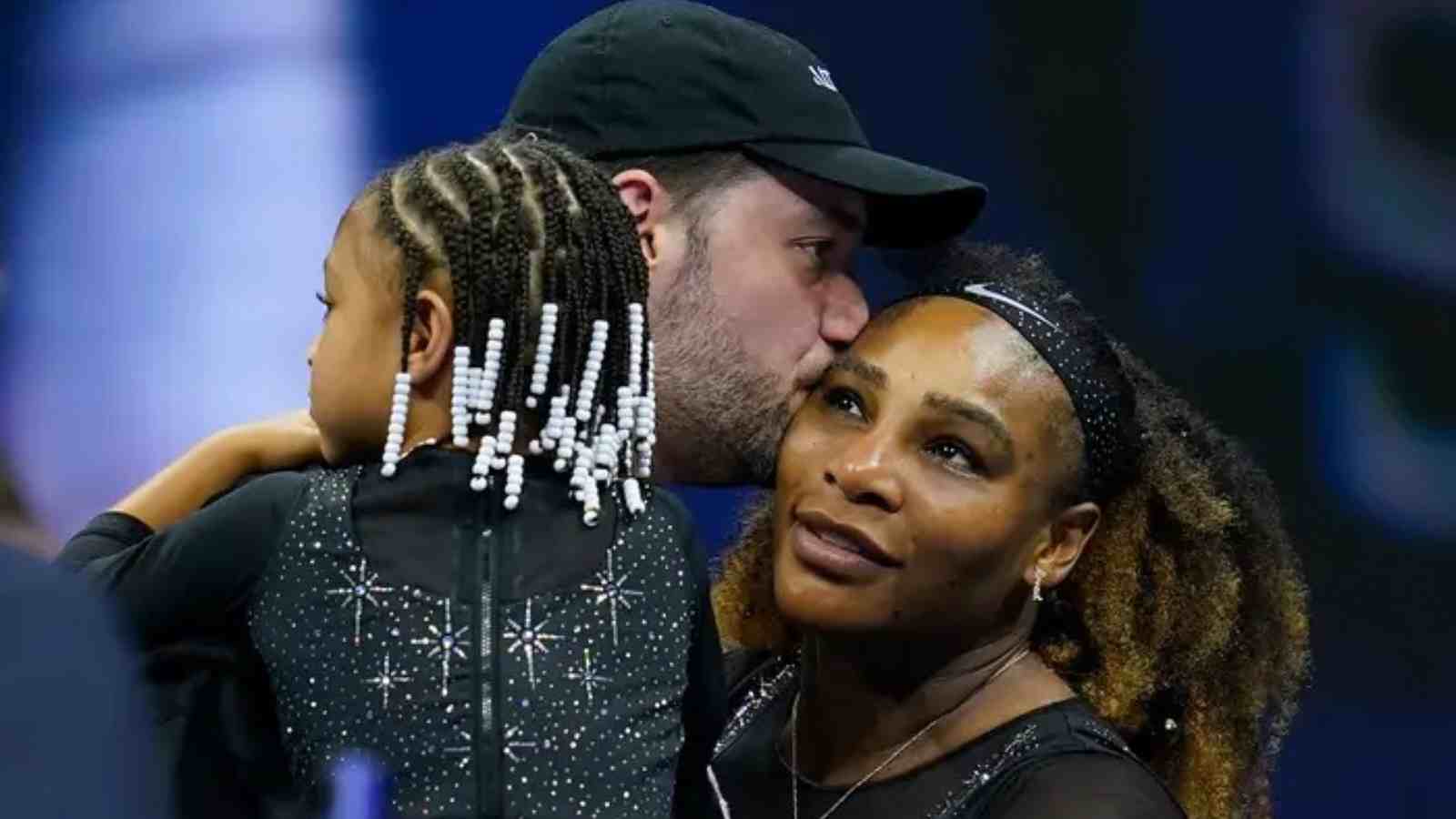 Serena Williams told a funny anecdote recently while she was a guest on The tonight show with Jimmy Fallon. When asked about leaving events early, she said, "Yeah, I mean if it's not happening, if you're not playing the right music, I'm out of here. I've done that actually, on a date once. Well, I was not having a great date. I just went to the bathroom And never came back (Fallon said)."
Williams further added, "I think retirement is something that is super-earned that people work really hard for. I'm at an age where I definitely have more to give and there is a lot more that I want to do. I'm not gonna be relaxing, there is so much for me. I feel it's more of an evolution of Serena and there are so many things that I have been wanting to do for so many years. I have such a passion for tennis for so long that I've never done it. But now it's time for me to like start to enjoy those things."
Also read: "We played pretty well," Leon Smith comes to rescue his drowning Great Britain team post losing Davis Cup to the Netherlands
Also read: Vijay Amritraj explains why fans prefer Roger Federer over Novak Djokovic and Rafael Nadal despite him having a poor record against the two