Former World No.3 and former coach of Roger Federer, Ivan Ljubicic gave his opinion on who will end up with the most Grand Slam titles in the history of tennis. As he said in the latest interview, with the current physicality and injury struggles of Rafael Nadal, it is World No.2 Novak Djokovic who has a better chance of ending up with the most Majors.
As the Croatian said, "I think right now Novak is the big favourite. Mainly because he is physically healthier, he has more longevity. When you look at Novak today and Novak 10 years ago, there is almost no physical difference. With Rafa you can see the differences. If you watch old matches from 2005 or 2006, then 2010.you can see that Nadal is different, he plays differently, physically you can see the difference."
Ljubicic continued on the physical level of Serbian, "You don't see that with Novak. I think Novak will win more Grand Slams. But we can talk about it all you want, nobody knows. We will see at the end who will have the most titles." (Source: We love Tennis, translated via Google)
Also Read: "It's exciting to watch," Andy Murray hopes Carlos Alcaraz continues playing showing his athleticism
Rafael Nadal and Novak Djokovic will be eyeing for 23 in Roland Garros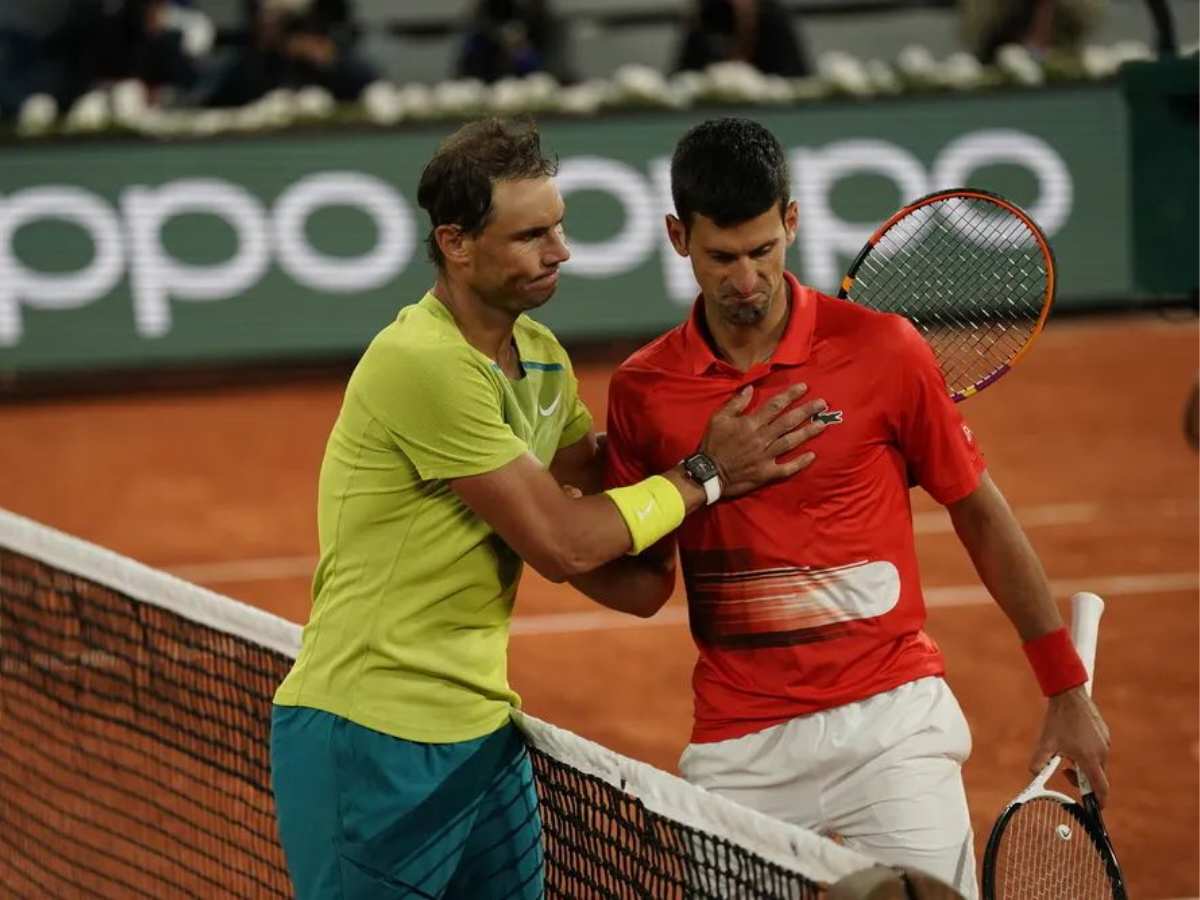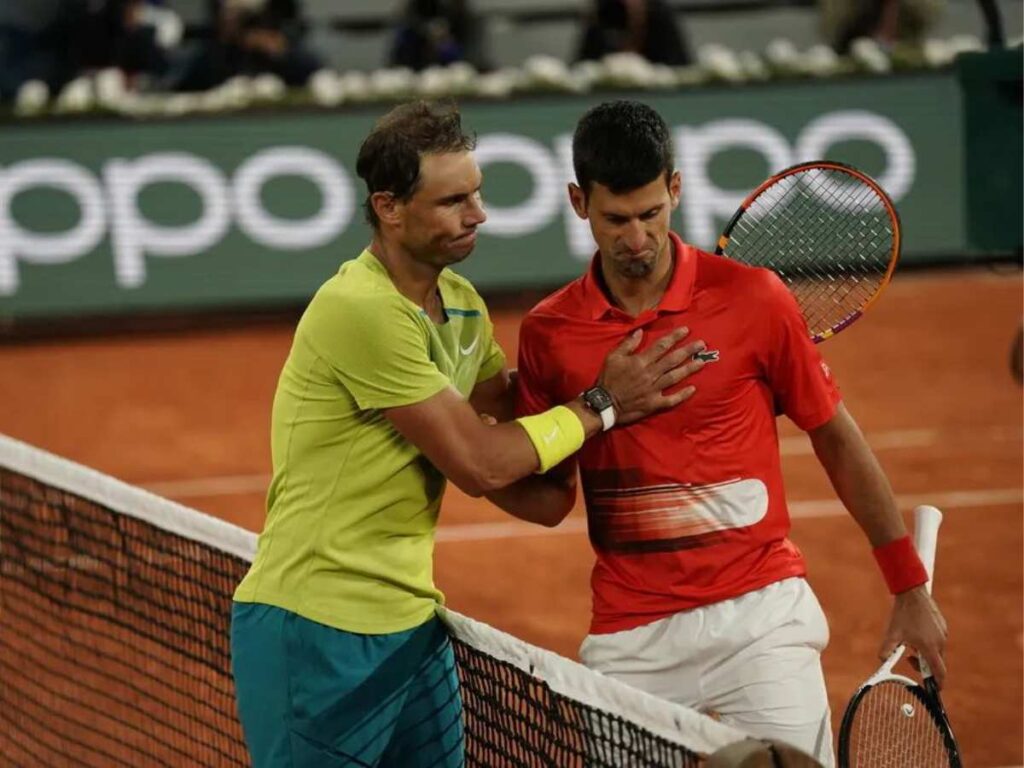 With Rafael Nadal training hard to get back in shape for the Monte Carlo Masters and Novak Djokovic also expected to play there, the coming clay court swing is going to be nail-biting for tennis fans around the globe. With young guns like Carlos Alcaraz, Holger Rune, and Jannik Sinner looking sharper with each passing day, how the veteran legends keep up will be interesting to watch.
The 22-time Grand Slam champions Rafael Nadal and Novak Djokovic will be playing in this year's French Open with the same number of Grand Slam titles for the first time together in a Major in their career. This is only the second time in their careers that both are at par on the same number of Grand Slam titles. The first time it happened was at Wimbledon 2021 when the Serbian won his 20th Grand Slam and equaled both Roger Federer and Rafael Nadal.
Since Rafael Nadal was unable to play in the following US Open 2021 due to a foot injury and the Serbian was not allowed to play in the Australian Open 2022, the chance of both meeting in the same Major with the same number of Grand Slams never happened.
In case you missed it!
List of the fines paid by Nick Kyrgios over the years
"These holes are just not good," Dominic Thiem explains reason behind loss of 'self-confidence' and 'concentration' after first-round exit at Miami Open