Rafael Nadal has finally announced that he will be returning to the circuit soon. The Spaniard has been out with a hip injury that he incurred during the 2023 Australian Open for about a year, and is expected to make his grand return in the 2024 Australian Open.
Carlos Alcaraz's coach Juan Carlos Ferrero recently talked about the Spaniard's potential return to the court. He said the 22-time Grand Slam winner is a competitive animal, but it would be unfair to expect him to compete against Novak Djokovic and Carlos Alcaraz now. 
Ferrero said Nadal has been off the court for a long time now and it will be difficult for him to get going. Thus, it is obvious that he will not be able to get to the level of the best players in the world right now namely Novak Djokovic, Carlos Alcaraz, Daniil Medvedev, and Jannik Sinner to name a few, immediately after his return. However, he also opined that the Spaniard's hunger for competing would be constant and thus he would strive to become better. 
He will surely return wanting to compete because he has a competitive animal inside him. I see it as logical that he does not see himself competing with Djokovic or against the best right now because he has been out of competition for a long time and it is always difficult to get started. But once he is on the track, his mentality of competing at his best will not change. 

Juan Carlos Ferrero (H/T: Marca)
Ferrero has always had a certain sense of directness in his opinions. He recently said Alcaraz needs to not complain about the busy schedule around the year and simply needs to be better and more consistent around the calendar if he is to become the best in the world. The young Spaniard recently lost to Djokovic in the semifinals of the ATP Finals.
Juan Carlos Ferrero says Rafael Nadal can reach the highest level again
The Spanish coach cited the example of Rafael Nadal's match in the 2022 Australian Open final to remind him that he was not in a very advantageous position in that match either. Yet Nadal somehow found a way to make a stunning comeback and win the match even after losing the first two sets. This shows the mentality of the player.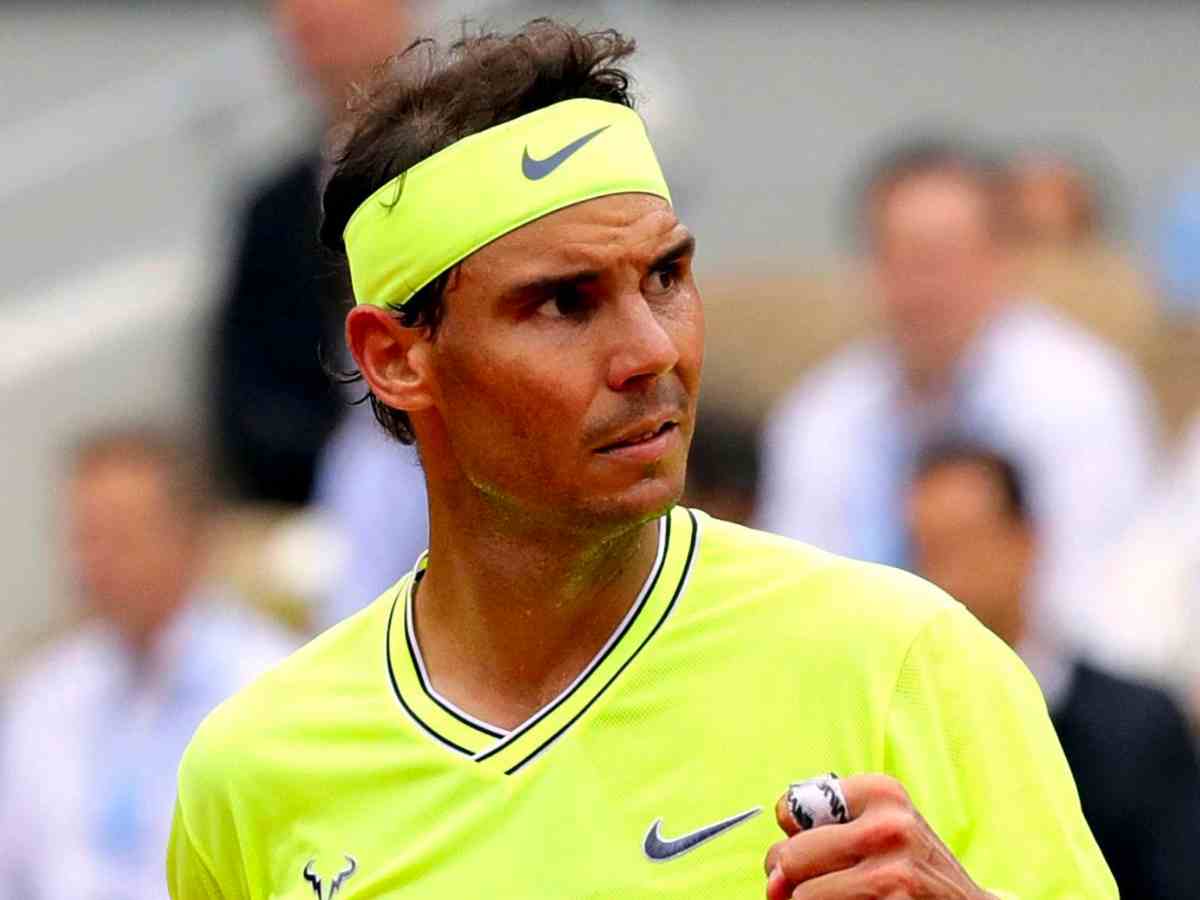 In the Australian Open that he won against Medvedev, it was thought that he had less chances and he won both tournaments. Those who are very, very good always come up with something different from the others and I wouldn't be surprised to see them at the highest level again. 
The coach reiterated that Nadal will definitely not be satisfied by just winning 2-matches in a tournament and thus he will work hard to be at his best for however long he plays in his career.
In case you missed it: