Right-wing populist Javier Milei recently won the Argentinian presidential elections by a wide margin and is set to become the new president of the South American country. The 53-year-old is very similar to Donald Trump in his political approach, which many prefer to call 'undemocratic' in nature. Thus, many have predicted that the Argentine democracy and the nation as a whole will suffer because of this and former tennis player Martina Navratilova is one of them. 
Navratilova has been very openly anti-Trump for a very long time and she has said Javier Milei, who is often called the Argentinian 'mini-Trump' will be horrible for the people of the nation.
And this really stinks, more for Argentina than us but yikes. A step in the wrong direction for sure…

Martina Navratilova on X
Argentina is currently in a semi-permanent state of crisis and Javier Milei vows to bring an end to it. He rose to popularity rapidly after entering the political scenario in 2020 and promises to bring an end to the corrupt political scenario in the country. Milei plans to dissolve the central bank and replace the local currency used in the country, which is the peso, with the American dollar. Argentina is currently facing 140% inflation. 
The president has very openly been of a conservative nature and is against sex education, LGBTQ rights, abortion, etc, and that makes him a target of the left wing. Martina Navratilova's problems with the Argentinian arise from these things too.
Javier Milei is very similar to America's Donald Trump
It is very easy to draw parallels between Javier Milei and Donald Trump. Both of them are far right-wing and have conservative stances about the modern world. For example, their stances on abortion, LGBTQ rights, and climate change are more or less on same tandem. Milei also thinks that humans have not caused climate change.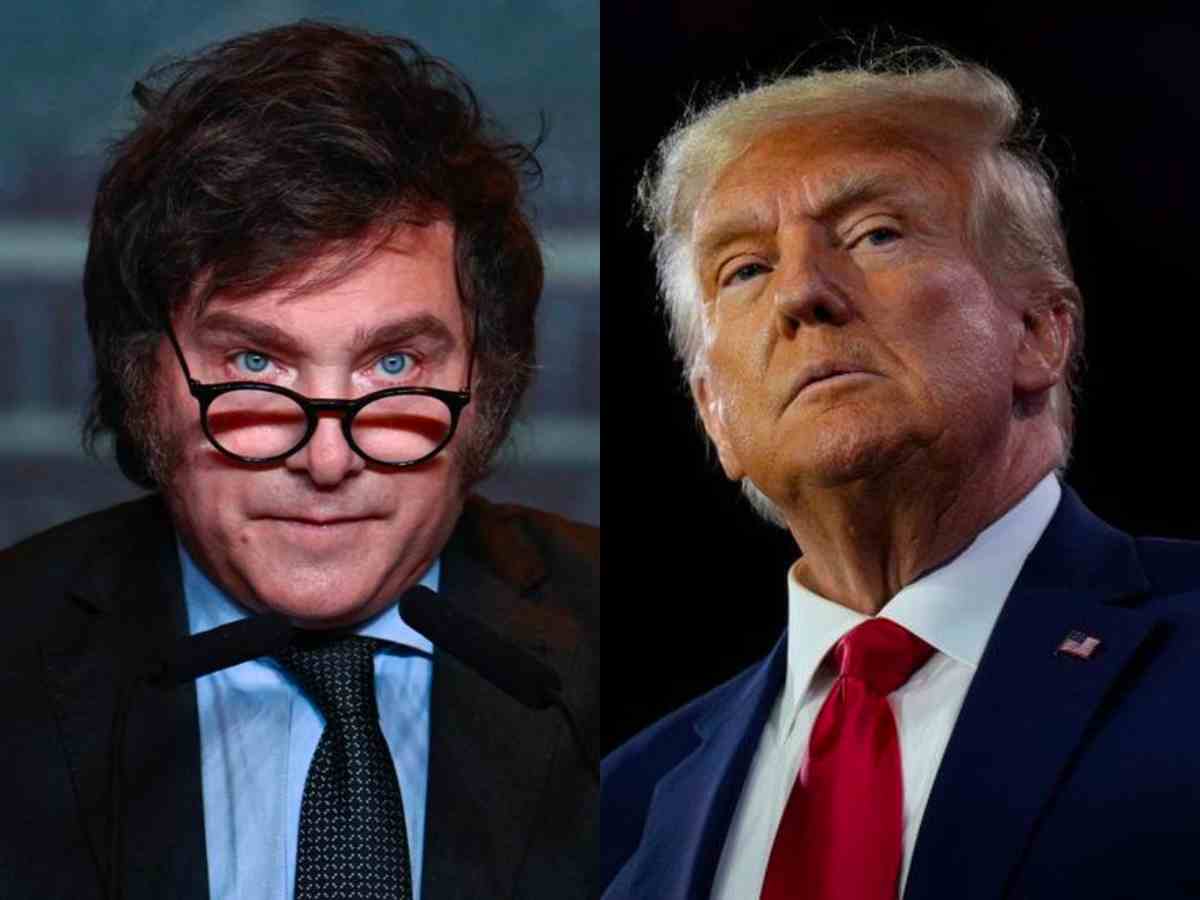 Moreover, their strong stance against the left wing is the same. Donald Trump calls left-wing people 'vermins' while Javier Milei recently said that theyl "will kill you if you think differently from them". 
Just like Trump's 'Make American Great Again' campaign, Milei promises that he will make Argentina great in an unspecified time. Moreover, he also has very abrupt plans with which he aims to change big systems and practices in the nation, which might be considered unparliamentary and undemocratic by the left leaning populace. 
In case you missed it: