Maria Sharapova was seen attending the qualifying session for the 2023 Monaco Grand Prix along with her fiance Alexander Gilkes. The couple have been previously spotted attending Formula 1 events, and this came as no surprise.
Max Verstappen, who competes under the Dutch flag in Formula One with Red Bull Racing, got his first-ever pole position in Monaco. Sharapova presented the Pirelli Pole Position to Verstappen as she was tasked with doing so. Sharapova took to Instagram to post a photo of the moment.
This encounter has brought out the ruthlessness of the Internet as they are pointing out how both professionals have been a part of controversies in their professional careers. Max Verstappen beat Lewis Hamilton to win the 2021 Formula 1 title in Abu Dhabi. The ending of the match was very controversial. Hamilton was in the lead from the very beginning and on his way to winning the title. But things changed when Nicholas Latifi hit the wall at Turn 14.
Race control made a controversial decision, letting only the five cars between Lewis Hamilton and Max Verstappen to un-lap themselves rather than doing it for all cars. The bringing in of the safety car, RedBull changing the tires of Max Verstappen's car, and the general haphazardness that followed left team Mercedes confused.
Maria Sharapova was also famously involved in a doping scandal. She failed a doping test and admitted to using a substance called meldonium. "I had been legally taking the medicine for the past 10 years, but on January 1 the rules had changed, and meldonium became a prohibited substance, which I had not known," said Sharapova.
Also Read: French Open 2023: Daniil Medvedev vs Thiago Seyboth Wild preview, prediction and live stream
Here are some fans' reactions on Twitter :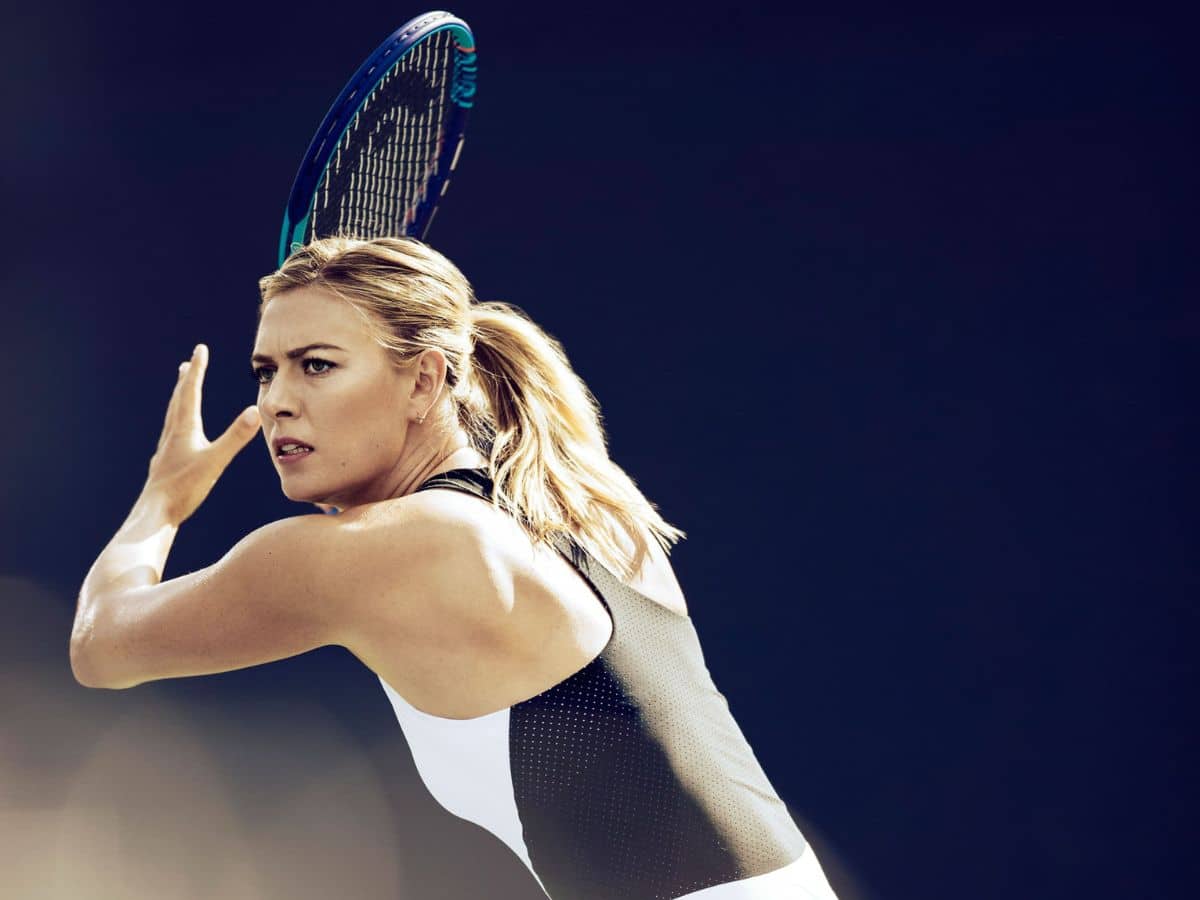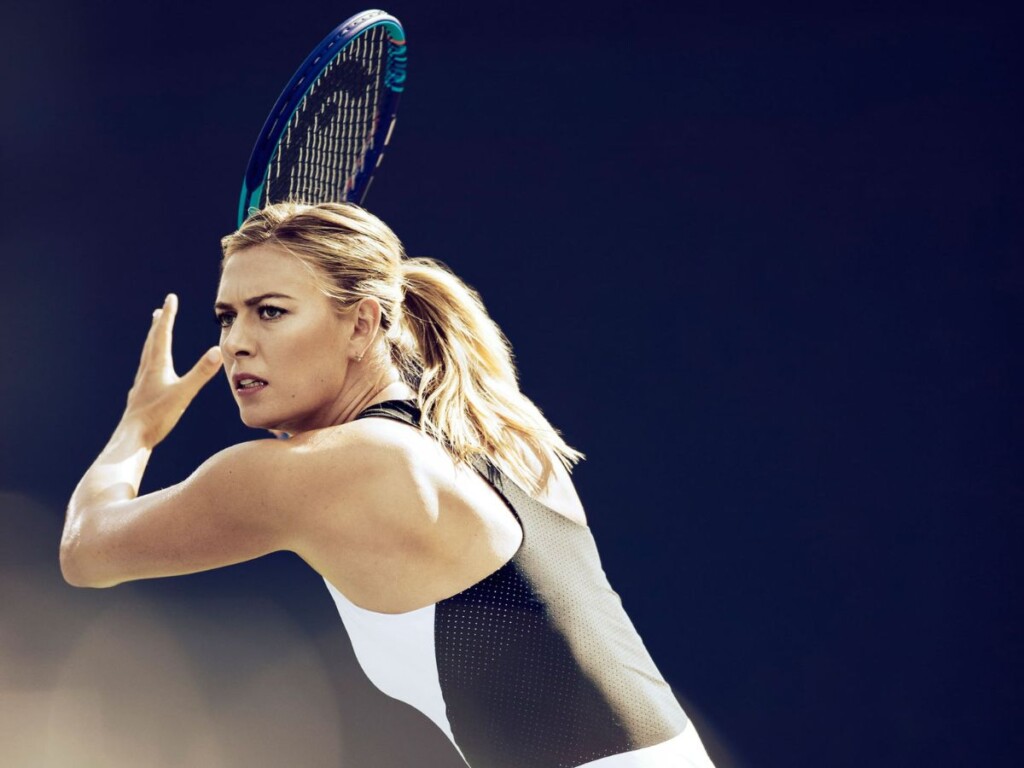 The tennis world has called both of them out for being alleged frauds and needing external help to achieve greatness. The positive reactions have been fewer, as no one seems to care about this inter-sports collaboration.
Twitter reactions mostly seem negative as they point out how both professionals cheated their way to success. Some people are also complimenting Maria Sharapova's stunning yellow pantsuit and how good she looks in it.
In case you missed it: