Former tennis sensation Martina Navratilova is known to speak her mind on every occasion and on a range of issues that have been making rounds on the internet. She wields this power through social media. She is quite active on social media which acts as a base for her to share her opinions with the public at large.
Her latest social media post has taken a dig at Former President Donald Trump indirectly again. The 18-time Grand Slam champion tweeted in agreement with Ron Filipkowski.
"Agree completely with Ron! There was not one person that told me they love or approve of #TFG," her caption read.
Mr. Filipkowski is a lawyer and a former marine. He had differed from Brigitte Gabriel, an activist, who had tweeted in support of Donald Trump. She suggested in her tweet that Europeans, in general support Former President Donald Trump and his policies. Mr. Filipkowski countered that with his own social media post.
"During the Trump years, I was in England, Scotland, Spain, Italy, Greece, Germany, Austria, Slovakia, and I can report that my experience was different," he wrote.
Martina Navratilova is one person who dares to show the mirror to powerful people. She has constantly done so using social media and has at times garnered huge public support for their opinions.
Also Read: This is the reason behind why Roger Federer STOPPED practicing with his biggest rivals, Rafael Nadal and Novak Djokovic
Martina Navratilova criticism towards Donald Trump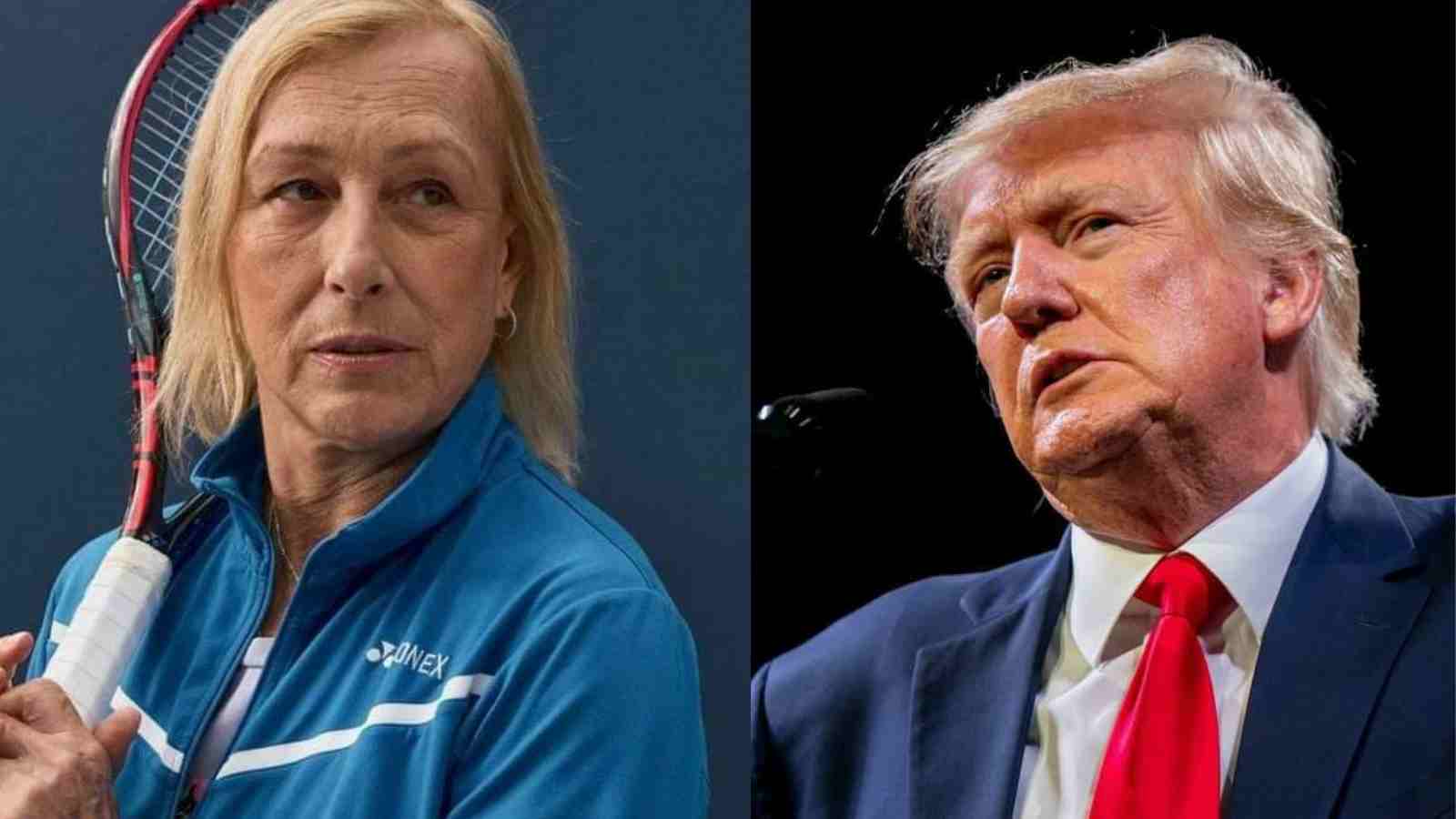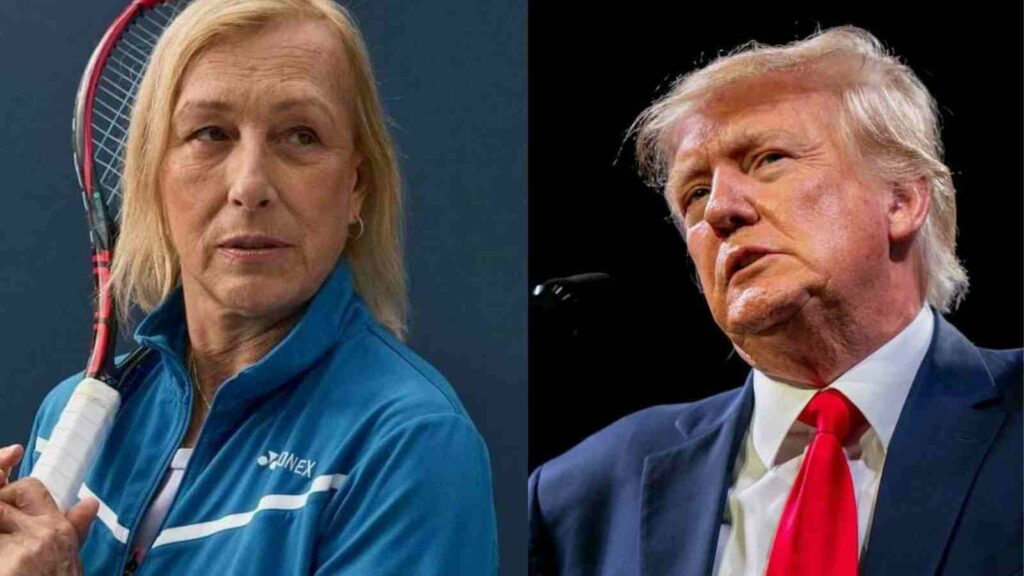 Martina Navratilova has been quite vocal against Donald Trump in very previous episodes as well. She has called her a 'dictator' and often criticized his policies and actions committed during his presidency.
The nine-time Wimbledon champion has also criticized the Former President for his stand and actions against the LGBTQ+ community. She even disapproved of the revoking of the ban imposed by Twitter on Donald Trump. Twitter temporarily deactivated the social media account of the Former President after the Capitol Hill riots in January 2021. However, when Twitter was bought by Elon Musk, he asked the social media giant to take an opinion poll. In this opinion poll, a majority of people answered in favor of enabling Donald Trump's account.
The 8-time Tour Finals (now known as WTA Finals) winner is also critical of Elon Musk. She is concerned about Twitter and if it can remain an independent and responsible platform to voice one's opinions as it is now under the Tesla boss. She also called him a 'hypocrite' after his views on the elections in the USA became public.
When he bought Twitter, he suggested that he would try to maintain the impartial nature of the platform. However, during the election campaign period in America, he began to ask his followers to vote for the Republican party. This made the 4-time US Open champion very angry and she voiced her opinions on Twitter.
Also Read: "Complete self-honesty and self-reflection," Venus Williams reveals her biggest learnings from playing tennis
Also Read: "The World Cup has me questioning my mental health," fans react hilariously as video of a nervous Juan Martin del Potro watching the FIFA World Cup surfaces