Novak Djokovic claimed his 10th Australian Open title a couple of months ago in Melbourne. This helped the Serbian level Rafael Nadal's tally of 22 Grand Slam titles. The 35-year-old also reclaimed the world number one ranking, as Carlos Alcaraz was forced to miss the Australian Open owing to an injury.
Novak Djokovic has clearly articulated that his main goal is to end his career with the most Grand Slam titles. Former Swedish tennis player Mats Wilander believes that the Serbian is well on course to win at least two to five Major titles until his retirement. He also applauded Novak Djokovic's incredible record on the tour, ever since he claimed the 2008 Australian Open title.
"I think he's playing a percentage game right now. With longevity, that means he's going to win another two to five Grand Slam titles because his average is obviously more than one Grand Slam victory per year. I think he's up at 1.3 or 1.4 Grand Slam victories a year since the first day that he won the Australian Open," said Wilander.
Related: Jannik Sinner admits Carlos Alcaraz is a better player, expresses his desire to reach the World No.1's level
Mats Wilander believes Novak Djokovic still has plenty of tennis left in him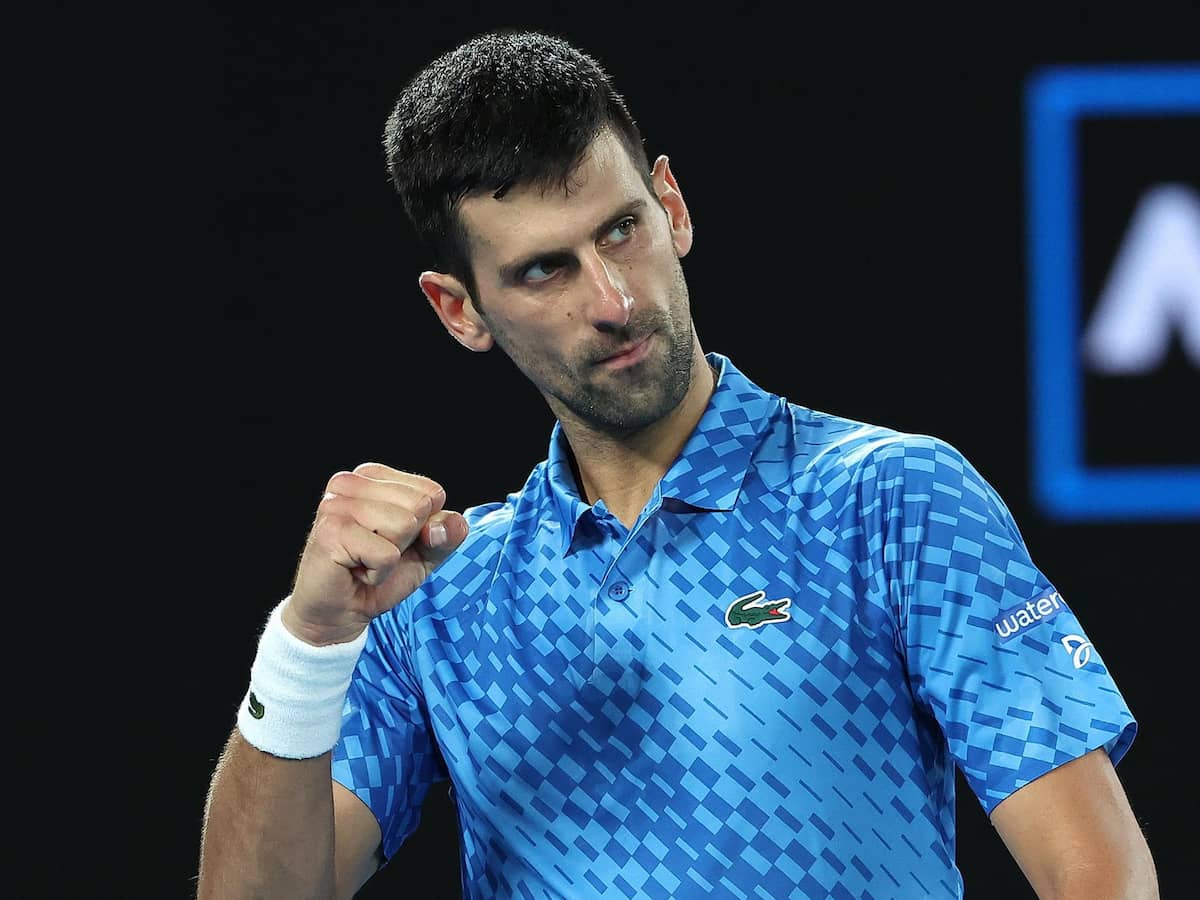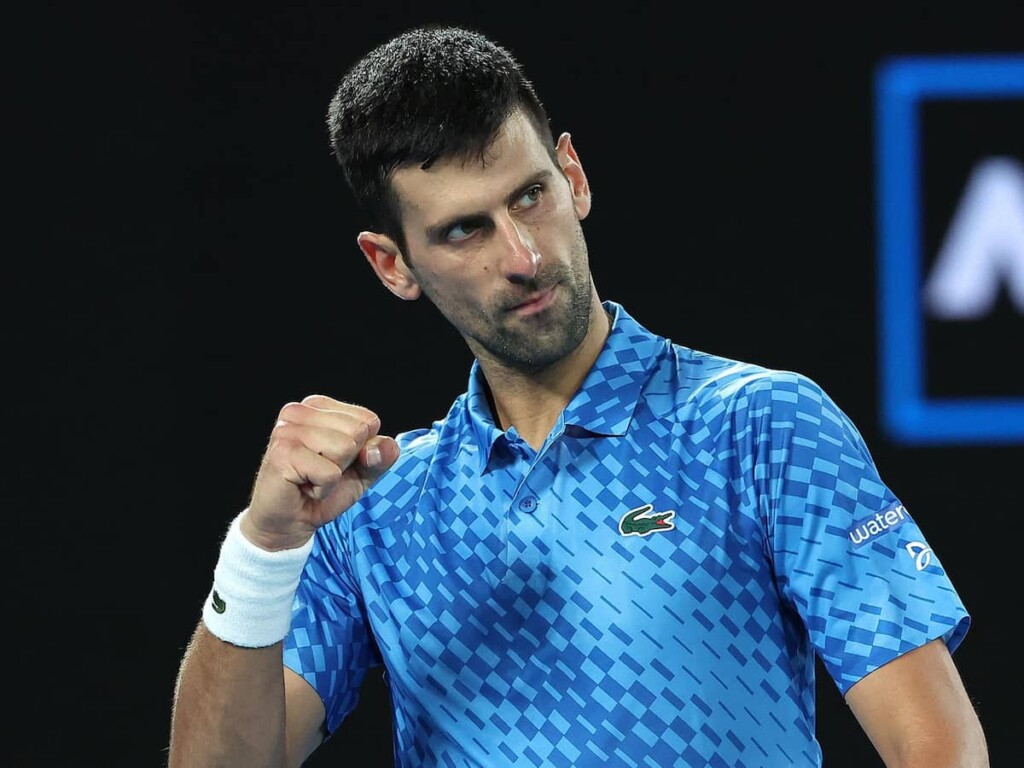 Novak Djokovic had stated at the 2023 Australian Open that he still feels young, and has plenty of tennis still left in him. Mats Wilander reiterated the same, and believes that Novak Djokovic will continue to win Grand Slam titles till he stays healthy. The Serbian has been a force to reckon with at Wimbledon as well, winning the title on past four occasions.
Mats Wilander claimed that the world number one would average at least one Grand Slam title per year. After his Australian Open triumph earlier this year, Novak Djokovic will certainly target his third French Open title in June. He claimed his second Roland Garros title in 2021, after a dramatic five-set victory over Stefanos Tsitsipas in the finals.
"I think he knows 'if I just stay healthy, I'm going to have my opportunities and I'm going to be winning more Slams', whether it's at Wimbledon, whether it's even at Roland-Garros, of course, the Australian Open, and then as well at the US Open. Longevity means, 'hey, guys, I'm not old, I feel young'. He looks young, and he's going to be winning majors as long as he's healthy. He's going to win, on average, one Grand Slam title per year that he still keeps playing. I think that's what he's telling us," said Wilander.
Continue Reading:
"Focus on tennis," Emma Raducanu's first-round defeat to Bianca Andreescu in Miami has fans disappointed yet again
"Nadal and Djokovic are not at the same level as Federer," Roger Federer's ex-coach Ivan Ljubicic gives his verdict on the GOAT debate