The French crowd at Roland Garros will do one thing for sure- to boo the players. But if former World No. 1 Novak Djokovic is playing, and the crowd does the same to him, then instead of doing any harm, the booing only helps him play more aggressively, believes seven-time Grand Slam champion Mats Wilander.
According to the Swede, the crowd wants to enjoy a longer Djokovic match, and that is why they started favoring the Spaniard, however though, they shouldn't boo the Serb as it only fires him up and soon he emerges victorious. At the post-match press conference, the Serb spoke in length about the behavior of the crowd toward him.
Yesterday, Djokovic overcame Alejandro Davidovich Fokina 7-6(4), 7-6(5), 6-2 in the third round of the 2023 French Open on Court Philippe-Chatrier which lasted three hours and 36 minutes. In front of the French crowd that supported Fokina, the Serb notched up two sets to love in two hours and 49 minutes. The crowd started their usual booing when Djokovic took a medical timeout and after sealing the second set; he came up with an exuberant celebration.
"A majority of the people comes to enjoy tennis or support one or the other player. But they are individuals. There are people — there are groups or whatever — that love to boo every single thing you do. That's something that I find disrespectful, and I frankly don't understand that," Djokovic said later at his news conference. "But it's their right. They paid the ticket. They can do whatever they want."
"At times, you know, I will stay quiet. Not 'at times' — actually, 99% of the time, I will stay quiet," said the winner of the French Open in 2016 and 2021. "Sometimes, I will oppose that because I feel when somebody is disrespectful, he or she deserves to have an answer to that. That's what it is all about."
Related: "Do you want me to p*** on the court!" Thanasi Kokkinakis engages in heated dispute with the umpire during match with Karen Khachanov at the 2023 French Open
Novak Djokovic breaks Rafael Nadal's record for highest win percentage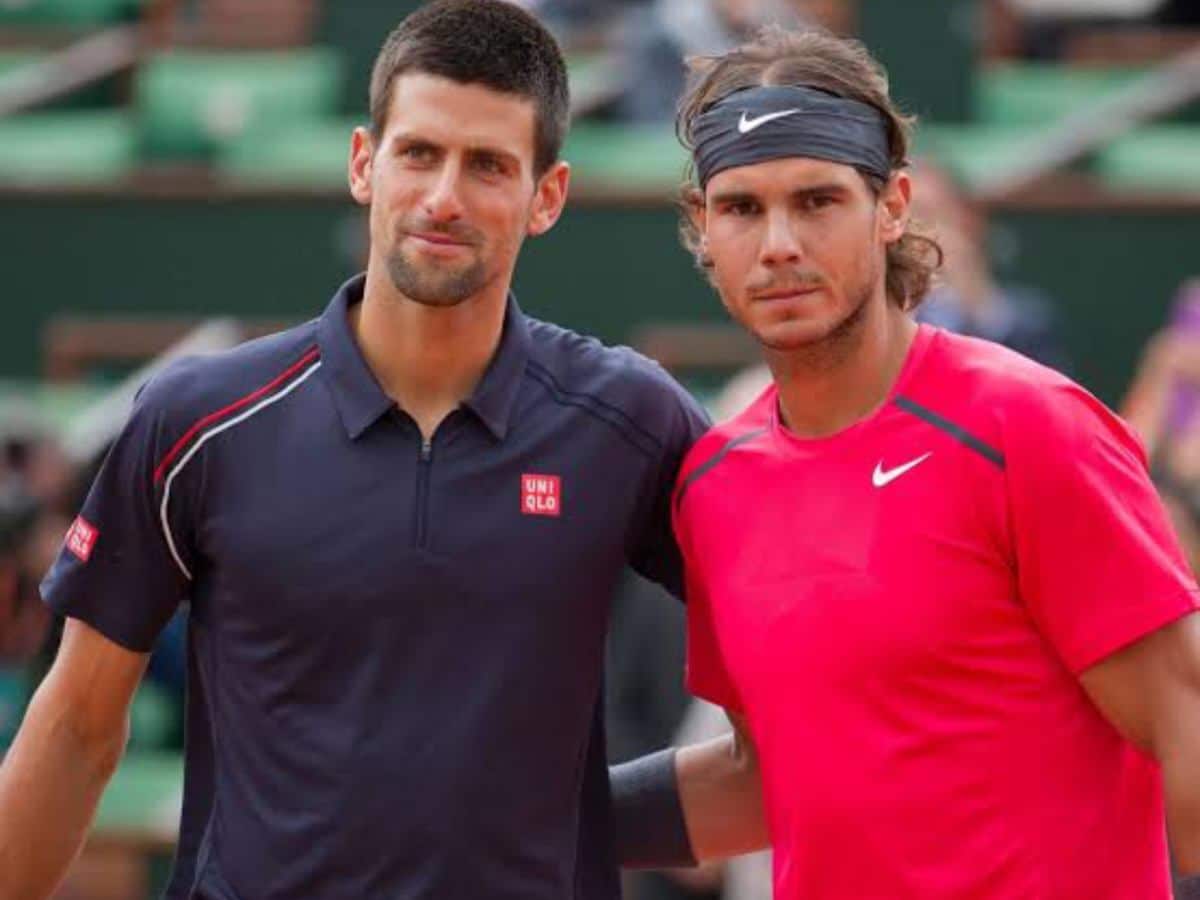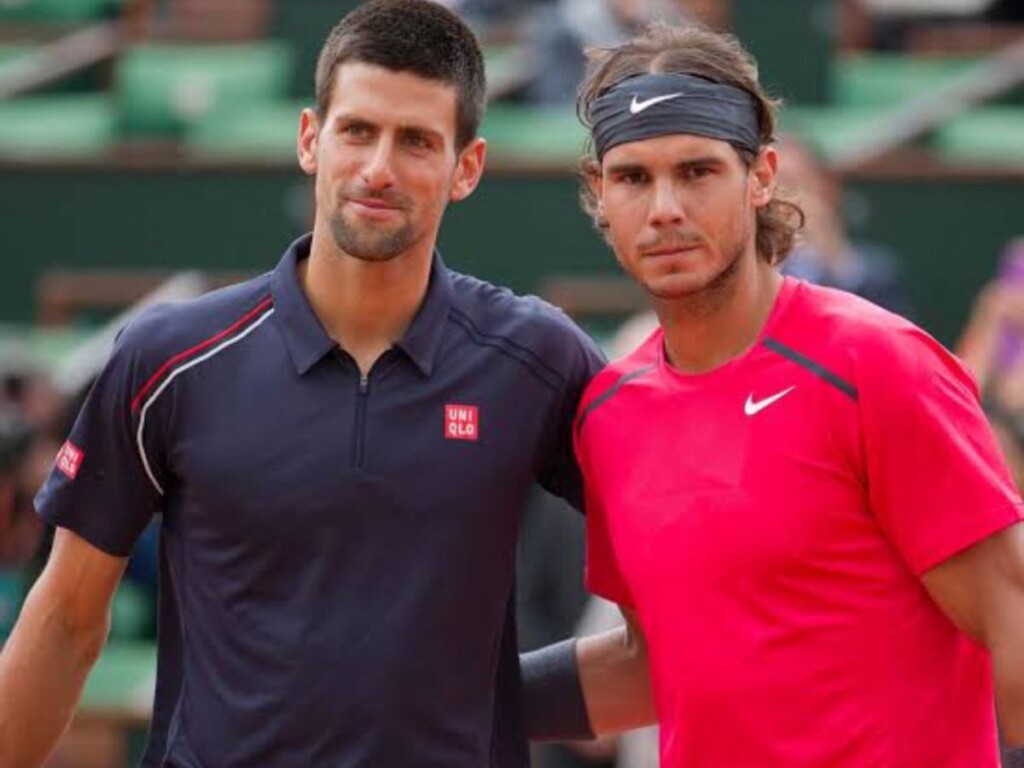 After battling past Alejandro Davidovich Fokina, Djokovic will square off against either Hubert Hurkacz or Juan Pablo Varillas in the fourth round of the tournament. Notably, this will be the 14th fourth-round match at the clay-court Grand Slam.
The two-time Roland Garros champion now surpassed Rafael Nadal as a male player with the second-highest win percentage at Grand Slam in Open Era. The win over Fokina took the Serb to 344-47 (87.98%) win-loss record, which has now become the second highest win percentage; Nadal's win-loss record is 314-43 (87.96%). Djokovic is only behind Sweden's Bjorn Borg who has a 141-17 (89.24%) win-loss record at Grand Slams.
In case you missed!