When it comes to giving opinions or criticizing anything, Nick Kyrgios doesn't shy away from having his say. The temperamental Aussie likes to remain in the headlines for all the right reasons as well as the wrong ones.
The latest tweet from Kyrgios has also garnered huge responses from netizens. Taking to his official Twitter handle, Kyrgios wrote about the ongoing situation at the 2023 French Open, where players are showing their dissent towards the rowdy Parisian crowd, who are not backing away from showing their displeasure towards a player.
Kyrgios feels that players are making an unnecessary issue out of something that is 'always going to be a factor in sports.' Moreover, the 2022 Wimbledon finalist has also said in his official tweet that hitting a ball at a kid amounts to "default", no matter if there was the intention from the player's side or not.
This comment from the Aussie has come in light of the disqualification of a women's doubles team comprising Miyu Kato and Aldila Sutjiadi at the ongoing 2023 French Open for hitting the ball girl.
Also Read: Rafael Nadal's doctor drops recovery update, confident of a successful return for the Spaniard

Fans remind Nick Kyrgios of his own actions after controversial comment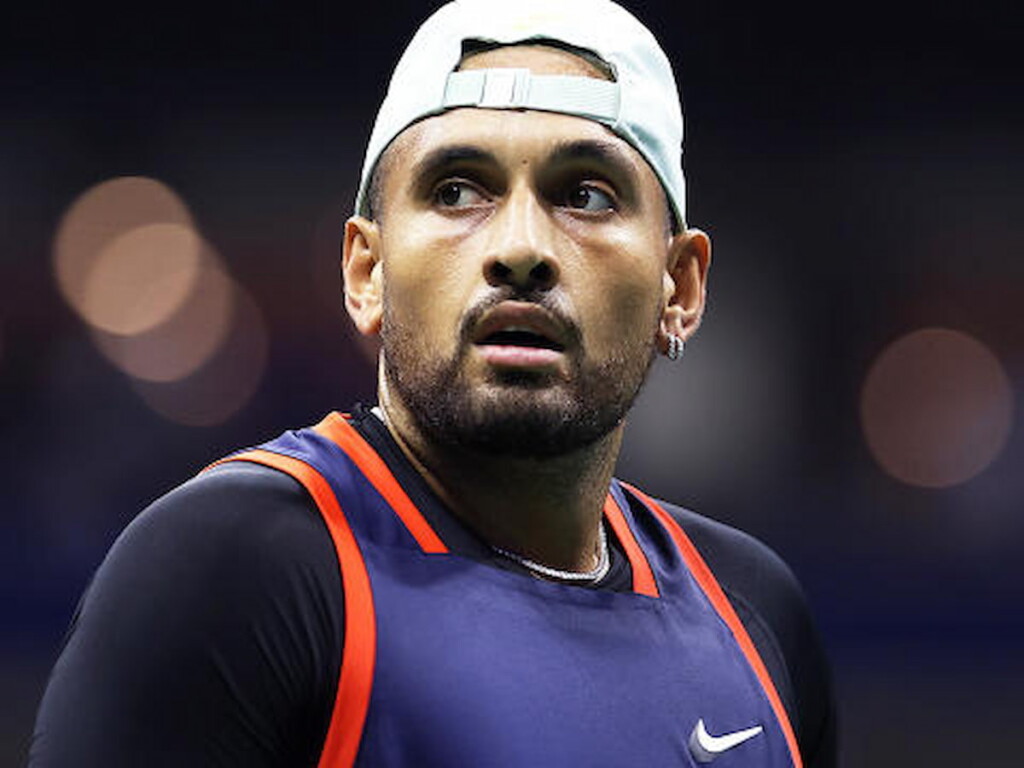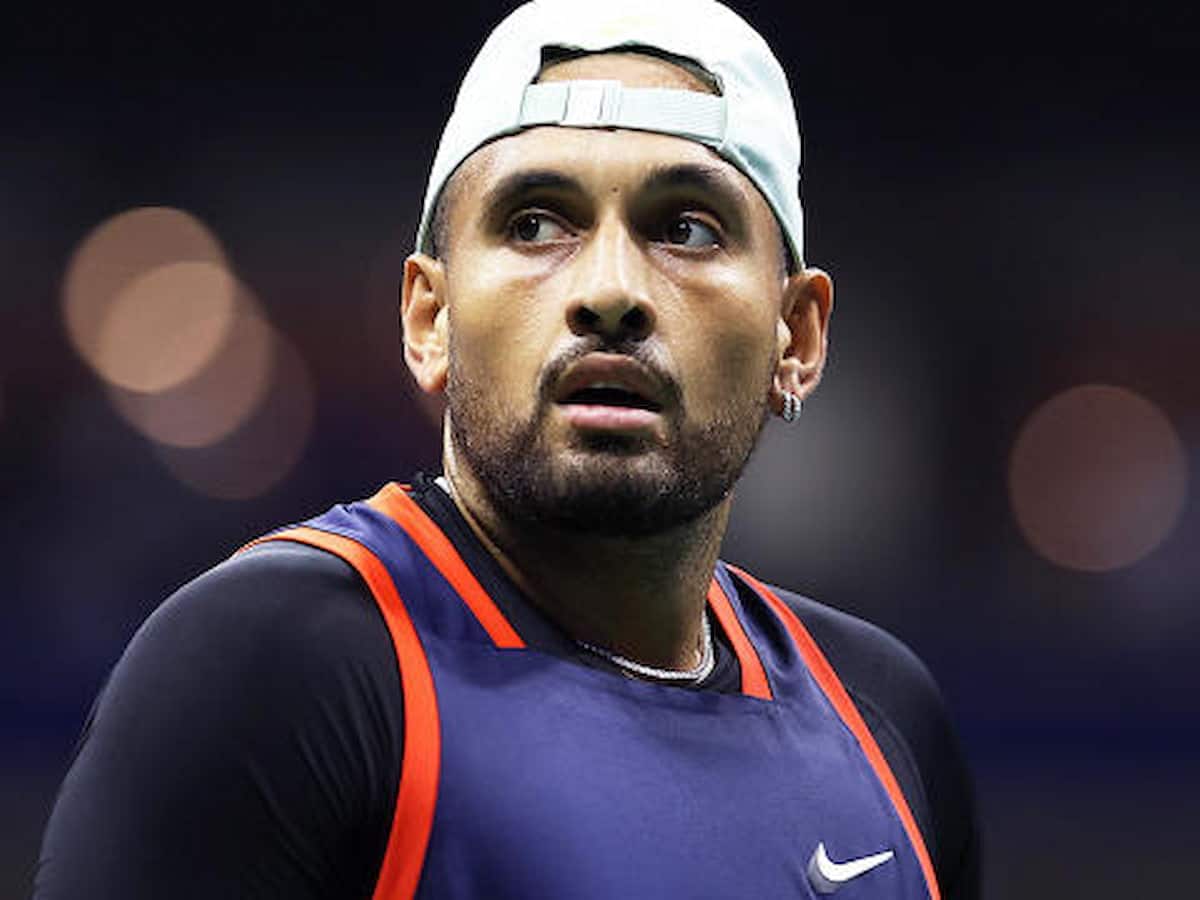 The latter comment of Kyrgios on getting "defaulted" due to hitting a ball kid has not gone down too well with the netizens, who have massively trolled the Aussie. The trolling is especially due to incidents where Kyrgios has lost his cool and has unintentionally hit the balls to either ball kids, or children present in the stands watching the match without getting defaulted on any of the occasions.
Sharing a wide spectrum of reactions online, here's what fans have to say:

The Twitterati has also come in support of the doubles combine of Kato and Sutjiadi as they think the player didn't actually mean to hit the ball. Moreover, the crying of the ball girl was a bit exaggerated and the common sense in that situation could have prevailed.
In case you missed it: