The debate regarding the women's combination of Miyu Kate and Aldila Sutjiadi getting defaulted for hitting a ball girl is refusing to douse. Many have come in support of the two, defending the, for hitting the ball unintentionally, while a section of people has called their exit a 'good decision'.
In the latest developments on this incident, fans of 22-time Major winner Novak Djokovic have come in support of the Serb on social media, saying that the sympathy shown towards Kato and Sutjiadi is completely rubbish. They claim that Djokovic received unnecessary hate when he was defaulted for hitting the ball girl at the 2021 US Open, while the Serb too had no intentions whatsoever to hurt the ball girl.
For those who are unaware Djokovic was playing against Pablo Carreno Busta at the Flushing Meadows in 2020 when the Serb unintentionally hit a ball straight at the ball, girl while trailing 5-6 in the first set. The Serb immediately apologized for his actions but to no avail as he was penalized for his actions and got kicked out of the tournament. This incident saw many people criticizing Djokovic for not showing a calmness on the court.
Keep Exploring: Who are Casper Ruud's sisters, Caroline Ruud and Charlotte Ruud?

Social media divided on this debate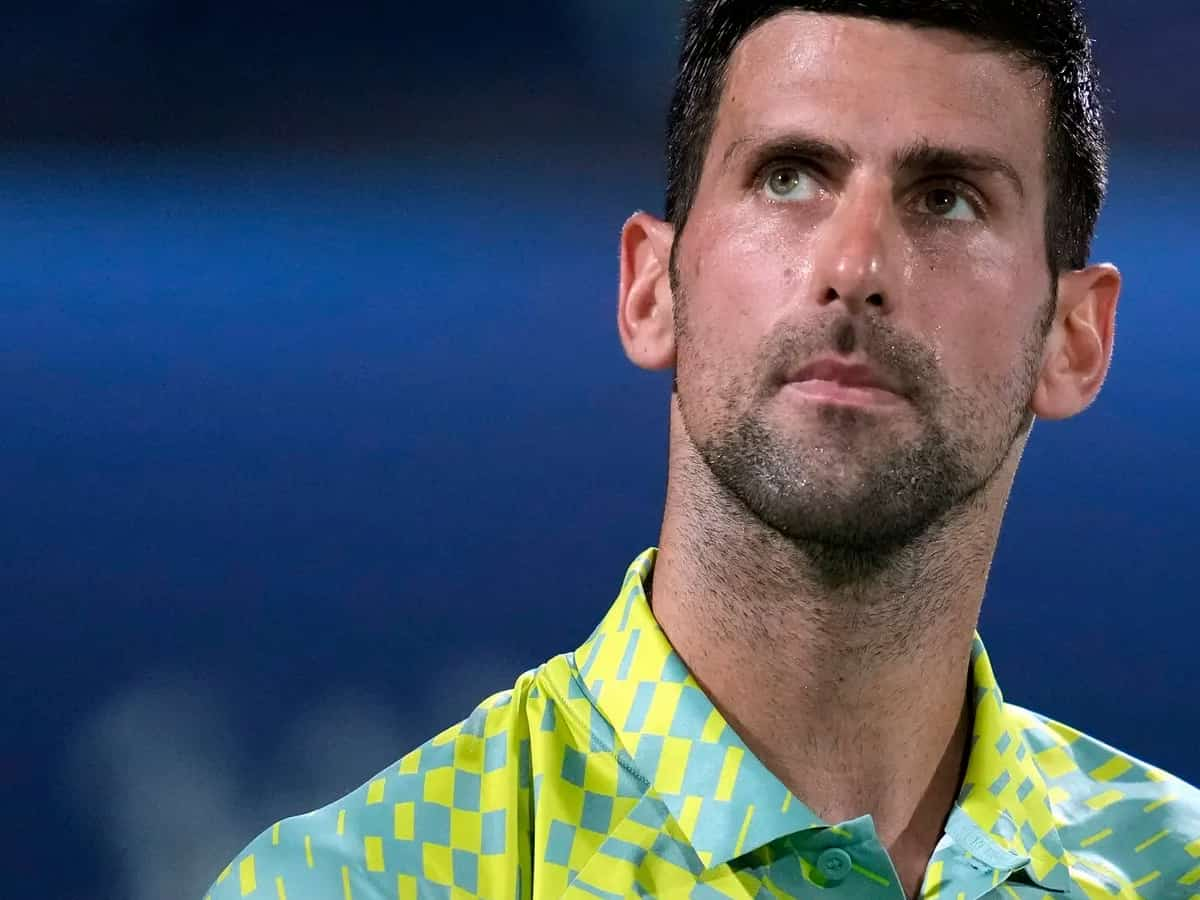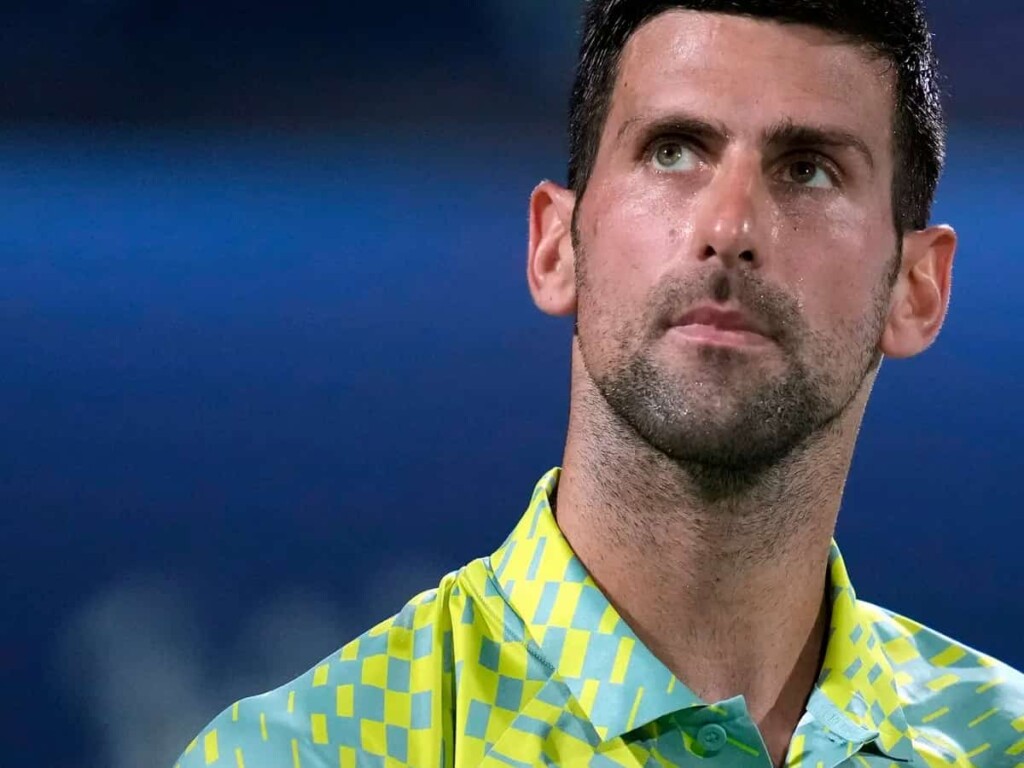 After the latest default at Roland Garros, fans of Djokovic have taken out their anger for indifferent treatment towards players. They argue that a default is a default and the duo of Kato and Sutjiadi deserve no sympathy whatsoever just like Djokovic.
Sharing a wide spectrum of reactions online, here's what fans have to say:
While some people have a neutral opinion on this. They think that both Djokovic and Kato were not guilty of what they did because they lacked the 'intent' to hit the ball kid. These sections of people have demanded that there should be a slight tweak in rules and intent must be made compulsory for applying default on a player.
Incase you missed it: