Novak Djokovic's start to the 2023 French Open campaign has not been ideal. While he won his first-round match in straight-sets, his actions might land him in deep trouble later. Djokovic was up against American young gun Aleksander Kovacevic and beat him 6-3, 6-2, 7-6(1).
A regulation win as per his standards, the Serb had some hiccups in the third set that saw it go to the tiebreaker. Nole was however clutch in the tense moments, as always, and went on to win it comfortably to advance into the second round. The campaign to win his 23rd Major and third French Open title has certainly had a good start.
The issue that has however risen is his post-match message on the camera. As a custom now, the winner of every match writes a small message on the camera after their on-court interview. Djokovic also proceeded to do so and wrote, "Kosovo is the heart of Serbia – stop the violence."
As known, the conflict in Kosovo has heightened since 2022 with a lot of violence taking place. Even Djokovic's mural was defaced in Kosovo by local hooligans as tensions rose between the Serbian government and Kosovo's people. Djokovic however thought it would be a good way to promote peace by using the Grand Slam as a global platform.
Continue Reading: Aryna Sabalenka shows class by questioning Marta Kostyuk's booing at the French Open despite the Ukrainian's disrespect to her
Novak Djokovic's actions go horribly wrong as fans demand ban and disqualification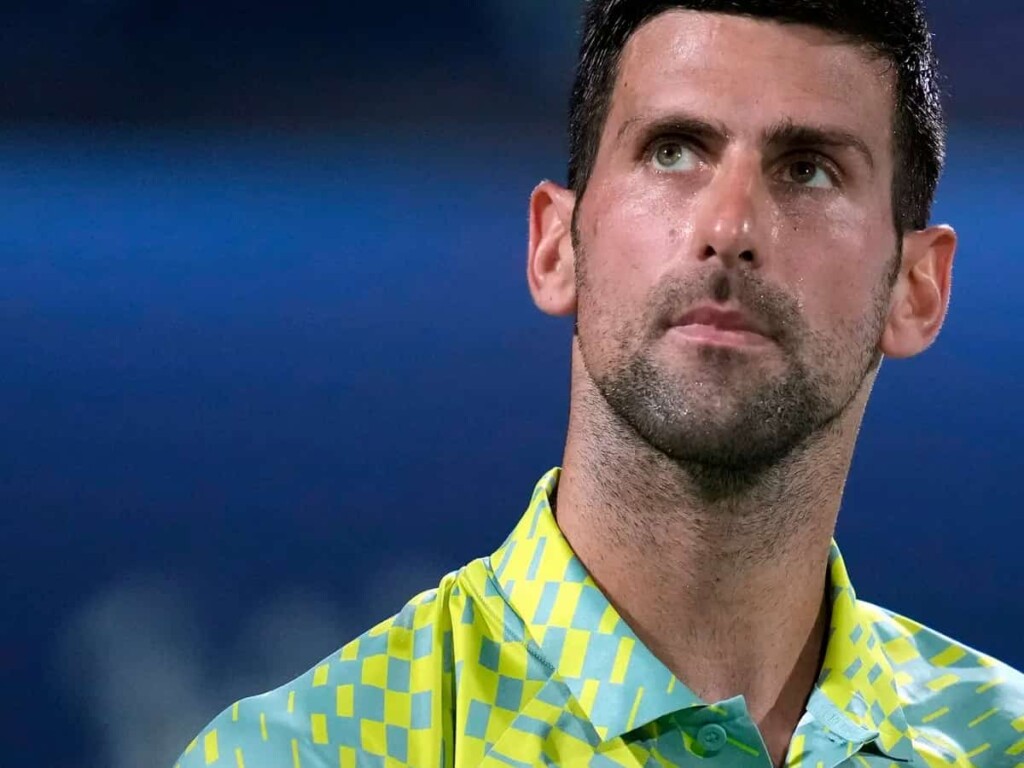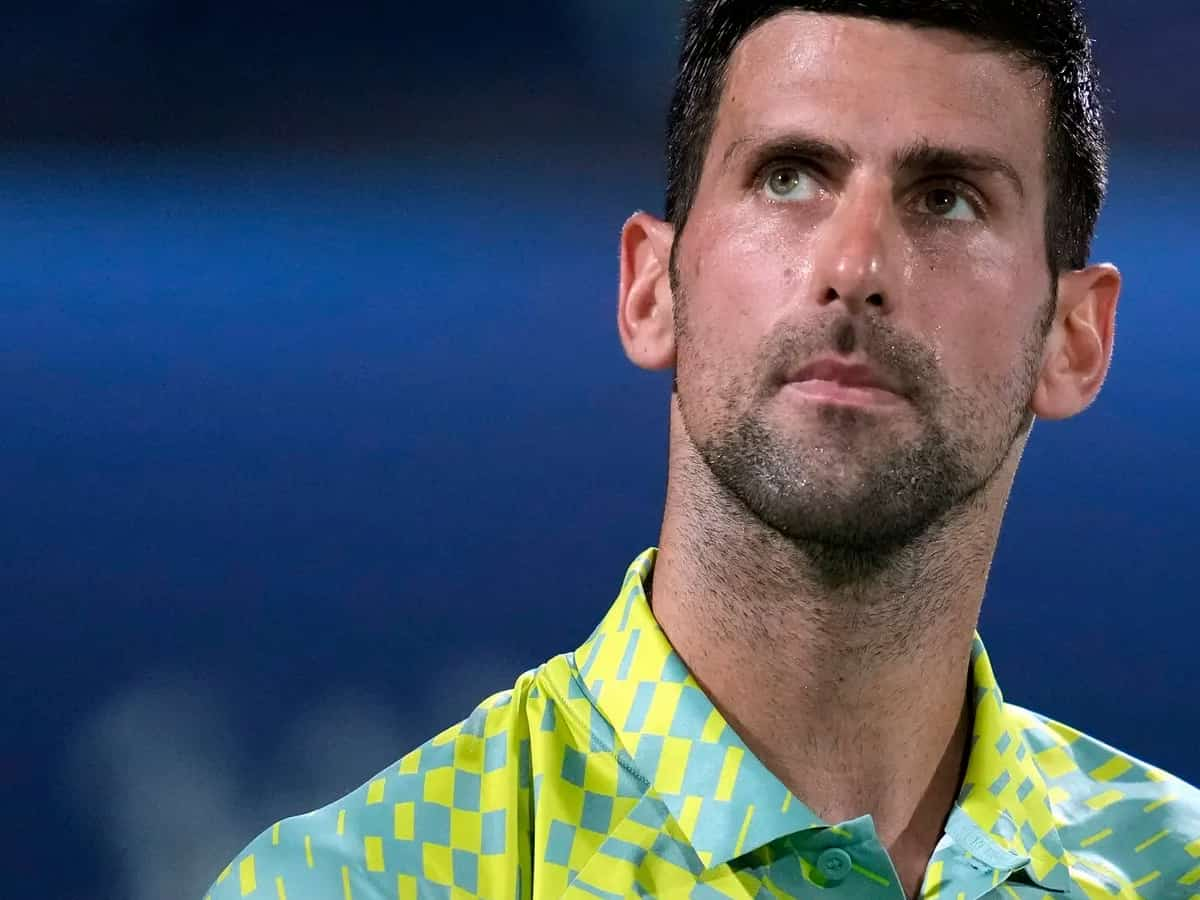 In an age where every political message needs to be carefully crafted, Novak Djokovic's pure intention might have just gone in the opposite direction. Hoping to send out a message of peace, he instead hit the axe on his own leg. With Kosovo and Serbian conflict at a high, his comment was taken negatively by Kosovans.
Taking to Twitter, reactions kept on pouring over Djokovic's comments with many demanding his disqualification and a ban. He was also accused of spreading false propaganda and working for the Serbian government to use his global reach in the wrong way.
To recall, Djokovic and his family found themselves in a similar situation at the 2023 Australian Open. Djokovic's father Srdjan Djokovic was pictured with pro-Russians who staged a demonstration supporting the actions of Russia in Ukraine. With another similar controversy finding its way, this time to Novak, it will be a difficult situation for him. With a disqualification on the cards, a lot will be at stake both for the tournament and the player in the coming days.
Continue Reading:
Felix Auger Aliassime goes out in French Open first round as Toni Nadal is more focused on Rafael Nadal comeback
Dan Evans blasts the 'elitist' British tennis system highlighting their class divide and bias against low-income talent