22-time Major winner Novak Djokovic is constantly maintaining himself in the headlines since he wrote a political message after his first-round win at the 2023 French Open. The Serb controversially wrote "Kosovo is the (heart symbol) of Serbia," on the lens of the TV camera after winning his opening round match at Roland Garros.
His act hasn't gone down too well with the Kosovan authorities who have asked for legal action against Djokovic. Now, in the latest development, the Serb mural in Orahovac town of Kosovo has been defaced again, after it was done in February earlier this year. Though Kosovo got independent from Serbia in 2008, still many Serbians live there, especially in Orahovac.
This has also put fears in the minds of Serbians living in Kosovo as the tensions with Serbia are on a constant rise.
Numerous cases of violence have been reported in the past week in Kosovo, where the allegations are being put on the local extremists who want to ethnically cleanse Kosovo of the remaining Serbians living there.
Keep Exploring: WATCH: Daniel Altmaier BREAKS DOWN sobbing inconsolably after biggest career victory over Jannik Sinner at the French Open
Novak Djokovic moves to the third round at Roland Garros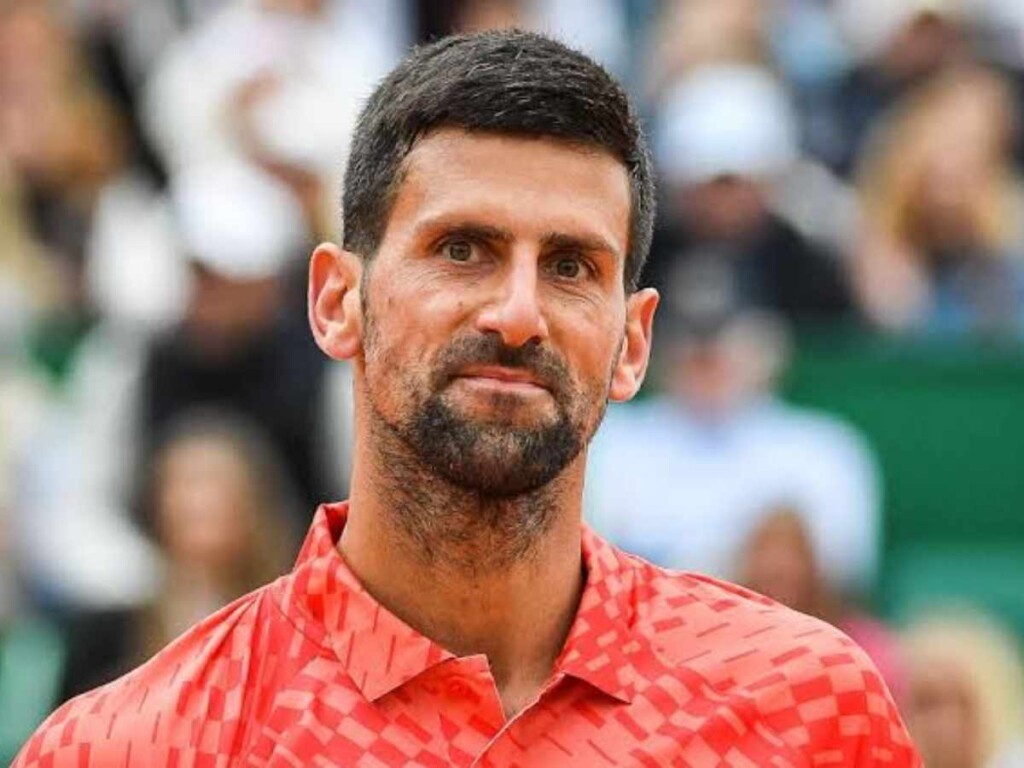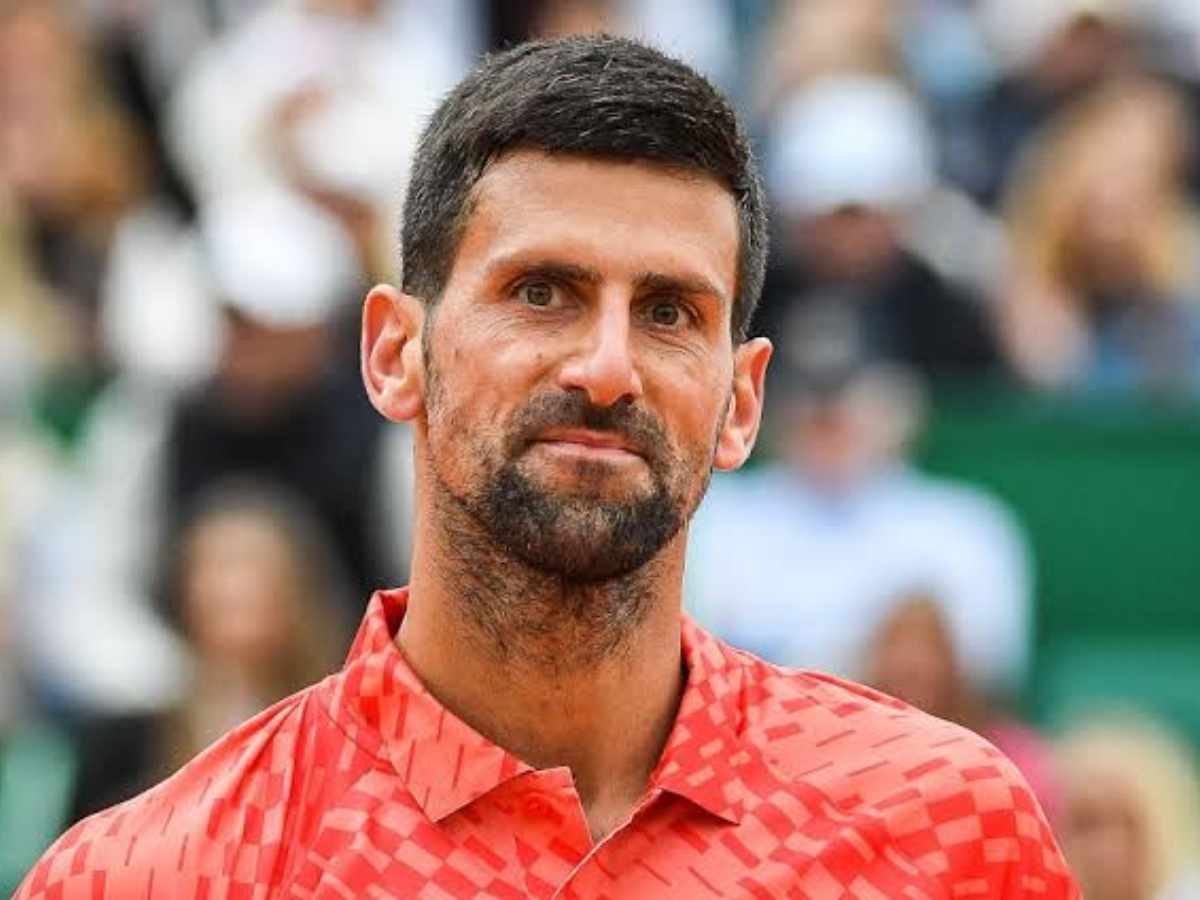 Meanwhile, Djokovic is slowly regaining his form back as the Serb has booked his ticked into the Round of 32 at the French Open. He had a tricky opponent to deal with in the form of Marton Fucsovics in the second round, but the 35-year-old displayed an excellent exhibition of tennis to defeat his Hungarian opponent in straight sets 7-6, 6-0, 6-3.
As a player, it is difficult to shut out the outside noises and focus on the game when so much is going on off the court. However, Djokovic knows a thing or two about how to deal with such situations, and at the moment, he is doing it fantastically. Having said that, it is certain that the near future time of Djokovic is not going to be easy by any measure inside as well as outside the tennis arena.
Incase you missed it: