Patrick Mouratoglou, the new addition to the coaching team of Danish 19-year-old Holger Rune has shared his thoughts on the player's mental approach and passion for the sport. As a well-known former coach of American legend Serena Williams, Patrick, in a video of his posted on social media, also compared one trait of Rune which is similar to Serena. He spoke of how Serena Williams used to watch tennis videos every night, even after her match . Rune does the same thing, said Patrick.
The French coach also revealed: "Of course Serena [Williams] who I know the most, every night after the competition she's watching YouTube videos, something that Holger Rune also has. Whenever he leaves a tennis court the first thing he does is watch tennis videos."
The Danish wunderkind's dream of winning his maiden Grand Slam tournament was ended by Russian World No.6 Andrey Rublev in the pre-quarter-finals of the  Australian Open 2023. In a nail-biting five-setter, Rune was defeated by the slightest of margins, that, too, by saving two match points. The final score was:6-3, 3-6, 6-3, 4-6, 7-6 (11-9)
Also Read: The tennis world is in disbelief as Novak Djokovic yet again falls into a "water bottle" drama
Holger Rune looked promising from the second half of 2022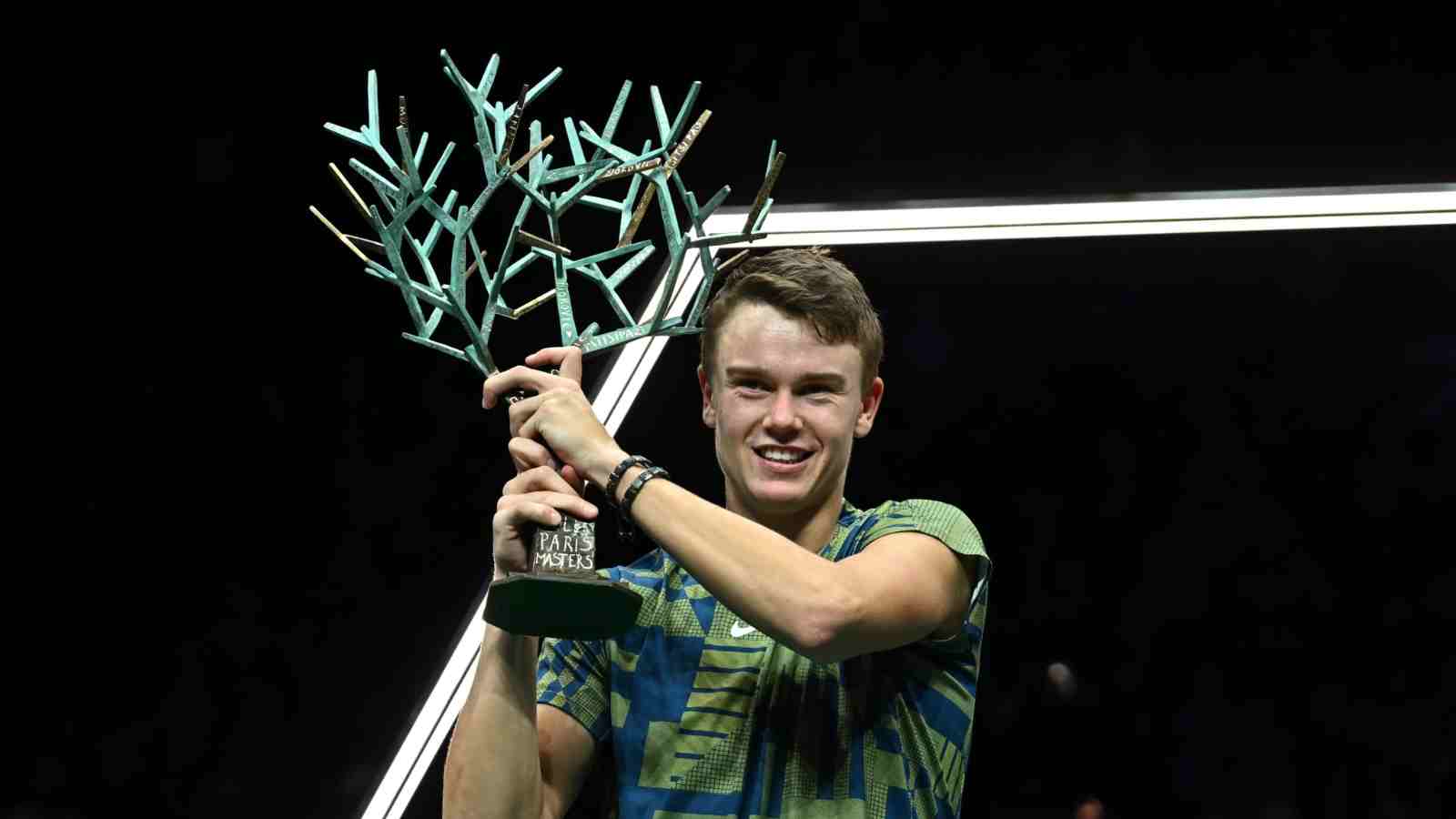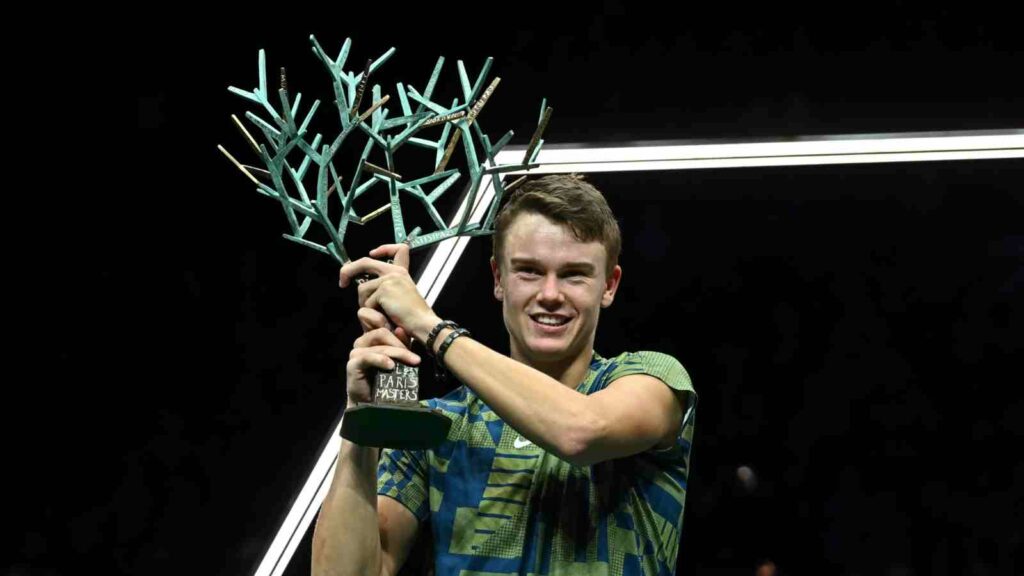 Despite losing in the pre-quarterfinals of the Australian Open 2023, Holger Rune has enough time left to come back stronger. He will go back and do the needed homework before returning to the ATP Tour. He will also take care of an injury sustained during the third -round encounter against Ugo Humbert. The Danish 19-year-old had his best season in 2022.
His meteoric rise reached new heights after making an impressive comeback to defeat Novak Djokovic in the finals of the Paris Masters 2022. However, before his incredible Parisian run, the up-and-rising Danish showcased distinctive form in other important tournaments.
Holger won the title in the Stockholm Open beating Stefanos Tsitsipas in straights. Then he reached the finals in the Basel Open before losing to Felix Auger Aliassime. After that, he started the 2022 Paris Masters tournament ranked as World No.18.
In the Paris Masters finals, he outgunned Novak Djokovic in one of the most thrilling matches of the season in three sets after 2 hours and 34 minutes (3-6, 6-3, 7-5). The victory outlined the mental toughness of the Dane where he saved 10 out of the 12 break points against one of the game's best men in the business with the return of serve. In case you missed it!
Sebastian Korda recalls how Novak Djokovic made him switch from hockey to tennis in 2009
"I see myself in what Novak said," Victoria Azarenka says the criticisms of her medical timeout at the 2013 Australian Open still rile her