Emma Raducanu, who is currently recuperating from surgeries to both her ankle and hands, took to social media on Wednesday to announce that she has parted ways with coach Sebastian Sachs (who had guided Belinda Bencic to an Olympic gold medal in 2021) and added that it was a mutual decision. When she makes her return to professional tennis, she will be with her new coach, who will also be the Brit's sixth since her scintillating title-winning US Open season in 2021.
She hired Sachs in December last year, and prior to him, the 20-year-old was coached by the likes of Nigel Sears, Andrew Richardson, Torben Beltz, and Dmitry Tursunov. Richardson played a huge role in her 2021 US Open triumph. The 2023 Australian Open was her and Sach's only Grand Slam where they worked together. Speaking to Eurosport Germany, Sachs revealed the reason behind this split.
"It's a pity, of course, because I like Emma and we worked very well together on the court," Sachs said. "But unfortunately, difficult situations led to difficult conversations and finally we came to this decision."
Sachs then expressed his hope to see her back in court soon. "I wish her a speedy recovery and hope to see her back on the court in top form soon," the 31-year-old concluded.
Related: "Somewhere Danill Medvedev is crying tears of joy," Taylor Fritz's shushing the French Open crowd leaves fans divided on social media
Emma Raducanu was last seen in Stuttgart Open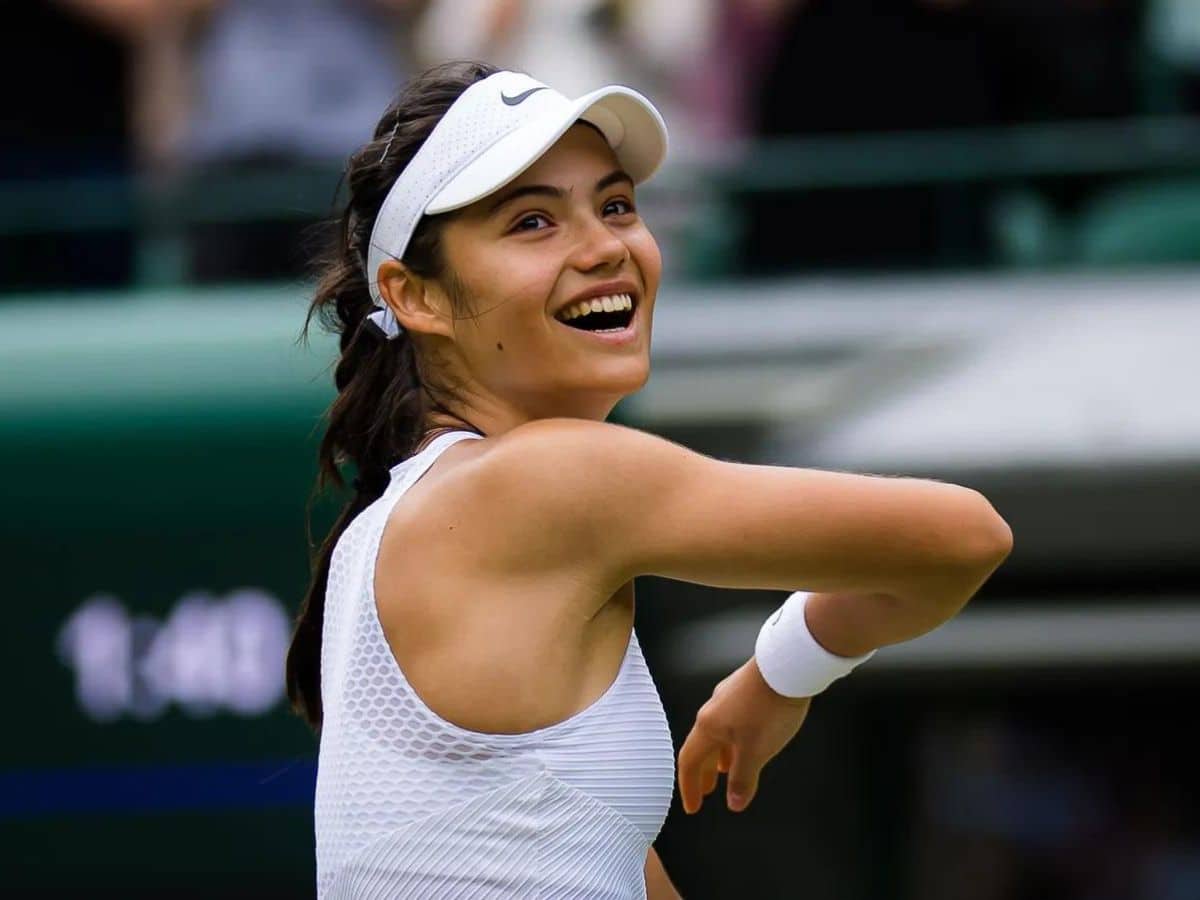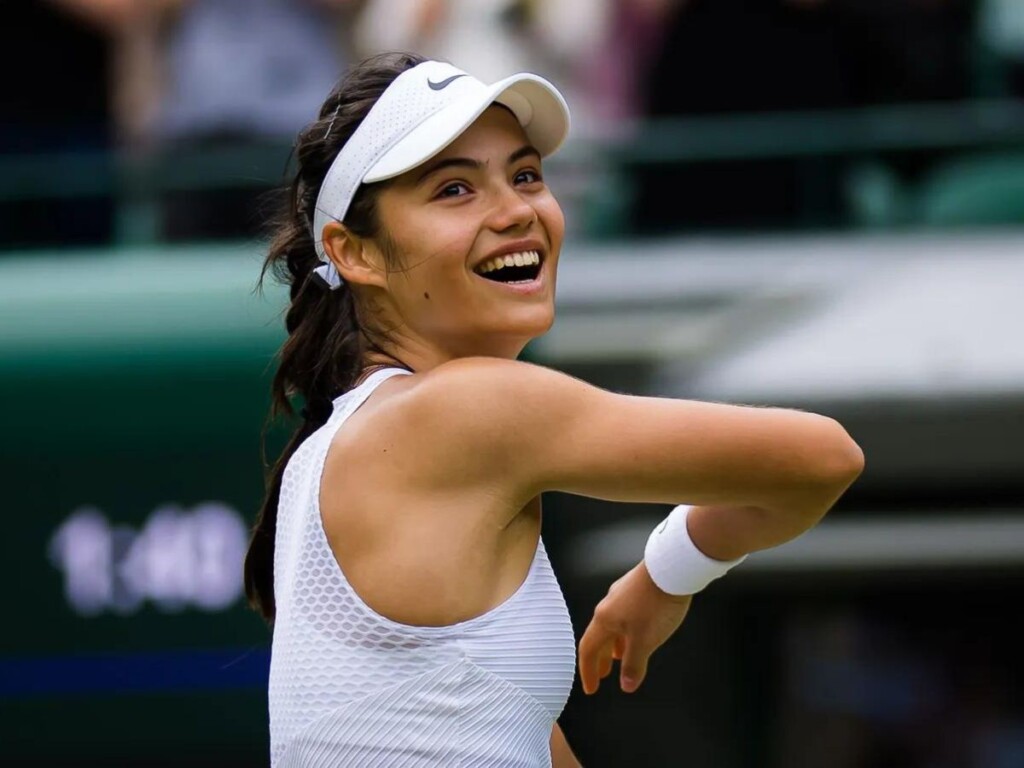 Since her dream season in 2021, when she lifted the US Open title as a qualifier, Raducanu has suffered a great deal from lack of form, injury, and frequent coaching changes. The British sensation has not lived up to the expectations of the fans and often faces criticism from them, including from the experts.
Because of the surgery, Raducanu, who is now ranked 107, has not participated in the ongoing French Open and is set to miss Wimbledon without a doubt. However, whether she will participate in the US Open, which is scheduled to take place on August 28, is still uncertain.
She was last seen playing professional tennis at the Stuttgart Open, where Jelena Ostapenko defeated her 6-2, 6-1, in the Round of 32. Despite her recovery, she is set to make an appearance at the Hangzhou International Tennis Masters Tournament in China later in June; however, in all possibilities, she will not compete there due to the multiple surgeries. Notably, she is half-Chinese through her mother and has often expressed her desire to return to the country.
In case you missed it!