American tennis legend Serena Williams has finally broken her silence regarding the controversy at the Academy Awards last year. The movie named, King Richard, which was about her father earned six nominations at the Oscar, as Will Smith also won the award for the Best Actor.
However, Serena Williams believes that Will Smith's reaction to Chris Rock's joke overshadowed the incredible film and the award ceremony. Chris Rock cracked a joke on Will Smith's wife, which did not go down well with the American mega-star. He took to the stage, and slapped the anchor, which instantly became the talk of the town for the months to come.
Serena Williams had announced her retirement from tennis at her home Slam at the Flushing Meadows last year. The American tennis star recently brushed aside rumors of making a comeback to the tour in the near future.
Related: "I let that match go more than anything," Serena Williams continues to regret her loss against Ajla Tomljanovic which saw her retire from the 2022 US Open
"We're all imperfect," Serena Williams' on Will Smith's infamous Oscar slap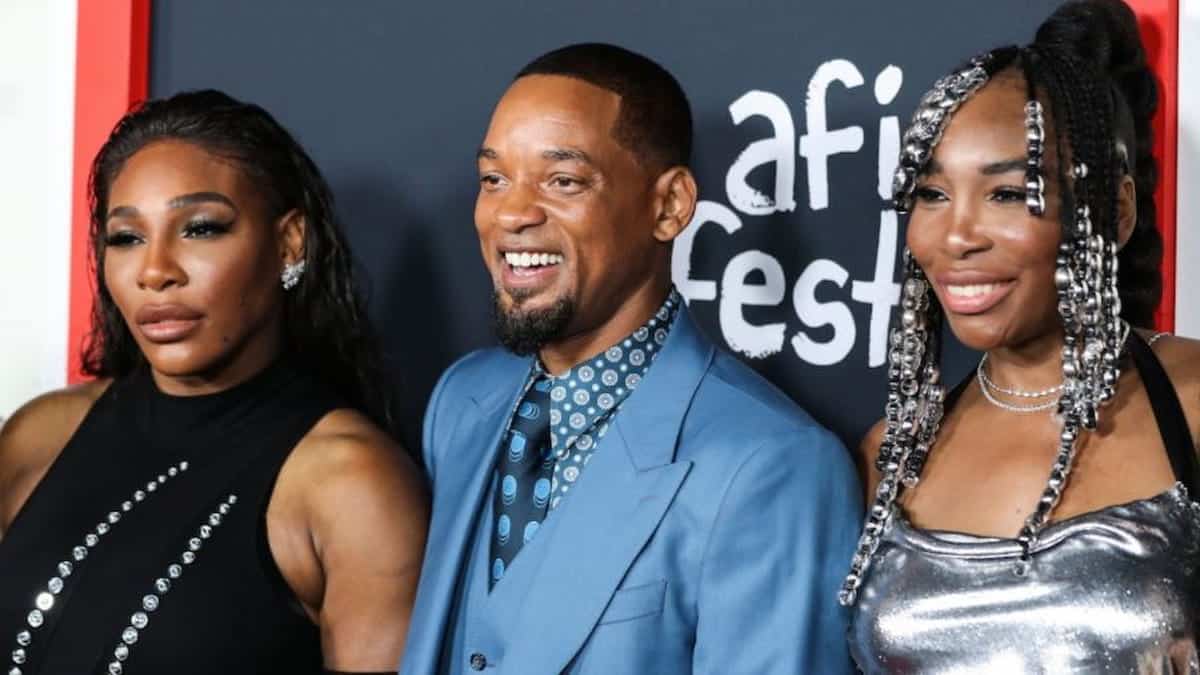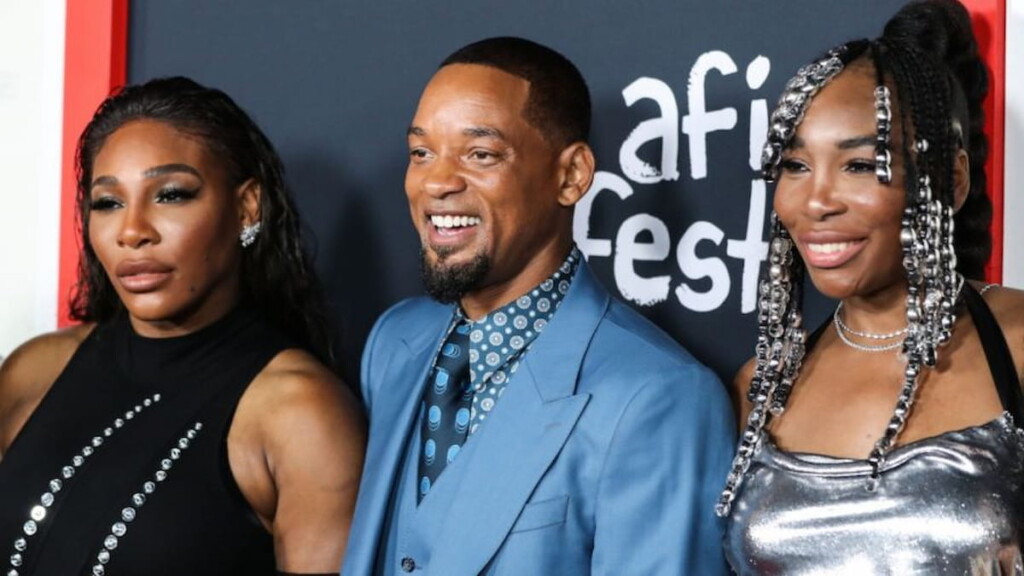 Serena Williams defended Will Smith for his reaction, and stated that humans are bound to make mistakes. The Hollywood star has himself come out in the public, and issued an apology for his over the top reactions.
Serena Williams admitted that she has been prone to making mistakes in the past as well. "I thought it was such an incredible film, and I feel that there was an incredible film after that with Questlove that kind of was overshadowed," she said. "But I also feel that I've been in a position where I've been under a lot of pressure and made a tremendous amount of mistakes, and I'm the kind of person that's like, 'I've been there. I've made a mistake. It's not the end of the world," Serena said.
"We're all imperfect, and we're all human, and let's just be kind to each other. So, that's often forgotten a lot," she added.
In the same interview, Serena Williams also revealed her plans of becoming a mother again. Her daughter, Olympia wishes to have a sibling, something which her husband, Alexis Ohanian and herself are considering at the moment.
Continue Reading
"Incredible if it was torn," British tennis star amazed by Novak Djokovic's Australian Open run
"They shouldn't be punished," John McEnroe backs Russian and Belarusian players to compete in Wimbledon 2023