Former World No 1 Serena Williams is regarded as one of the greatest female players in the sport. She has played a crucial role in popularising women's tennis and influenced millions to play tennis. She is one of the few Black Americans to have etched her name on the big stages. Apart from facing racism, she has also been slammed for having a strong build with constant fat-shaming remarks.
She announced her retirement from the competitive sport through an article published in a leading magazine. Williams is truly a champion of the game with numerous other accolades and achievements, as the list goes on. With awards and titles ranging from Grand Slams to Wimbledon, she is no stranger to the limelight. The former 7-time Australian Open champion finished as the year-end No. 1 five times while being ranked as the World No 1 for a record 319 weeks.
The former Wimbledon champion once recalled the time when she was heavily trolled for being fat in the year 2009. She mentioned that she had to stay out of action for some time as she had undergone surgery and as a result, had gained weight. She claimed that it was a difficult situation as she saw a drop in her rankings despite being the World No 1. She even mentioned how the media criticism did no good to her during the difficult phase, rather was called as fat in every leading newspaper.
"I really went through a tough stage that took place when I was No 1 and I had surgery and fell to almost 200 in the rankings. Everyone called me fat, saying I was really unfit. In every newspaper, the headline was 'fat, fat, fat'," said Serena Williams during one of the interviews.
Also Read: 'Little bored' Serena Williams prods fans with a comeback hint posting photos of her new racket
Serena Williams talks about her cameo in a Janelle Monae movie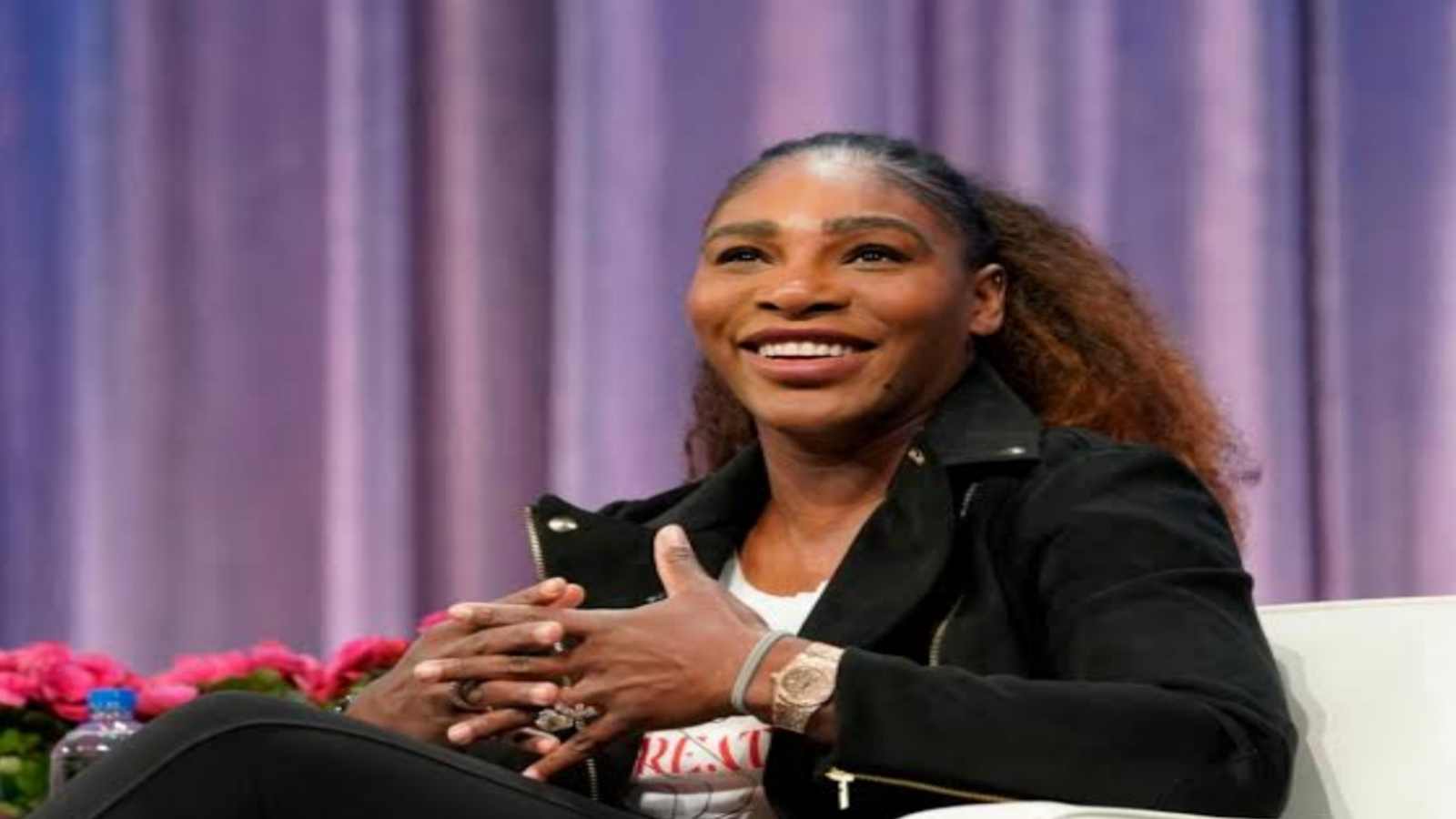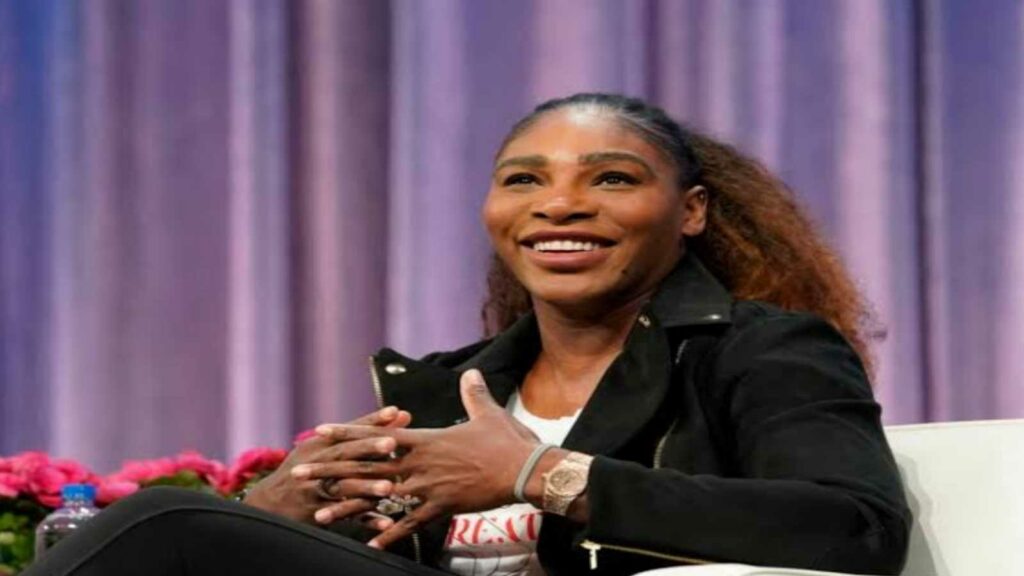 Serena Williams is one of the legends of the sport and has won 23 Grand Slam singles titles in her career, the most by a player in the Open Era. Her career lasted for more than two decades and during that time, she has won each Grand Slam at least twice in both singles and doubles. For being a champion, she was honored at the Smithsonian's National Portrait Gallery with huge size images instilled in the gallery.
Post-retirement, Serena Williams has been keeping herself busy spending her time between her family and business. She has been spotted attending movie premiers, events, and things she couldn't do during the tiring schedule of being a tennis player. She admitted that she was under a contract that stated that she could not divulge any details about her cameo in the movie Glass Onion. However, she thanked the cast and crew especially the director of the movie for being supportive at all times.
Apart from being a tennis player, Serena Williams is one of the most successful and promising businesswomen in America through her venture capital firm 'Serena Ventures' with her strategic investments in more than 60 startups. She is the co-owner of an expansion team in the Pickleball League and has also invested in the new golf startup company by Tiger Woods and Rory Mcllroy.
Also Read: Alexander Zverev's U-turn on Davis Cup confirmed by German team captain as they look to end their drought of Tennis World Cup title
Also Read: "Why don't you Google his Davis Cup record?" Tennis fans lash out at renowned journalist for taunting Rafael Nadal's presence in exhibition matches amidst the Davis Cup being held in Spain