Serena Williams was one of the biggest revelations on the WTA Tour and the American was successful in completing the journey from a teen sensation to an all-time best. During her career of 27 years, she won 23 singles Grand Slam titles, an unmatched Open Era record, while also being ranked as the World No. 1 for 319 weeks, which is more than 6 years.
Not only did she win laurels on the WTA Tour, but she also brought glory to the US team at Olympics as well having won 4 Gold medals, 3 in Women's Doubles, and 1 in Women's singles. With consistent success attained from her on-court performances, she was also dragged into unwarranted controversies with baseless accusations aimed at tainting her name.
With nearly every sport, athletes undergo regular testing for performance enhancers and other banned drugs to maintain a clean and level playing field. Williams has been one of the most tested players, something on which she had expressed her frustration as well for being targeted by authorities.
Amidst this, David Frum, a Canadian-American political commentator and once the speechwriter of former American President George W. Bush, had accused Williams of taking steroids and playing the victim card by discussing her heckling based on her physique.
Williams had opened up on her 'body image issues' and Frum used the opportunity to sent out multiple tweets which read, "Not to allege against Serena – again I don't know – but she's not above the question. Fans don't want to know. Maybe. But consider how long sports press looked away from McGuire Armstrong et al."
Also Read: Roger Federer's popularity got no bar as farewell match tickets revealed to be costlier than the FIFA World Cup finals
David Frum did not show regret for his tweets against Serena Williams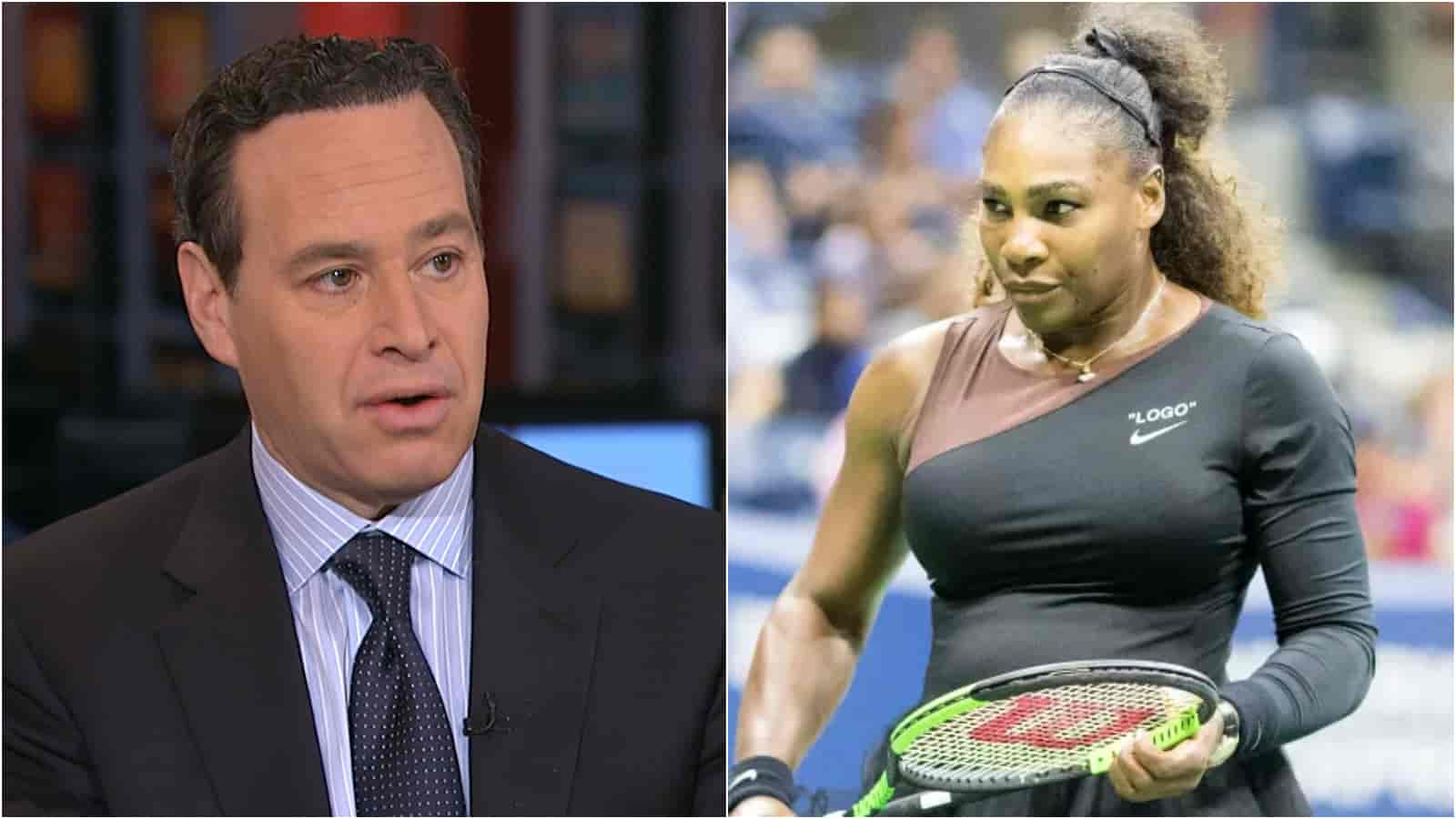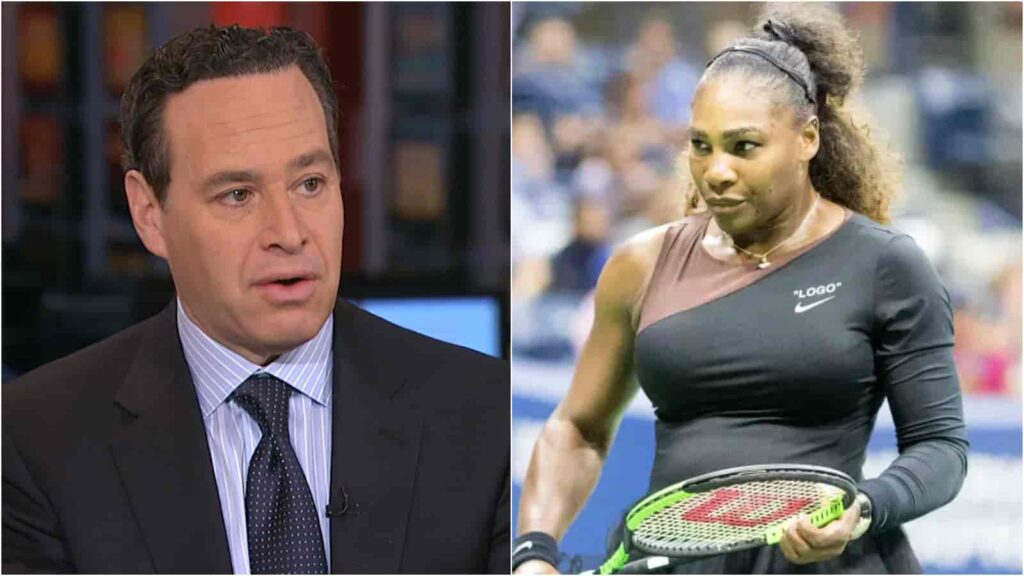 While Frum deleted the three tweets, he kept a few others on his account that clearly showed his intention of relating Williams' success to drugs. "Steroids? Oh no, no, no. "Body image issues." He added another tweet that read, "Serena Williams' "rivals could try to emulate her physique, but most of them choose not to."
Frum later revelated that the tweets were meant to stay in a private conversation and not in the public eye. He however showed no remorse for his words that received massive backlash on the social media platform where fans of Williams defended her innocence and mocked him for his poor journalism.
Williams maintained her class and did not get involved with the comments made by Frum. Her perfect record of never being held for doping is the biggest proof of her clean play and dedication to the game in which she retires as one of the greatest players ever to wield the tennis racket.
Also Read: "Someone is off his meds…," Martina Navratilova mocks Donald Trump for bizarre tweet calling for him to being reinstated as President of USA
Also Read: "That's what he did to the tennis world," Nicolas Lapentti recalls Roger Federer's emotional farewell that had the whole stadium crying