The second-round match between Irina Begu and Ekaterina Alexandrova at the 2022 French Open saw ugly scenes when Begu threw her racket upon losing a point. The incident took place in the third set with Begu 0-2 down. She threw her racket in frustration and it bounced off from one of the boxes kept near the player's bench and went into the crowd.
The racket hit a small kid sitting behind the umpire's chair and it looked to be a harsh hit as the kid broke down in tears. The chair umpire and Irina both went to check upon the child and the supervisor was also called. Medical help was provided to check if any bad injuries had happened to the kid. While Irina did not face any penalty for it, she is believed to be under review by the Grand Slam and might be fined later.
Also Read: "It is very embarrassing," Camelia Begu apologies for making a kid cry after throwing racquet during her French Open encounter
Andy Roddick engages in a war of words with Nick Kyrgios over the Irina Begu incident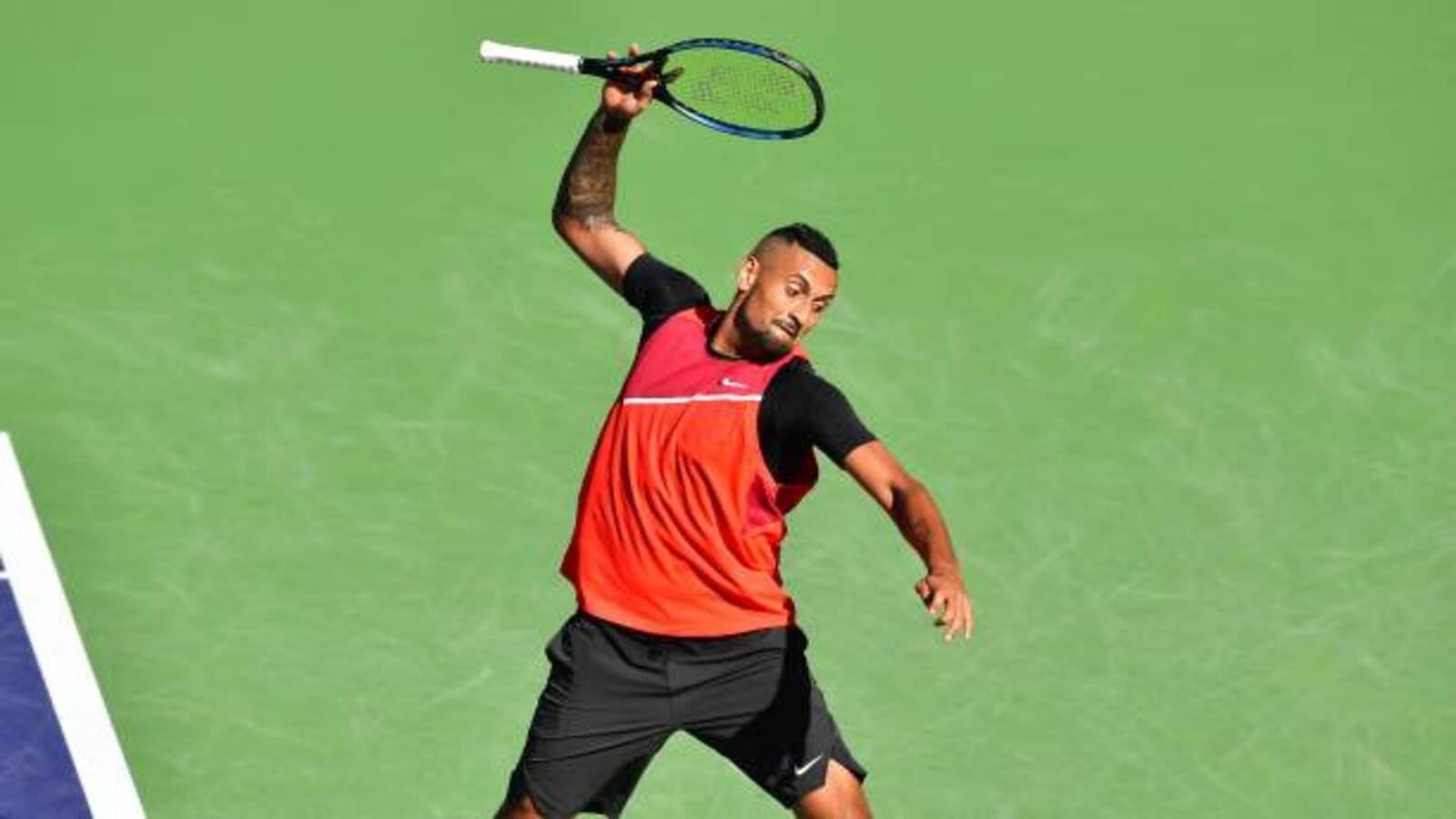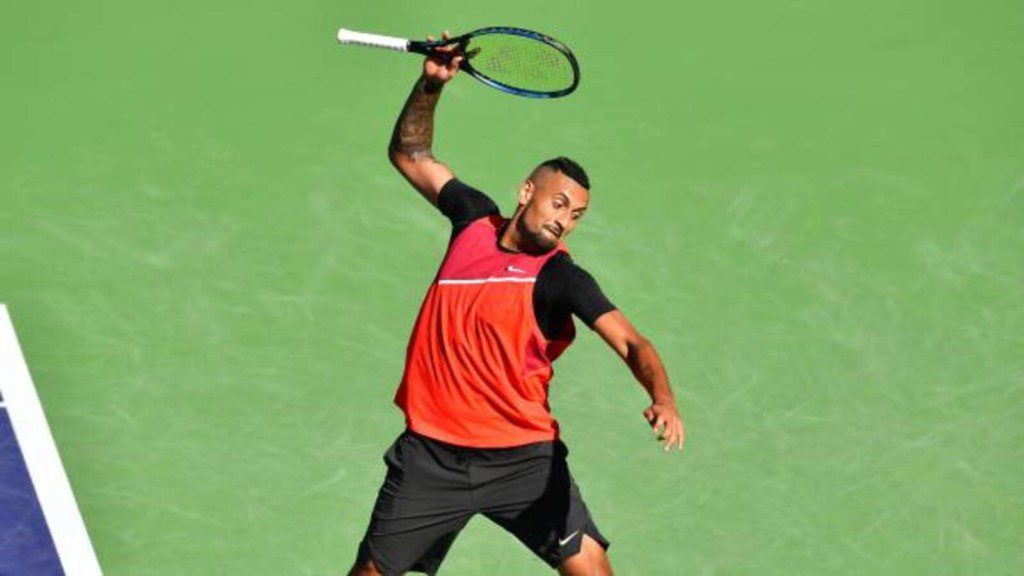 The incident, however, became viral and Australian Nick Kyrgios also took a notice of it. With former Worl No. 1 Andy Roddick tweeting about the incident, Kyrgios asked if Irina will also be handed a fine of 25,000 and might face suspension, taking a jibe over his racket throwing incident at the Indian Wells Masters 2022.
Nick upon losing to Rafael Nadal in the quarter-finals, smashed his racket on the court after shaking hands with the chair umpire and the racket took an unlikely bounce and almost hit a ball kid standing behind the baseline. While Nick was quick to apologise and also presented one of his rackets as a gift, he was nevertheless punished with a hefty fine of 25,000 USD and was on the verge of being suspended.
"So 25K fine? Suspension?" tweeted Kyrgios to which Roddick was quick to reply with, "Do you think it's warranted? Are all throws the same? I thought she was lucky to still be in the tourney. Not because it was the most aggressive throw ever, but because precedent has been set. Inconsistency w rulings just add to confusion."
Roddick however understood the point Nick was looking to make, the inconsistency on these matters with few of the players being handed heavy fines while others have been known to escape severe punishments. "Respectfully, I think there's miles between this throw and yours at Indian Wells I do agree with the premise of your question though. Consistency on this stuff matters," tweeted Roddick again while Nick did not reply back after his initial tweet.
Also Read: "I wasn't looking at my team," Paula Badosa furious with coaching allegations during the match, will speak to tournament officials
Also Read: "Drove me crazy"- An emotional Stefanos Tsitsipas lives to fight another day yet again as he 'clutches' past Zdenek Kolar in the second round of the French Open
Follow our page FirstSportz Tennis for the latest updates